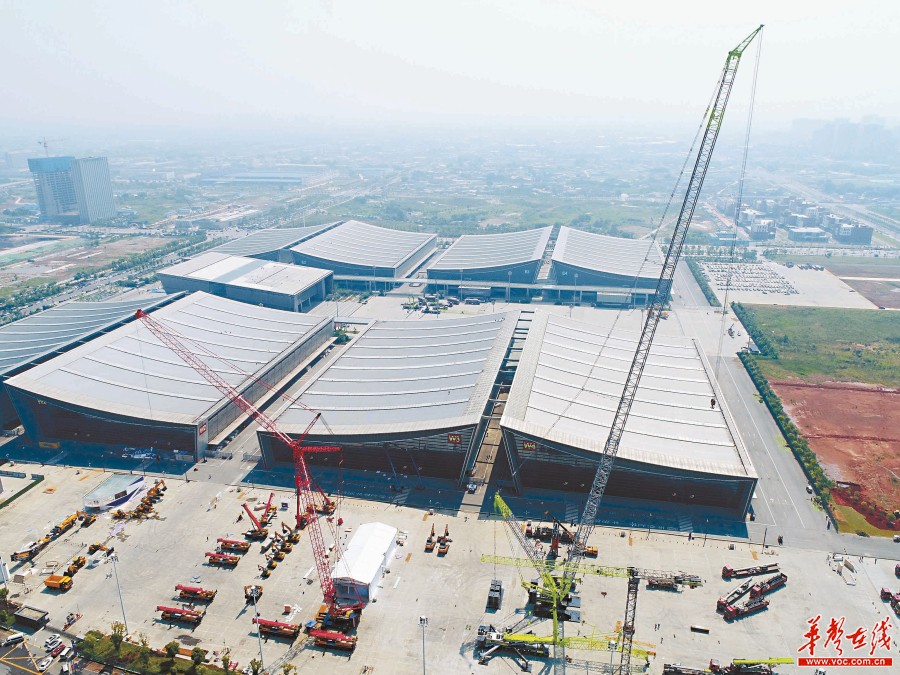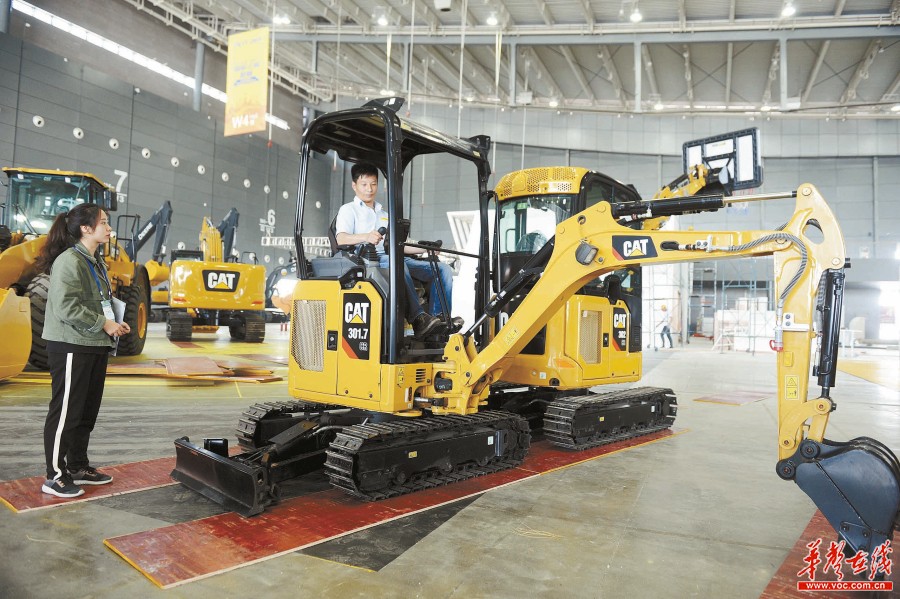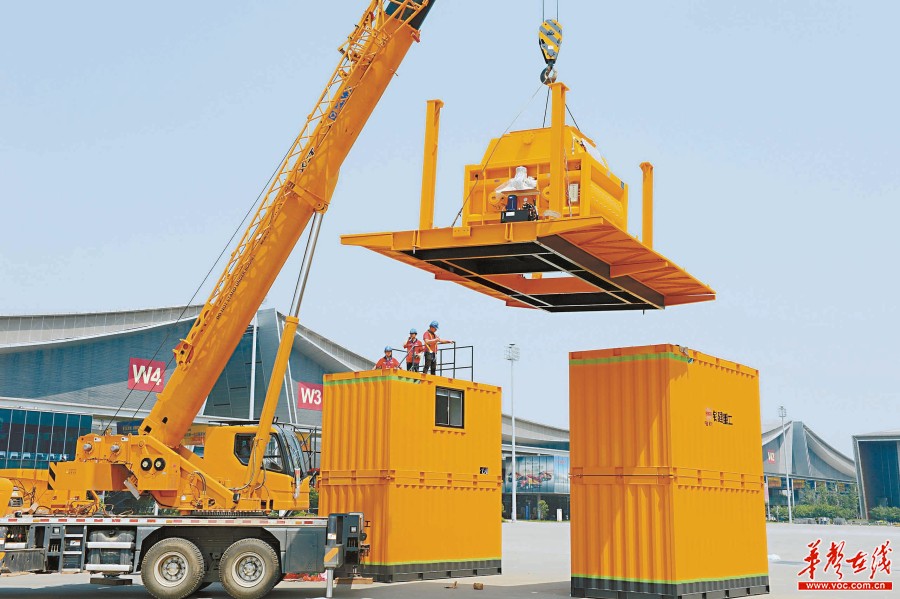 2019长沙国际工程机械展览会今日迎来又一重头企业。全球工程机械制造商排名第一的卡特彼勒,开着液压挖掘机、轮式装载机等"大家伙"缓缓驶入长沙国际会展中心W4馆,这是卡特彼勒美国总部携产品首次以整体形象在长沙亮相。
Caterpillar, the world's number one construction machinery manufacturer, brings its products such as hydraulic excavators and wheel loaders into the W4 Hall of Changsha International Convention and Exhibition Center in 2019 Changsha International Construction Equipment Exhibition. This is the first time that Caterpillar's U.S. headquarter has its overall picture unveiled in Changsha with its products.
Caterpillar Inc. is an American Fortune 100 corporation which designs, develops, engineers, manufactures, markets and sells machinery, engines, financial products and insurance to customers via a worldwide dealer network. It is the world's largest construction equipment manufacturer.
作为全球工程机械的领军企业,卡特彼勒本次将以924平方米的室内面积、390平方米的室外面积,全面展示13台土方、铲运工程机械设备,均为新款和热销机型。展会期间,卡特彼勒总部工作人员将在现场向观众进行操控展示。
As a global leader in construction equipment, Caterpillar will present 13 sets of earthmoving and shovel construction machinery and equipment in a total area of 924 square meters and 390 square meters of outdoor exhibiting space, all of them are new and hot-selling products. During the show, Caterpillar will show the operation of these machines for the audience.
Link: 全球工程机械"老大"卡特彼勒来了