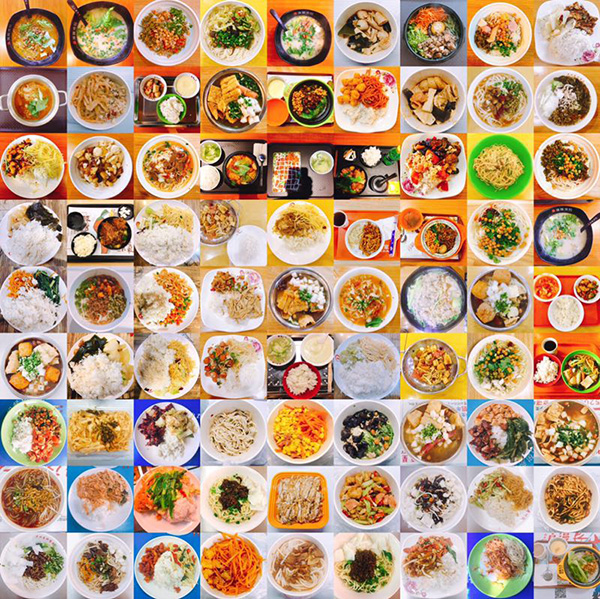 [Photo/Weibo]
  A university student recently uploaded the photos of food she took at university canteens in the past four years, which brought back memories of the food served at universities.
  Quan Xuemiao, who will graduate from the Hunan International Economics University in Changsha, Central China's Hunan province, this summer, published the photos on her Sina Weibo account on Friday evening.
  More than 900 images of 729 meals show dishes such as rice with meat and vegetables on top, noodles with soybean paste, shredded potatoes, braised chicken and rice and braised fish. Her favorite food is rice noodle with snails.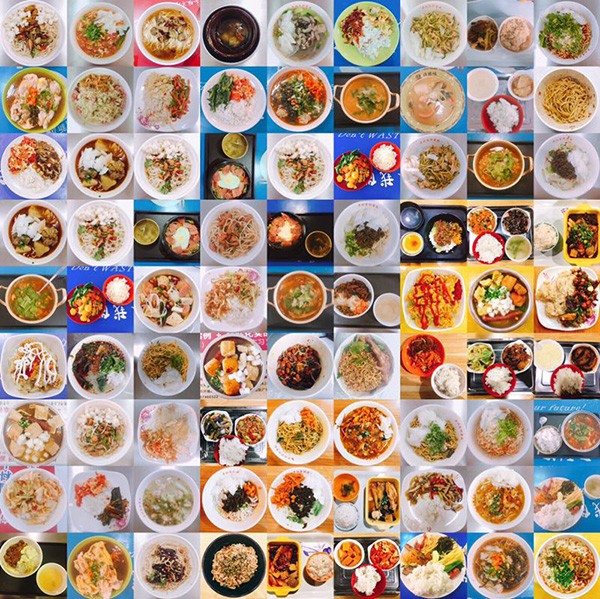 [Photo/Weibo]
  "After taking photos of the university canteen (food) for four years, it seems there is no way to update the album anymore," Quan wrote on her Weibo with a sad icon at the end.
  Her university's official Weibo account forwarded the photos on Saturday morning, writing that the favorite time was the fourth lesson in the morning when the aroma of food reached the classrooms.
  The photos were soon forwarded by publications such as People's Daily and China News Service. Some universities also showed their famous food at canteens online, such as Xi'an Jiaotong University and Wuhan University.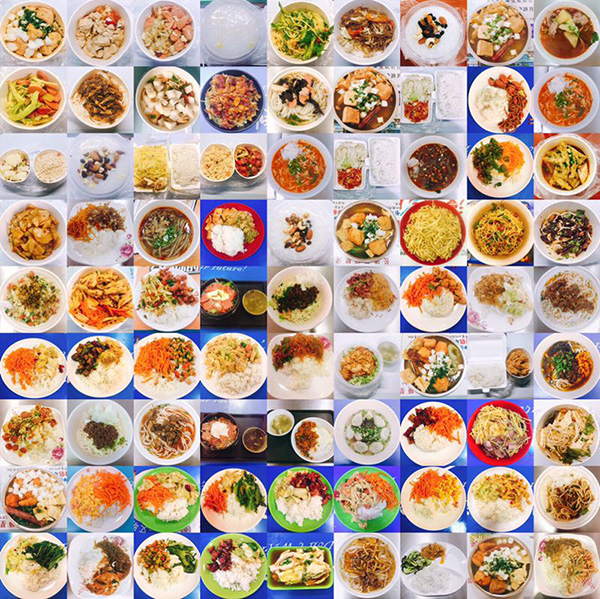 [Photo/Weibo]
  Some internet users said when they were studying they thought the food was terrible, but now they think the food was not so bad.
  Quan told thepaper.cn on Monday that "the original intention of taking these photos was to let my parents know about my university life, to ease their worries." She likes writing diaries, and she recorded the meals with photos in her diaries.