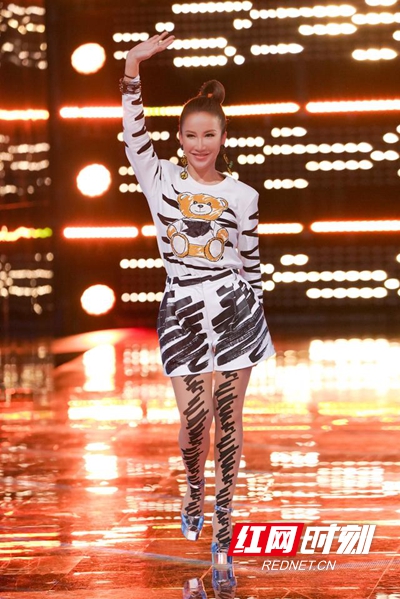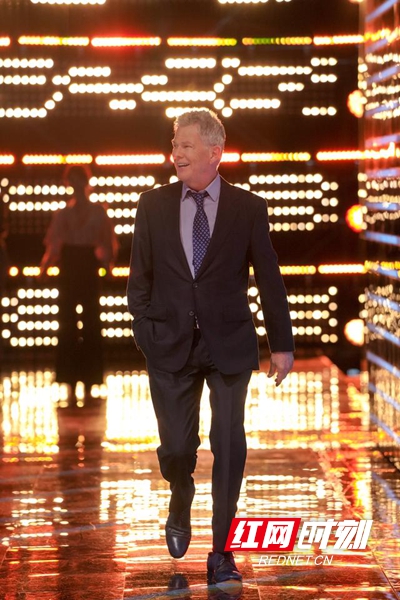 World's Got Talent (WGT), a primetime television show aired on Hunan TV since April, brings together acts from the global Got Talent franchises.

"It is an extension of the Got Talent brand, which aims to build on the format," said Jonathan Bullen, WGT flying producer and multi-camera director.
The show will be shot in Changsha, Central China's Hunan province, and come in the form of a 13-part series, with winners in each round being chosen by live audience votes.
The judging panel, comprising music producer David Foster, singer Coco Lee, actress Wu Junmei and TV host Xie Na, will also select one contestant for the next round.
The final winner will clinch the title of China's World Champion of Got Talent and a significant grand prize.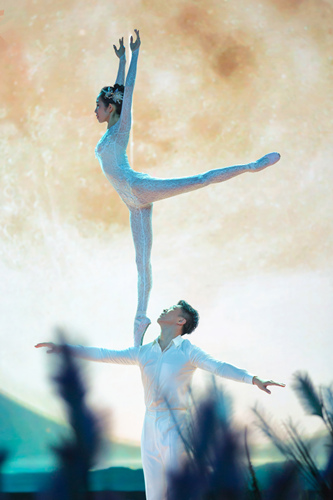 A still from  World's Got Talent. [Photo provided to chinadaily.com.cn] 

Bullen said the best way to succeed in broadcasting is to attract the highest quality talent both on and off screen, and to combine them with an exciting idea.
"In the field of talent competitions, most of the online streaming platforms in China are being hugely influenced by the Korean Wave, whereas Hunan TV is very open to integrating worldwide resources," he said.
"The Got Talent heritage has been built through years of experience in developing and producing talent shows. All these elements and the Hunan team's experience and knowhow bring a unique competitiveness."
Vivian Yin, CEO of Fremantle China and chief supervising producer of the series, said the project was inspired by the Belt and Road Initiative.
Gathering contenders from 49 countries and territories, "It celebrates the cultural diversity and stories of ordinary people with extraordinary talents," she said.