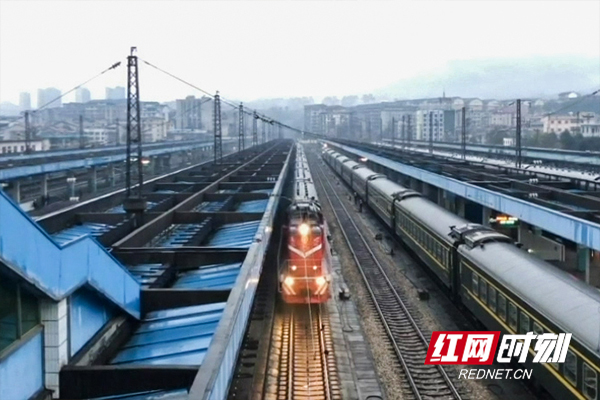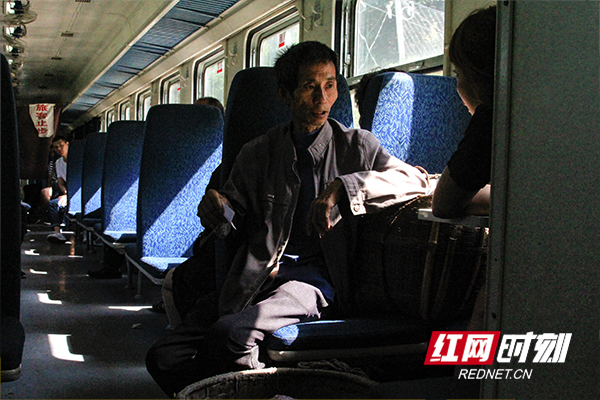 The era of high-speed rail comes, and efficient transportation draws cities closer. Around Huaihua city of Hunan province, there are still four green "slow" trains that have no air conditioning, no soft seats, and beds, and these trains stop at every stop. They even run through the mountains for the vegetable farmers, fruit farmers, residents, railway workers, and students. They make people remind of the memories of the past era.
Despite being old style and slower, these green trains make people remind of the past days of Chinese people's daily life when Hunan's last four "slow" trains roll out from Huaihua Railway Station every morning.
They are trains 7269/7270、7272/7271、7266/7265、7275/7274/7273.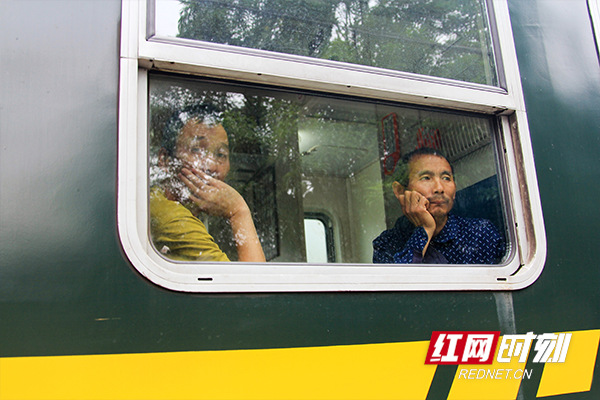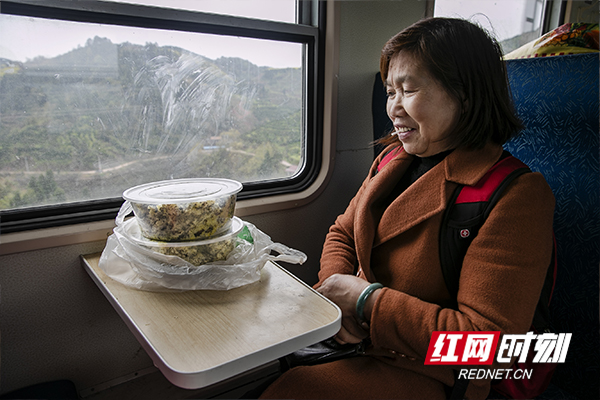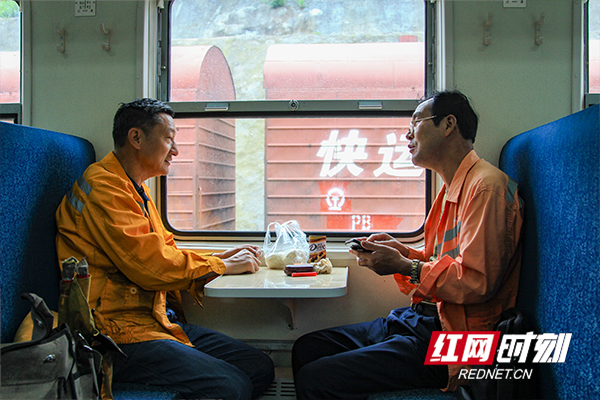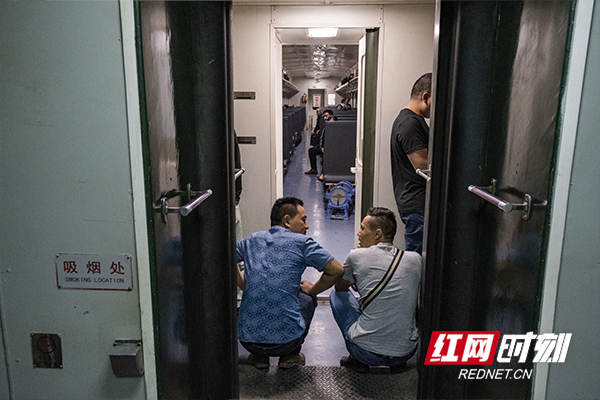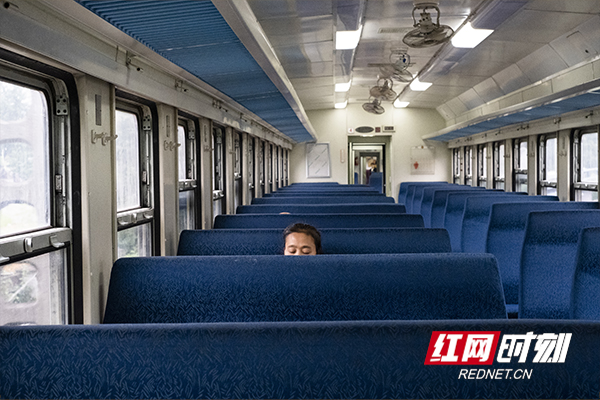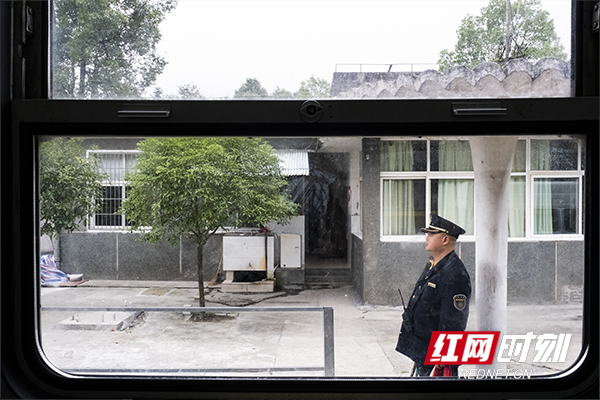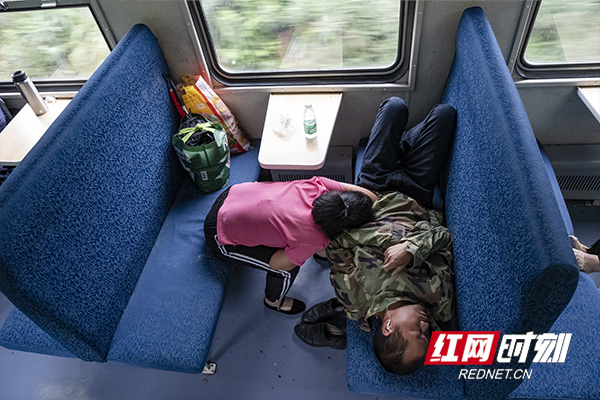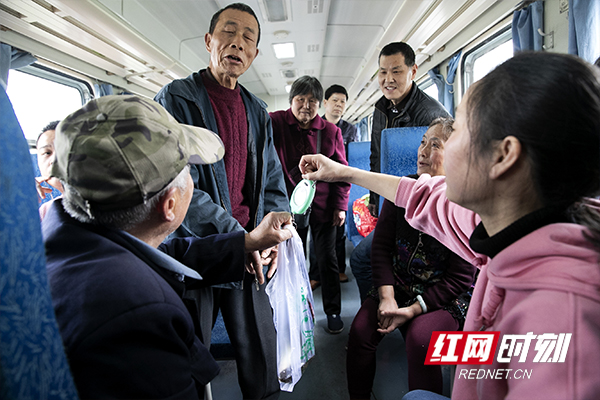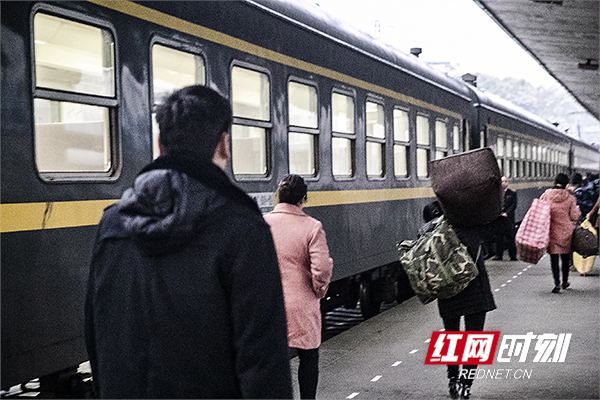 Link: 组图|每个人心中都有一列绿皮火车