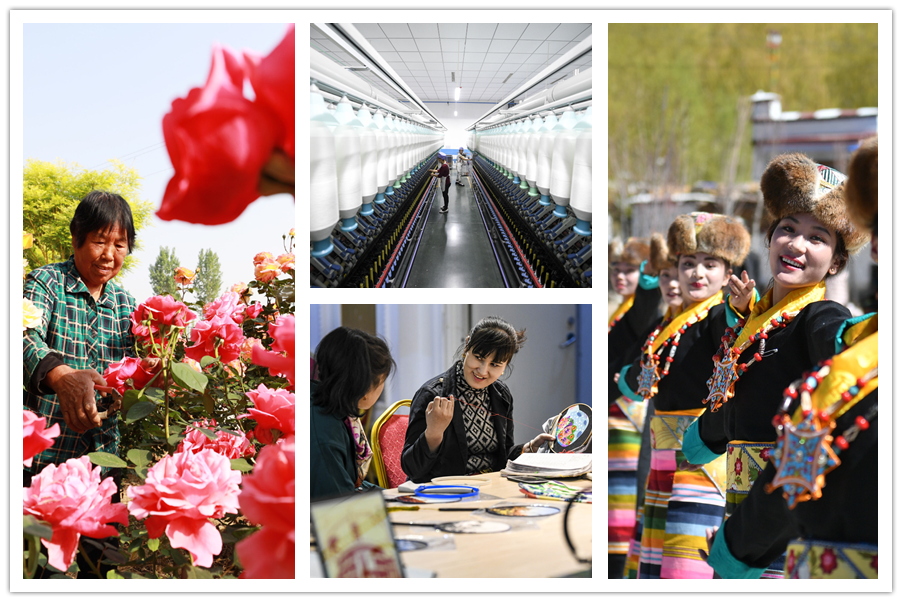 Ten regions in China have been evaluated as "good" for their poverty alleviation work in 2018, and have been awarded 400 million yuan ($57.9 million) each for their outstanding achievements in poverty alleviation, according to a news conference of the State Council Information Office on May 23.
  13.86 million people in China's rural areas have been lifted out of poverty in 2018, and the country has helped more than 10 million people shake off poverty for sixth consecutive year, according to Xia Gengsheng, deputy director of the State Council Leading Group Office of Poverty Alleviation and Development at the conference.
  Let us take a look at the top 10 Chinese regions in poverty alleviation work.
  Hebei province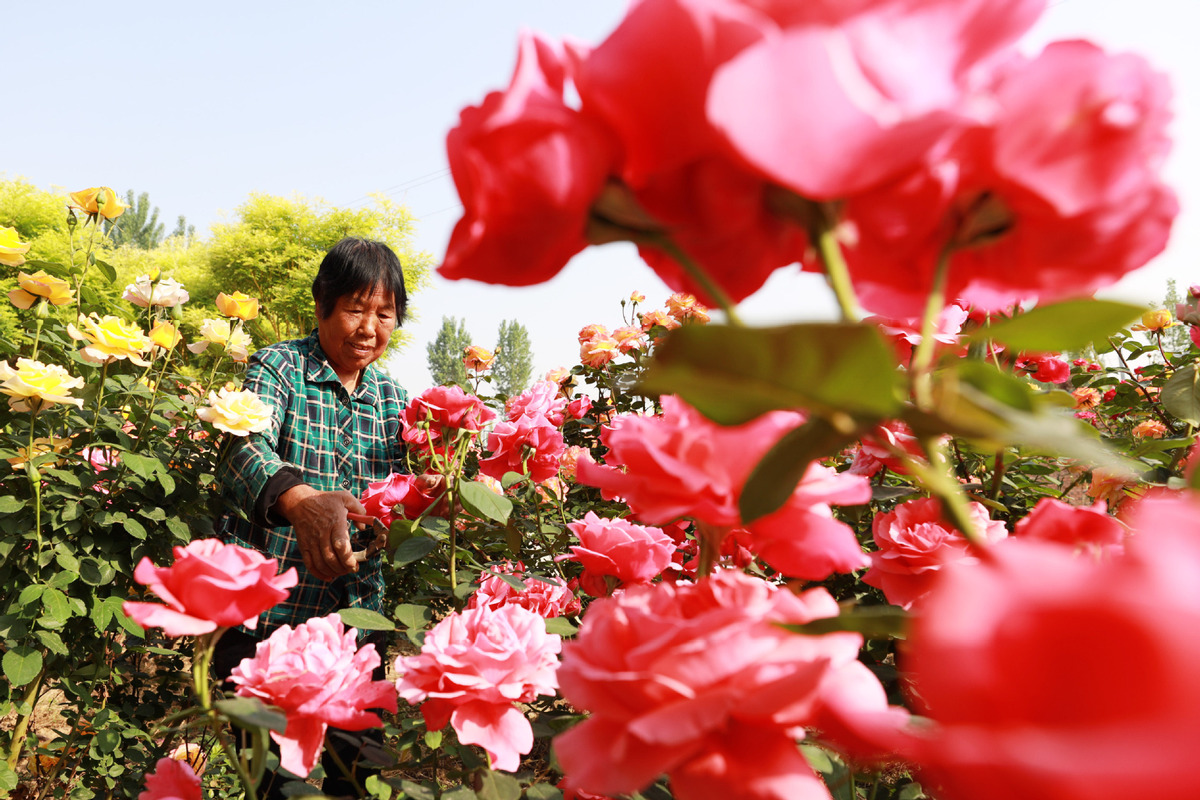 A villager in Xingtai, Hebei province, cuts flowers on May 15, 2019. Flower-growing business has alleviated villagers from poverty in Hebei province. [Photo/Xinhua]
  Hubei province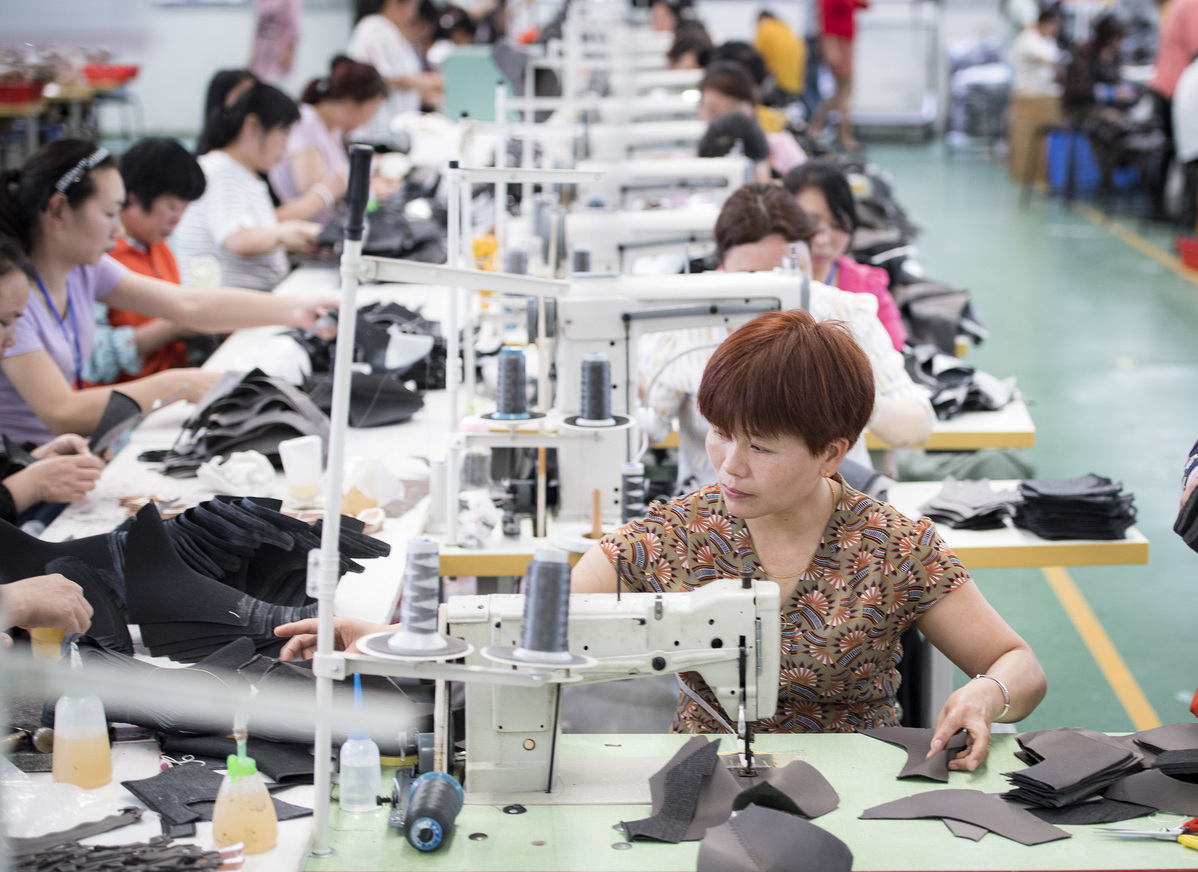 Villagers make shoes at a factory in Guanyin village, Yunxi county, Hubei province, on May 22, 2019. Villagers' annual monthly salary can reach 2,500 yuan by making shoes. [Photo/Xinhua]
  Hunan province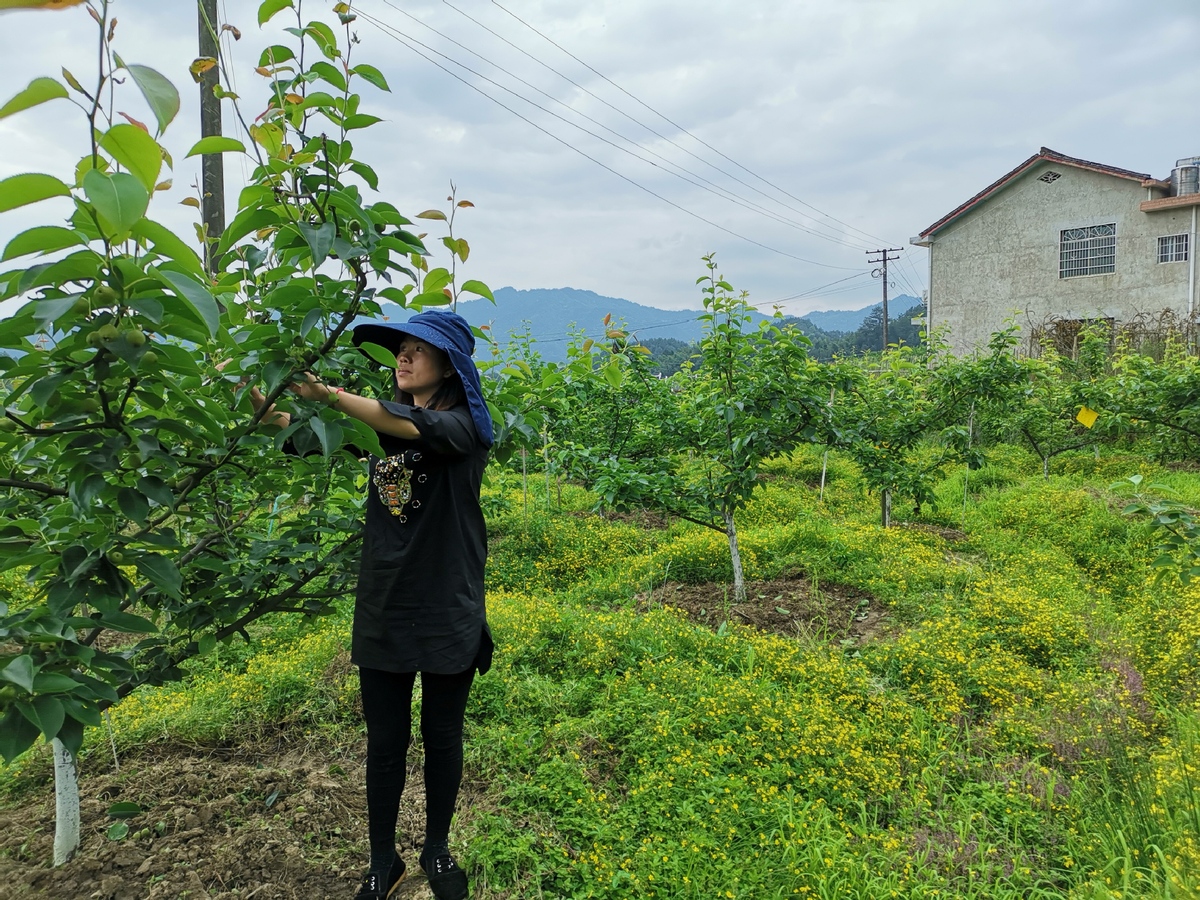 A villager in Tianxi village, Zhangfang county, Liuyang city, Hunan province, works at her orchard on May 18, 2019. [Photo/Xinhua]
  Guangxi Zhuang autonomous region
  Students walk on a newly built road to school in a village at the Guangxi Zhuang autonomous region, on May 10, 2019. Right: Students climb wooden ladders to school in the same village on July 4, 2012. [Photo/Xinhua]
  Hainan province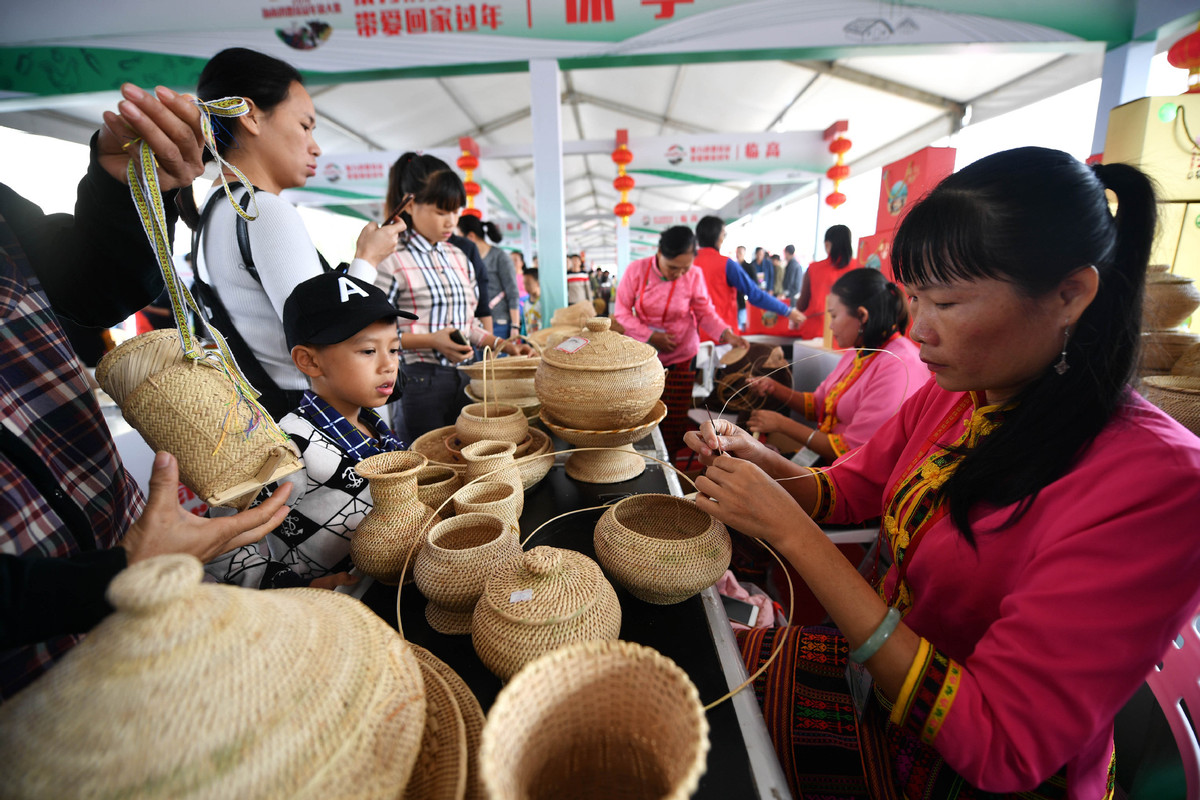 A rural fair targeting poverty alleviation is held in Haikou, Hainan province, on Jan 26, 2019. [Photo/Xinhua]
[NextPage]
  Sichuan province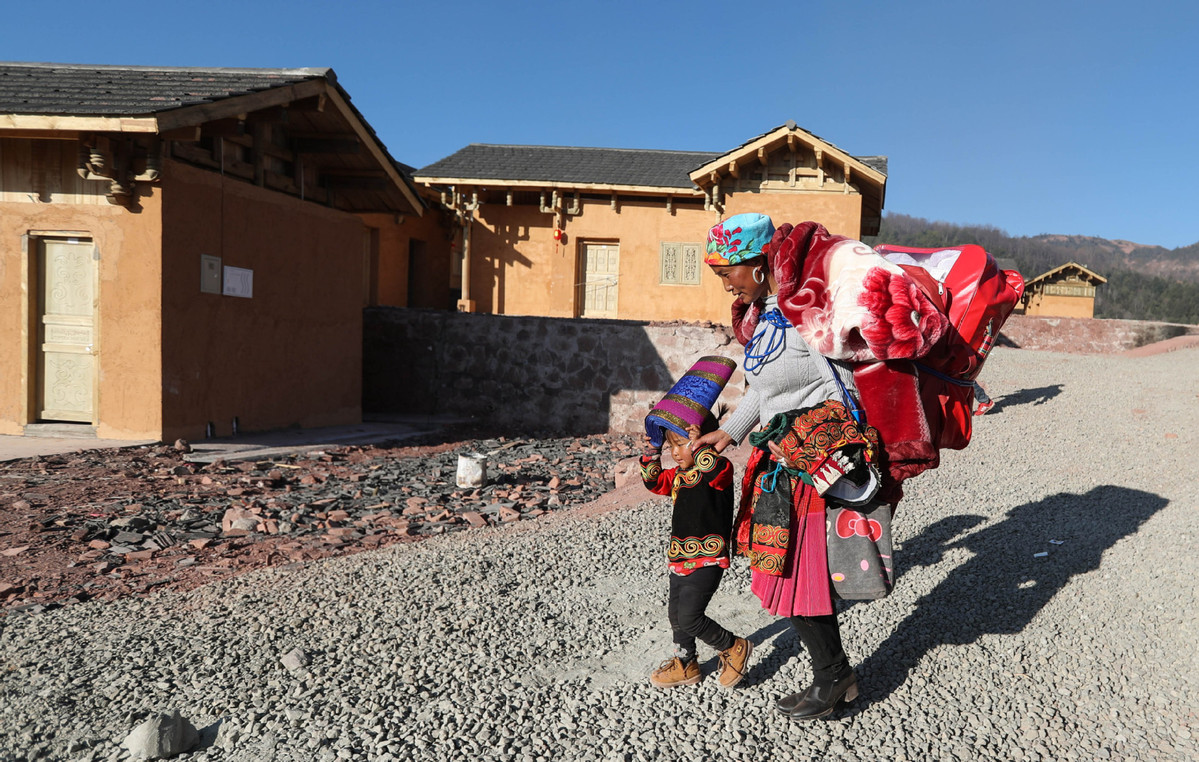 People of Yi ethic group move to their new houses in Sanhe village of Sichuan province, on Feb 24, 2019. [Photo/Xinhua]
  Guizhou province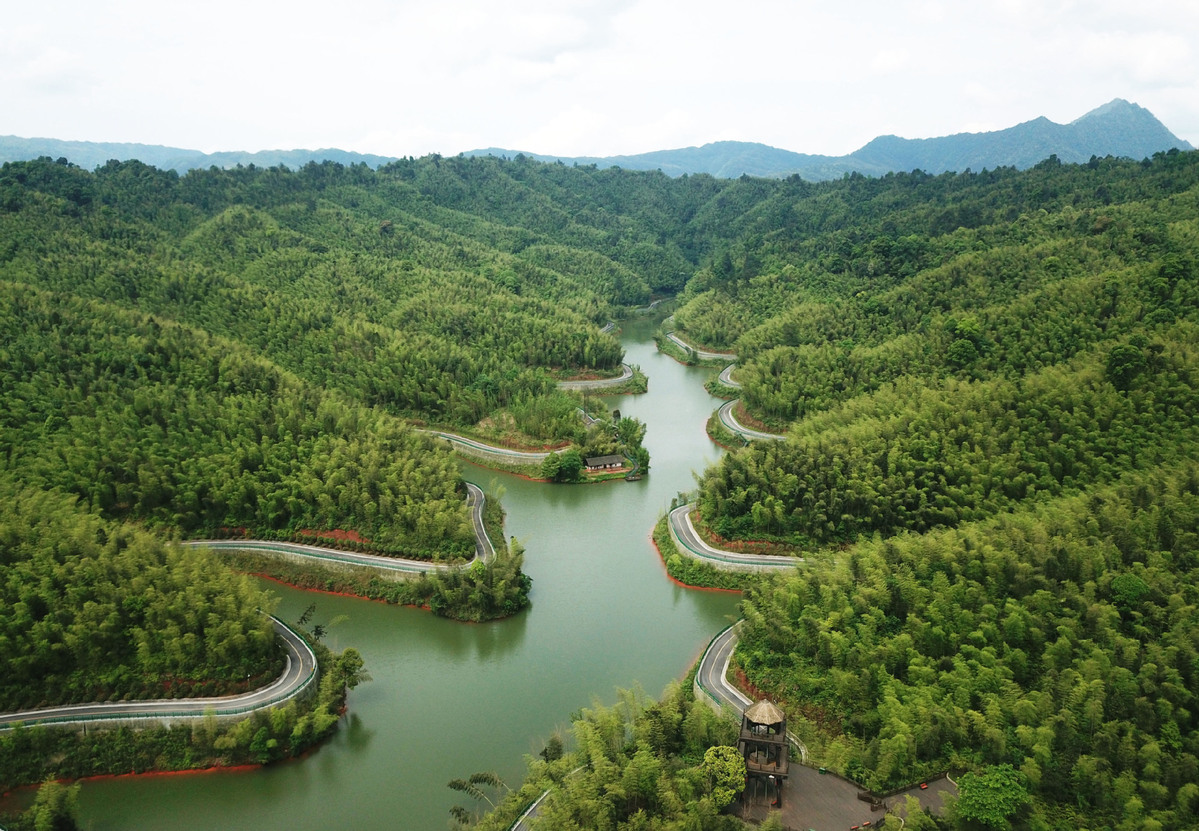 An aerial view of newly built roads in Zhuhai National Forest Park in Chishui city, Guizhou province, on May 11, 2019. Tourism help generates incomes for local villagers. [Photo/Xinhua]
  Tibet autonomous region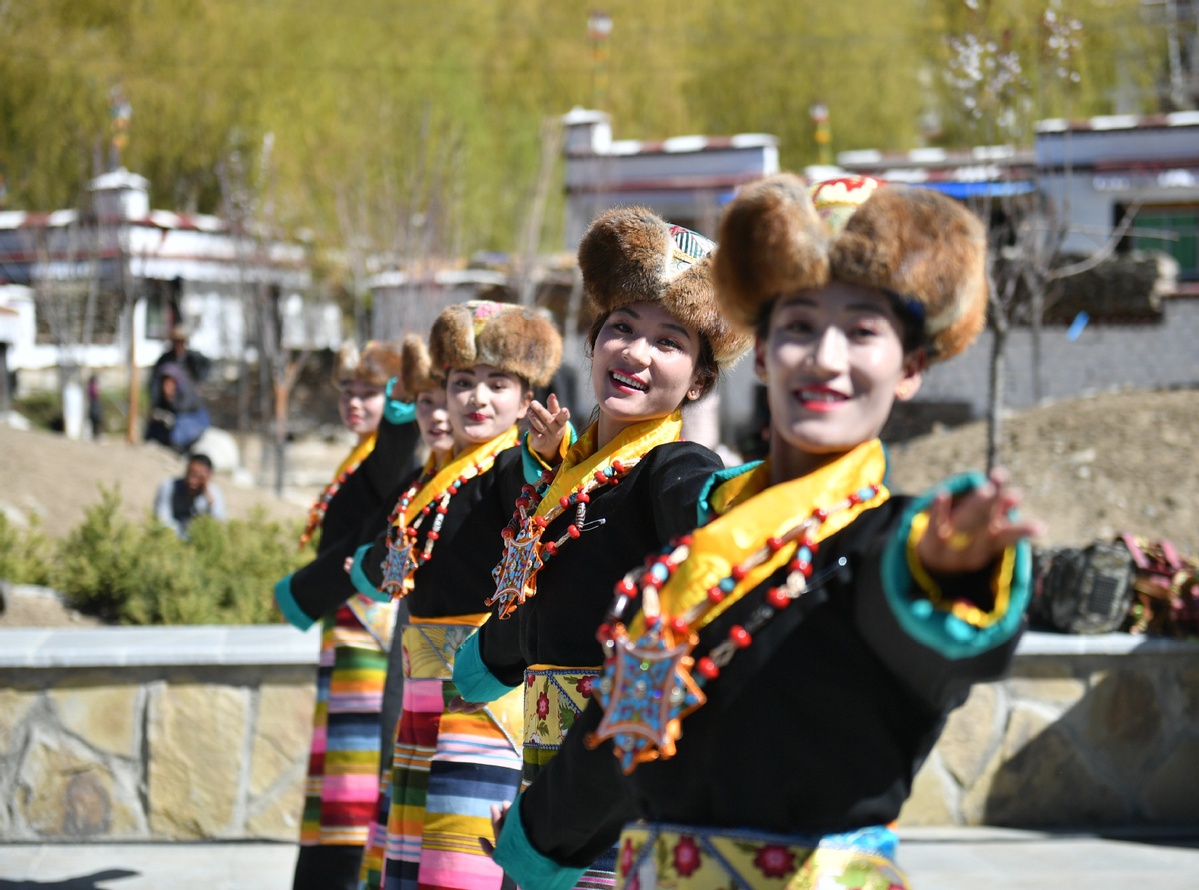 Dancers practice for performance in Lhasa, Tibet autonomous region, on April 20, 2019. Tourism help generates incomes for local villagers. [Photo/Xinhua]
  Ningxia Hui autonomous region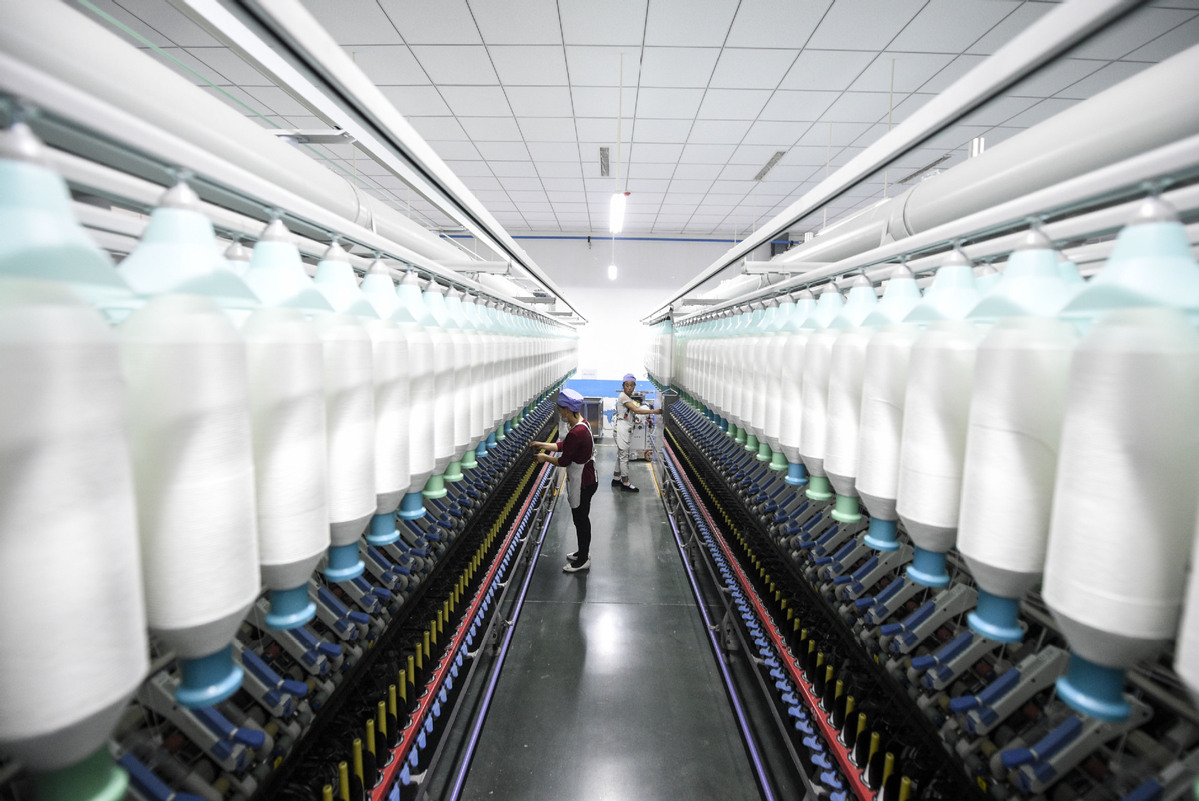 Staff members work at a factory at an economic and trade development zone in Guyuan city, Ningxia Hui autonomous region, on May 19, 2019. [Photo/Xinhua]
  Xinjiang Uygur autonomous region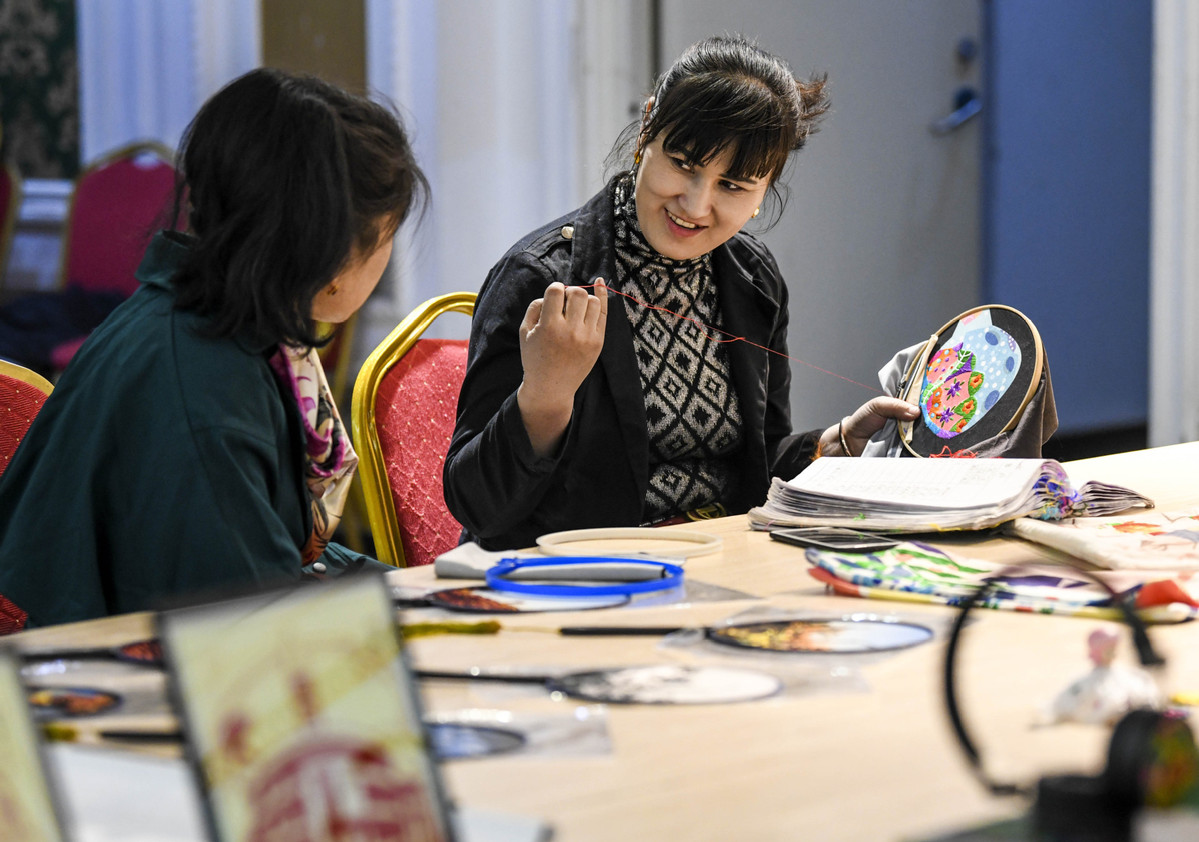 Two Uygur embroiderers work at a workshop in Hami, Xinjiang Uygur autonomous region, on March 8, 2019. [Photo/Xinhua]