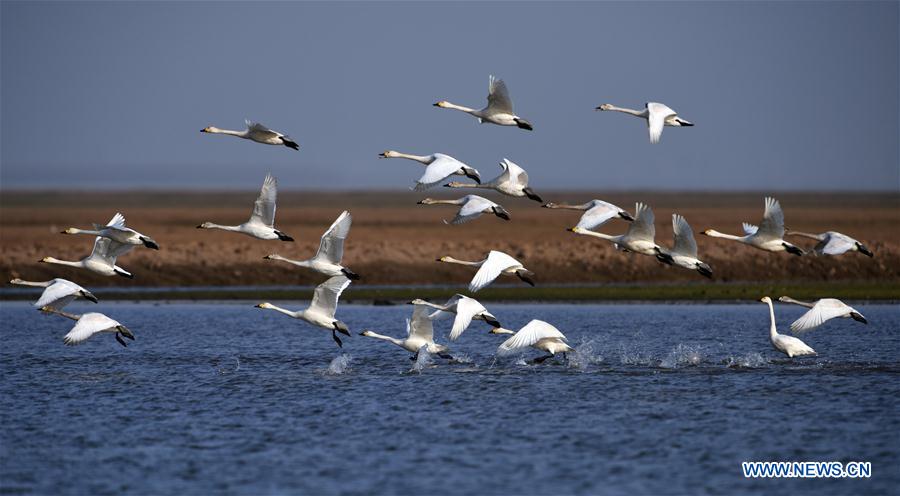 BEIJING, July 8 (Xinhua) -- "Hunan Day," showcasing the agriculture, culture and ecotourism of central China's Hunan Province, was observed at the ongoing International Horticultural Exhibition in Beijing.

  The event, with dance and music performances presenting the culture of Hunan Province, kicked off on Sunday and will last for three days.
  An exhibition on the poverty alleviation work in Shibadong, a Miao village was also held.
  The Hunan Garden, with the theme of "Gathering on Peach Blossom Land," shows the province's typical scenery and landscape, such as the Dongting Lake, the Peach Blossom Land and the Wuling Mountains.
  Local specialities such as tea and selenium-rich food and intangible cultural heritage including embroidery, porcelain, stone carving, silverware of the Miao ethnic minority are being displayed at the event.
  The Beijing horticultural expo, themed "Live Green, Live Better," is the world's largest expo of its kind. It opened to the public on April 29 in Yanqing District and will last until Oct. 7.