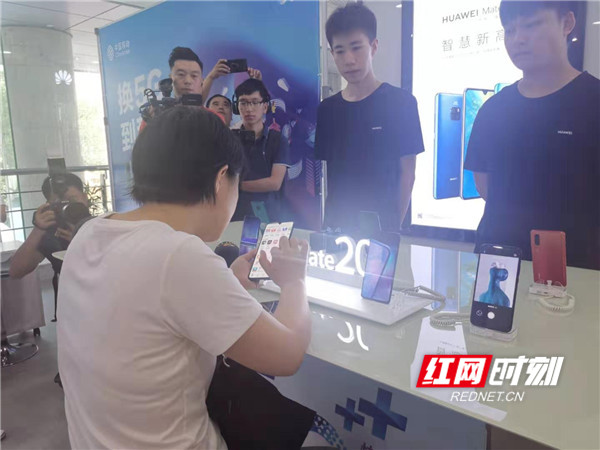 On August 16, Ms. Xiong purchased one Huawei Mate 20 X (5G) smart phone in Changsha. She becomes the first 5G user in Hunan areas. Her firsthand experience shows very high downloading speed of an online game for one minute.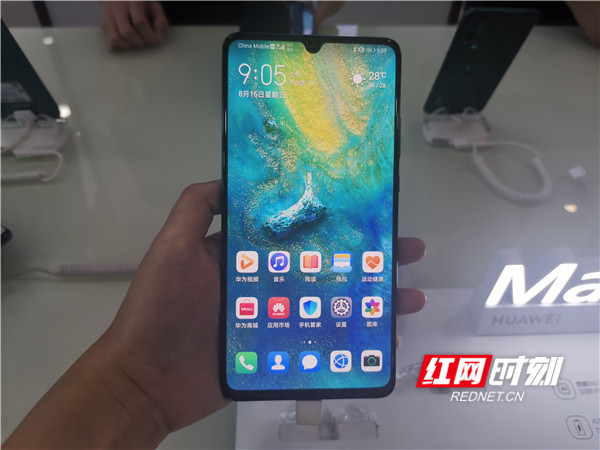 First Huawei MATE20X5G phone sold in Hunan now
Retail price: RMB 6,199 yuan
On the offical Huawei website, more than 320,000 Huawei MATE20X5G phones get sales for subscription.

The photo shows part areas within Hunan mobile 5G coverage
In main urban Changsha areas, 5G full coverage will be available at the end of 2019.
Pricing packageto be released continually in September 2019.
Link: 湖南省首个5G体验客户亮相 5G套餐预计9月推出