Fall in love with China in Hunan|Nobel Prize Winner Professor Jean-Pierre Sauvage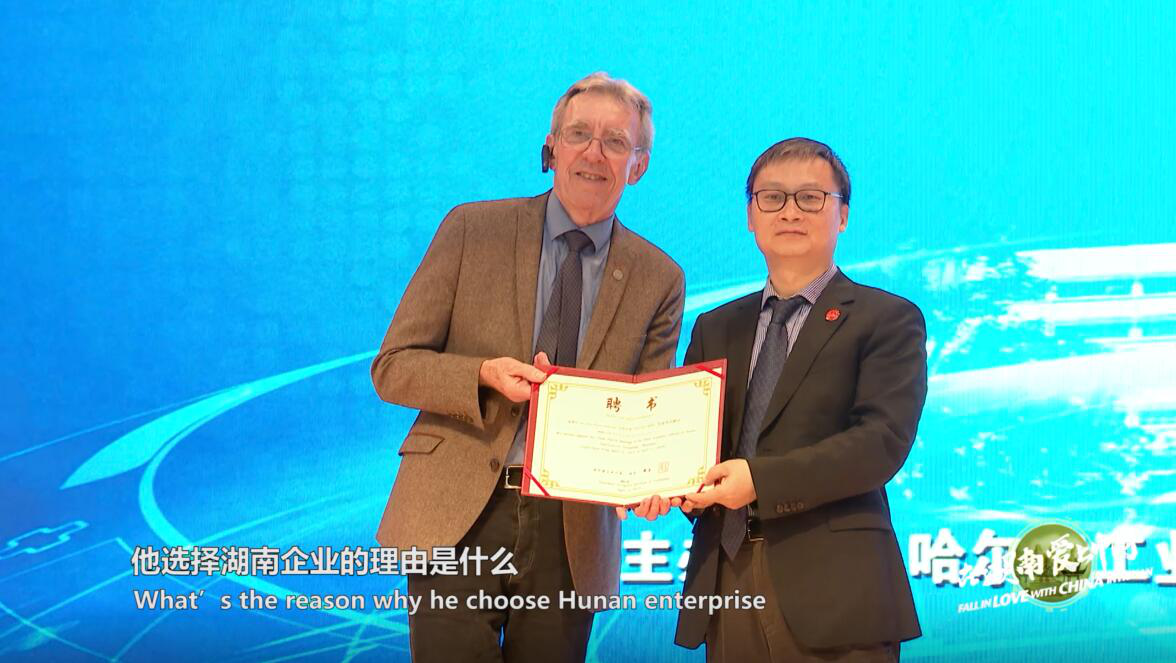 Jean-Pierre Sauvage, the Nobel Prize Winner in chemistry, chooses to cooperate with an enterprise in Hunan and sets up a Nobel Studio in Hunan. Professor Sauvage is very confident in China's fast development in many fields.
The case of Professor Sauvage is just an epitome of Hunan introducing overseas experts. Over the past 10 years, Hunan has introduced 269 experts in ten batches, creating accumulated output value of over 10 billion yuan.