On the occasion of the 70th anniversary of the People's Republic of China

The fourth global promotion activity of 2019 will be held in Beijing.
Ministry of Foreign Affairs will hold global promotion activities for provinces and cities.
This time the protagonist is Hunan.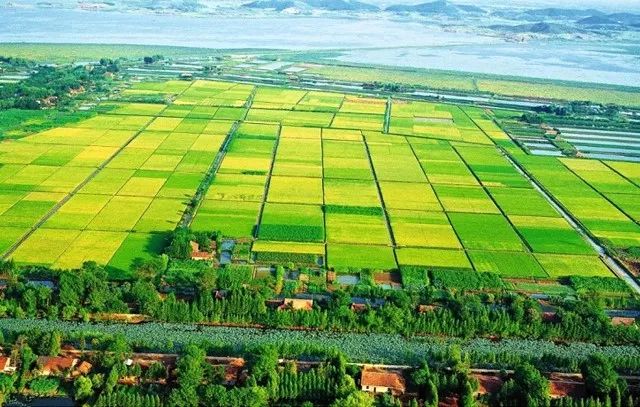 Hunan is known for its beautiful landscape and prosperous land of agriculture.
It is the homeland of great men and heroes in Chinese history.
Connecting the east and the west, the south and north,
Hunan makes great progress in Innovation and opening for the rise.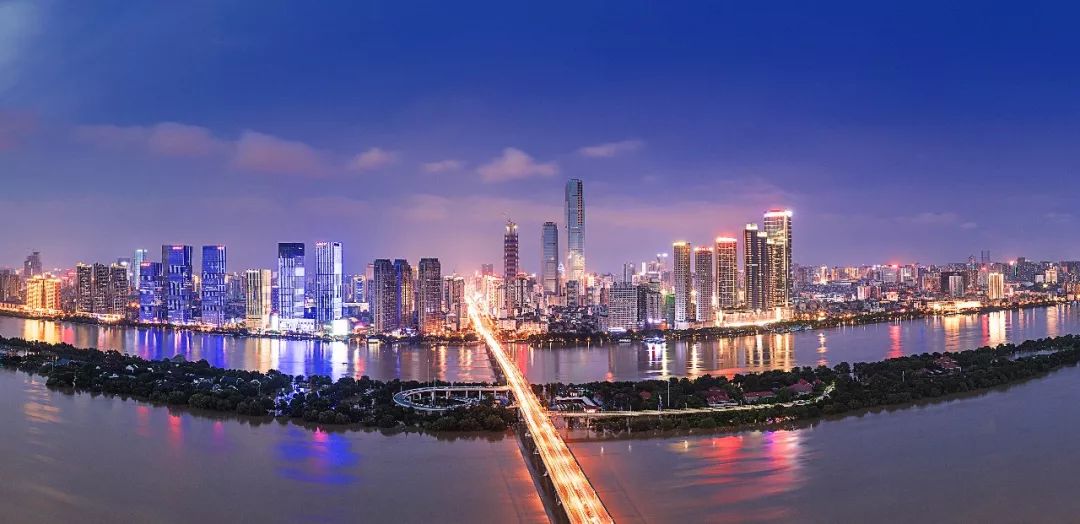 Rivers, lakes, and mountains in Hunan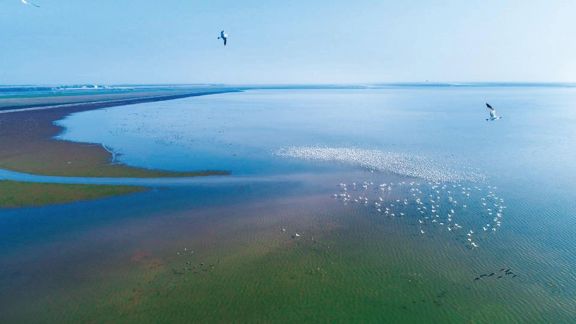 Zhangjiajie National Park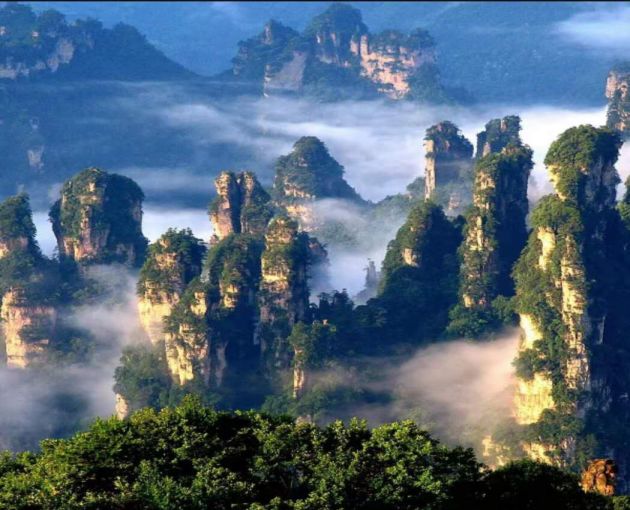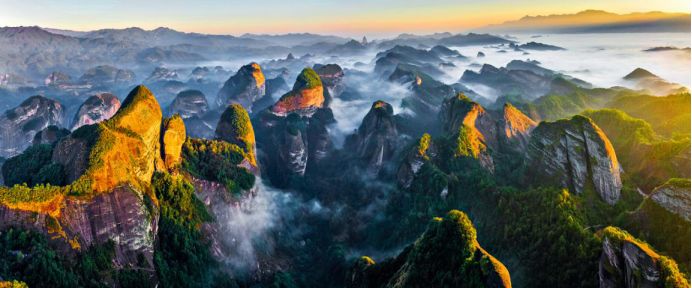 Heng Mountain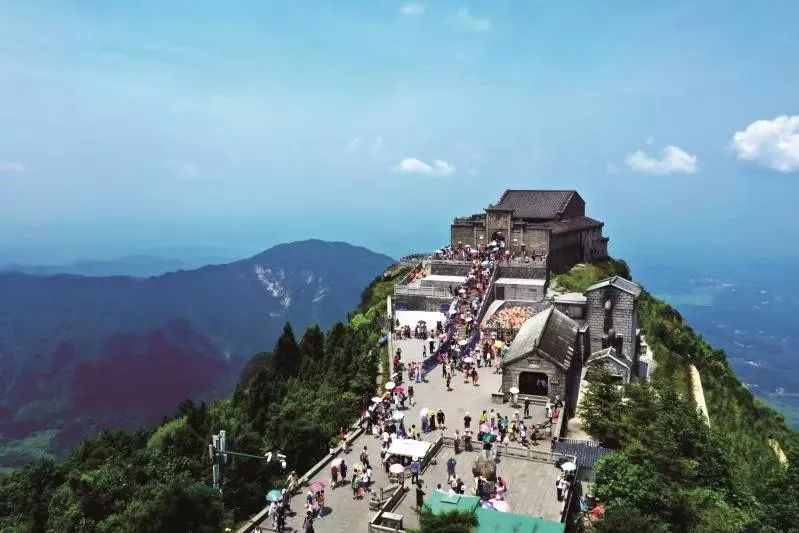 Ziquejie scenery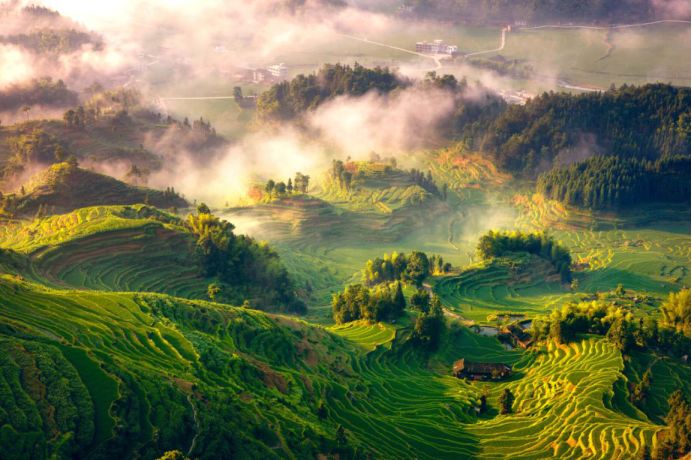 Dongjiang River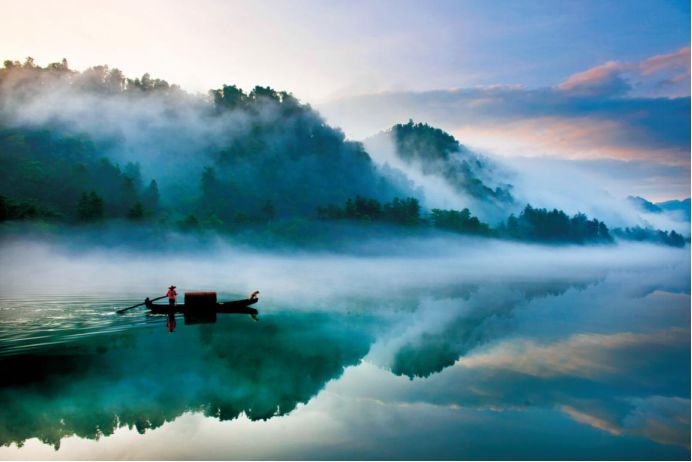 Splendid Culture in Hunan
Chengtou Mountain Ancient Culture Site, Li County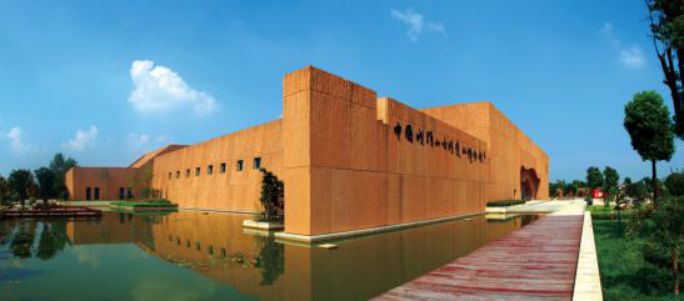 Miluo river known for traditional dragon boat competition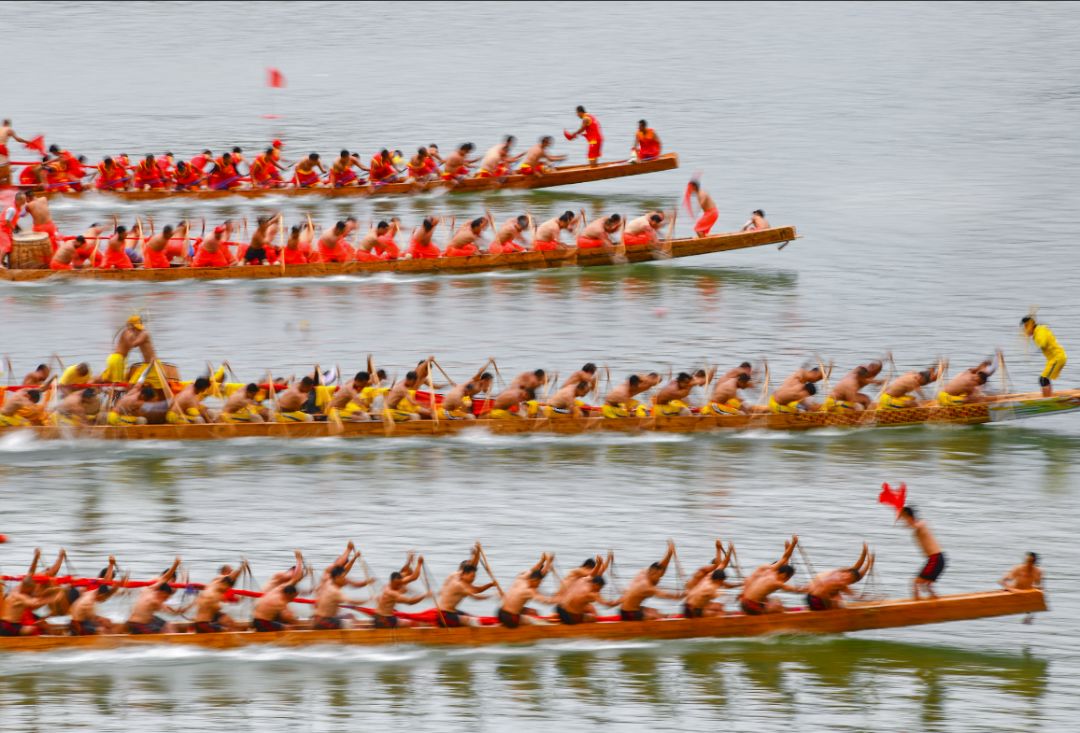 Liye ancient village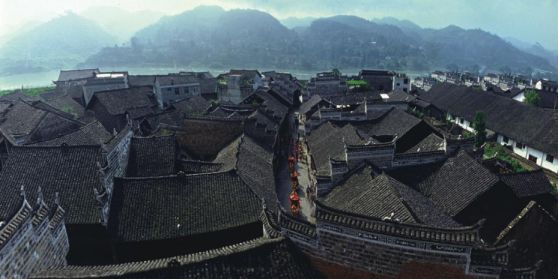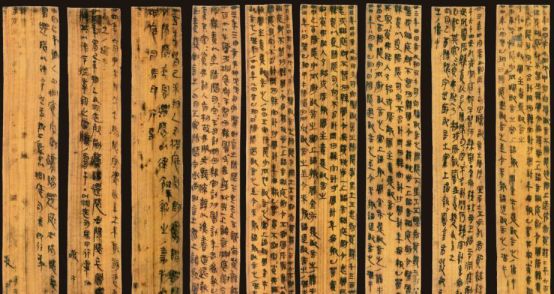 Mawangdui Han Tomb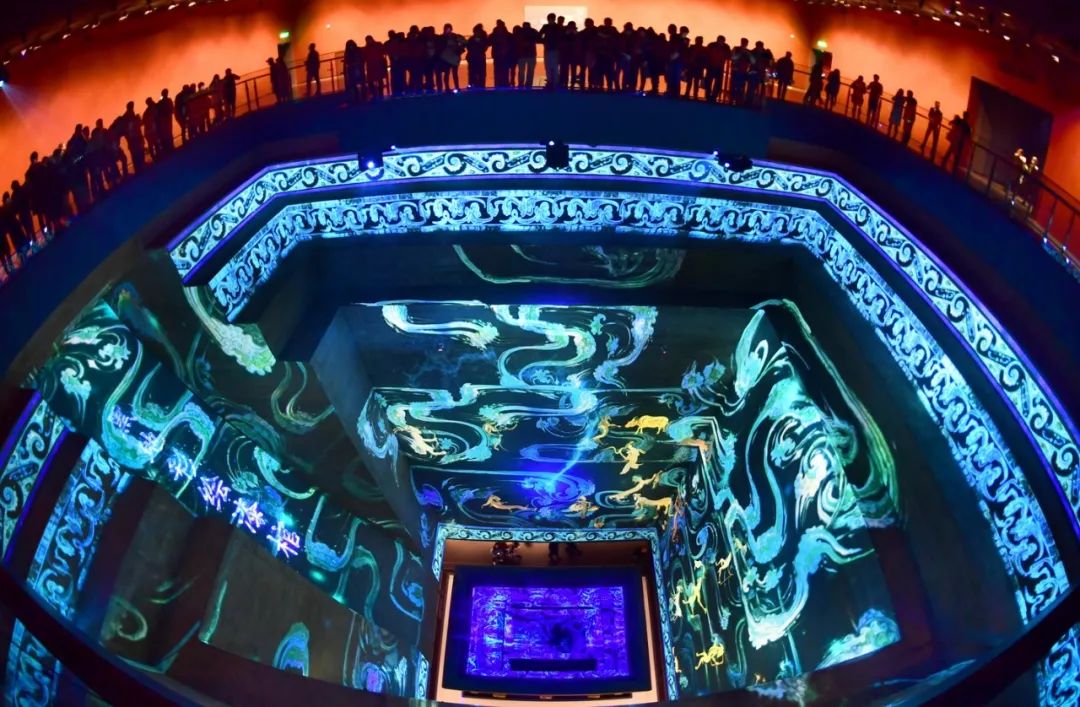 Yueyang Tower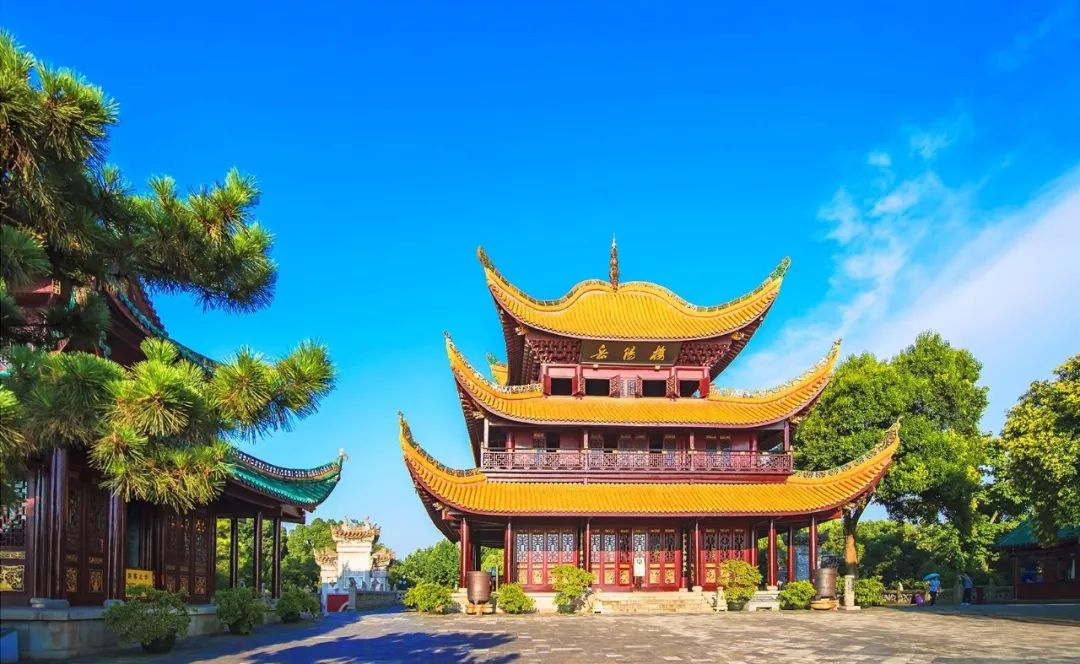 Yuelu Academy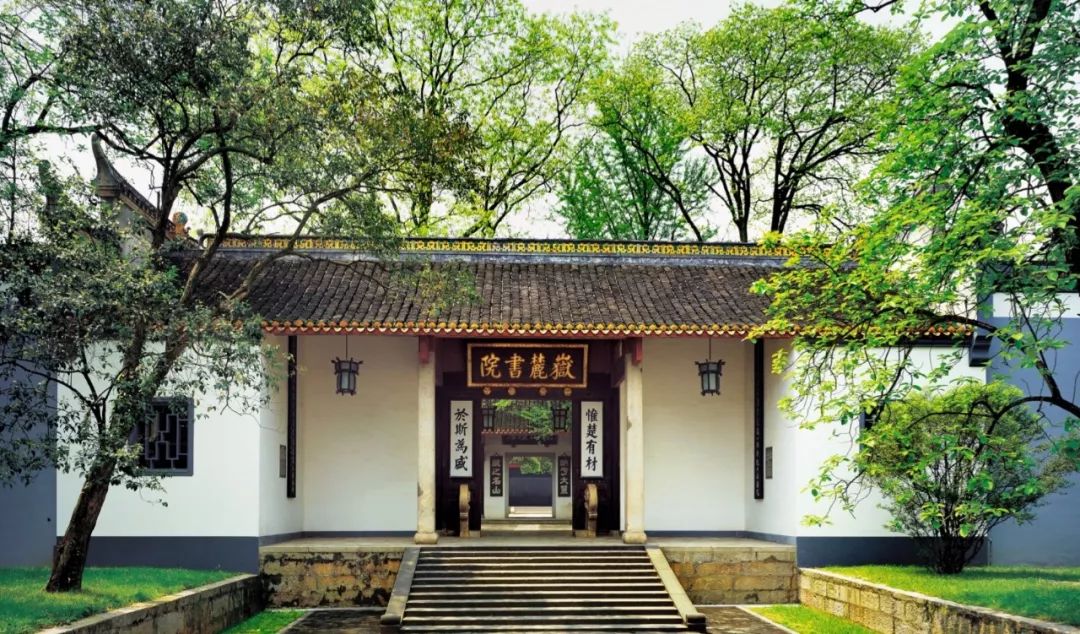 Heritages in Hunan
Xiang embroidery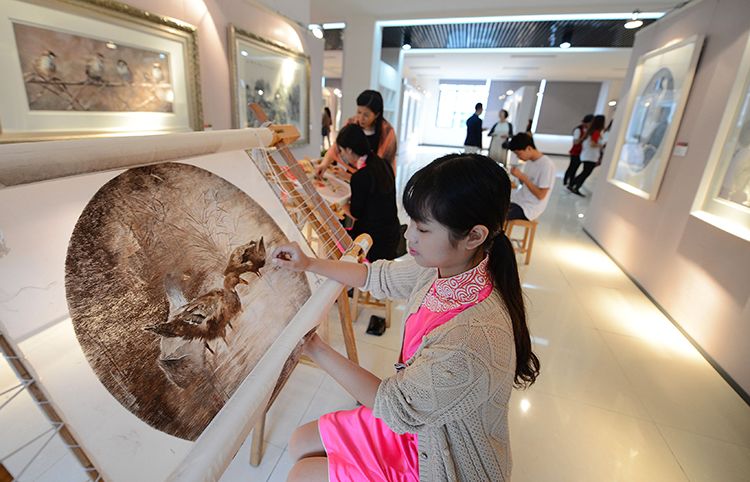 Liling porcelain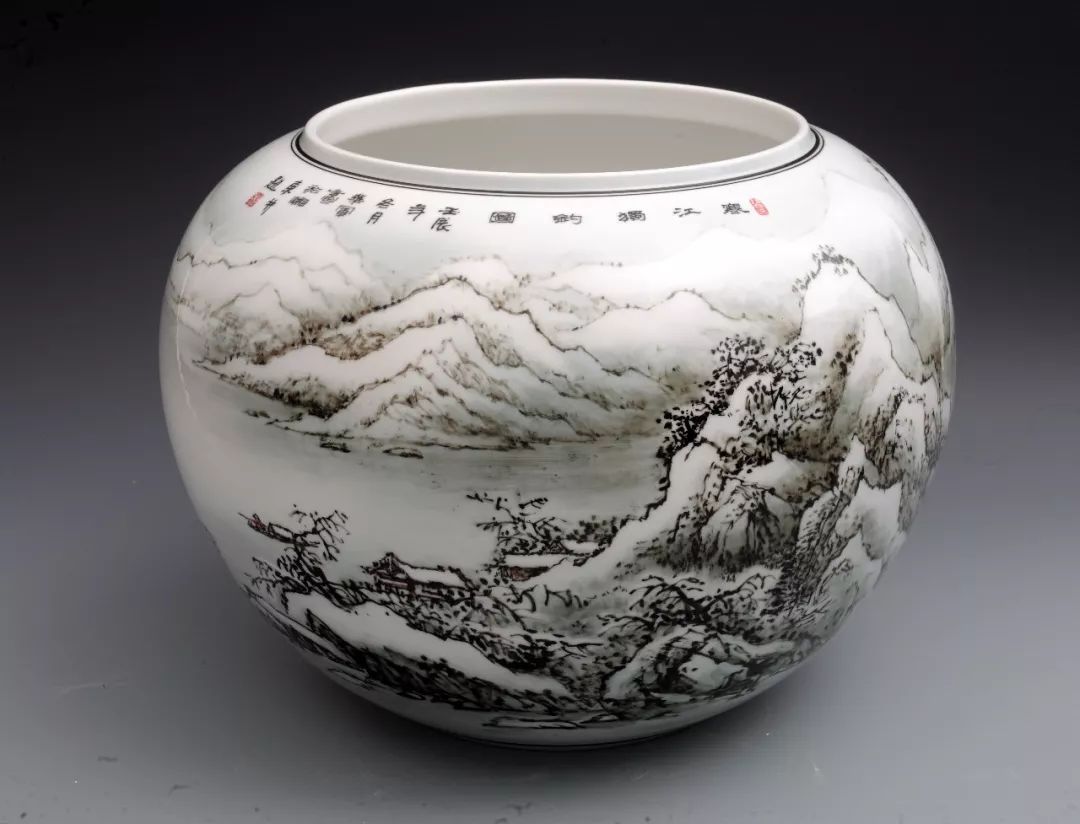 Hunan cuisine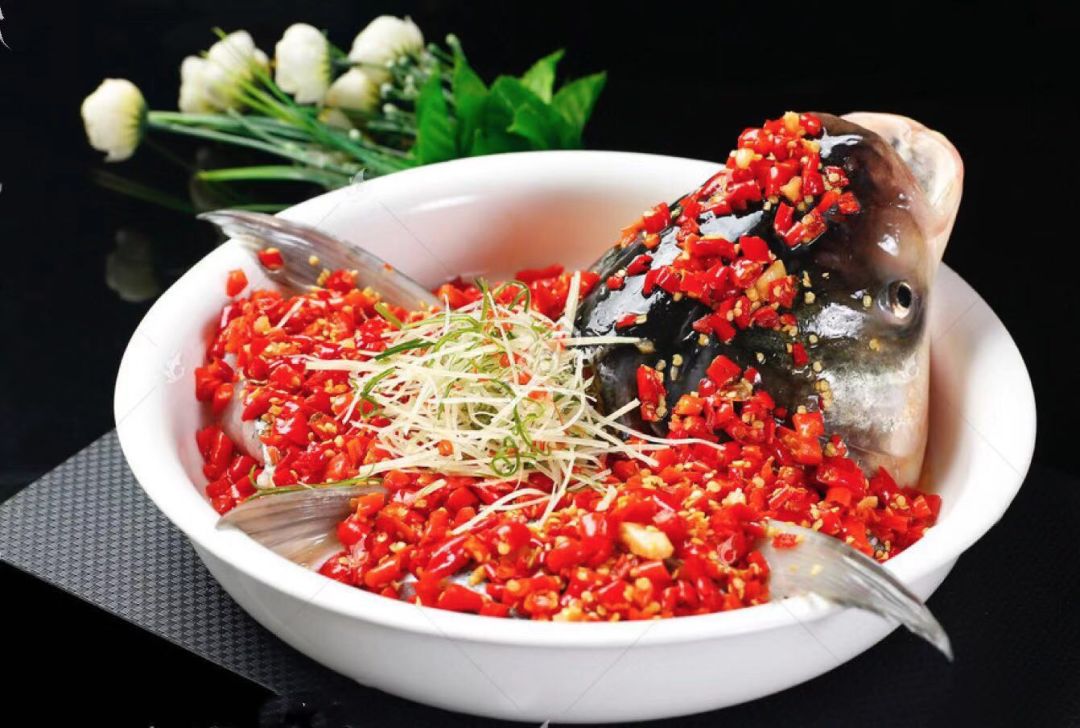 Pepper is an important ingredient for Hunan cuisine.
Tujia Maogus Dance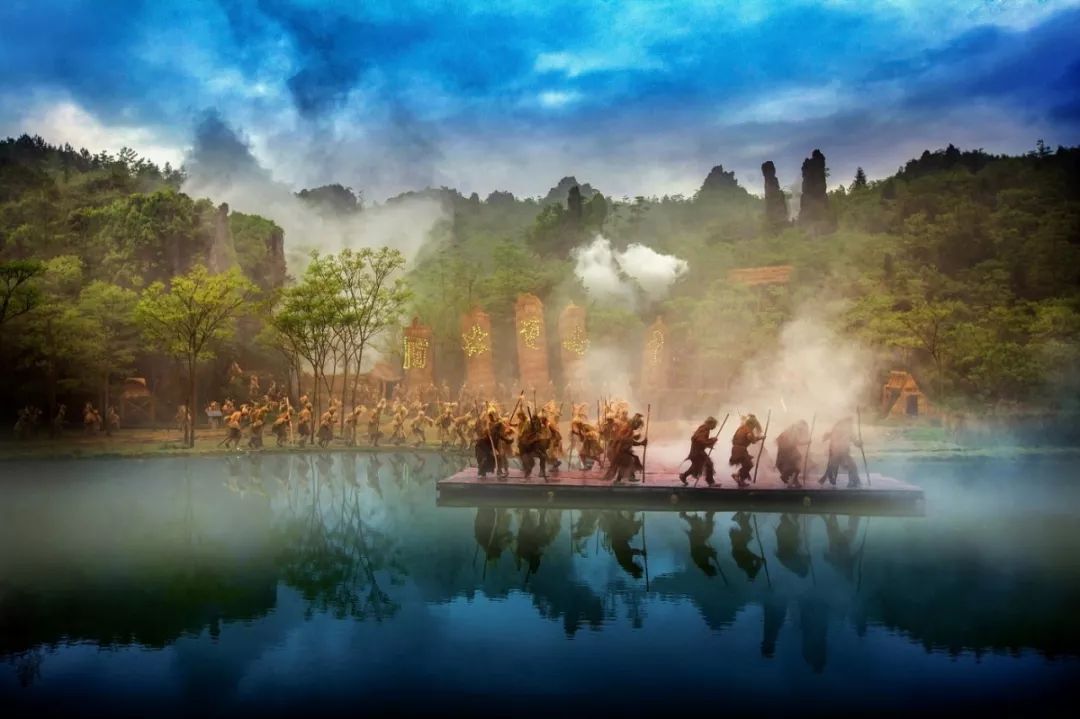 Tuojiang River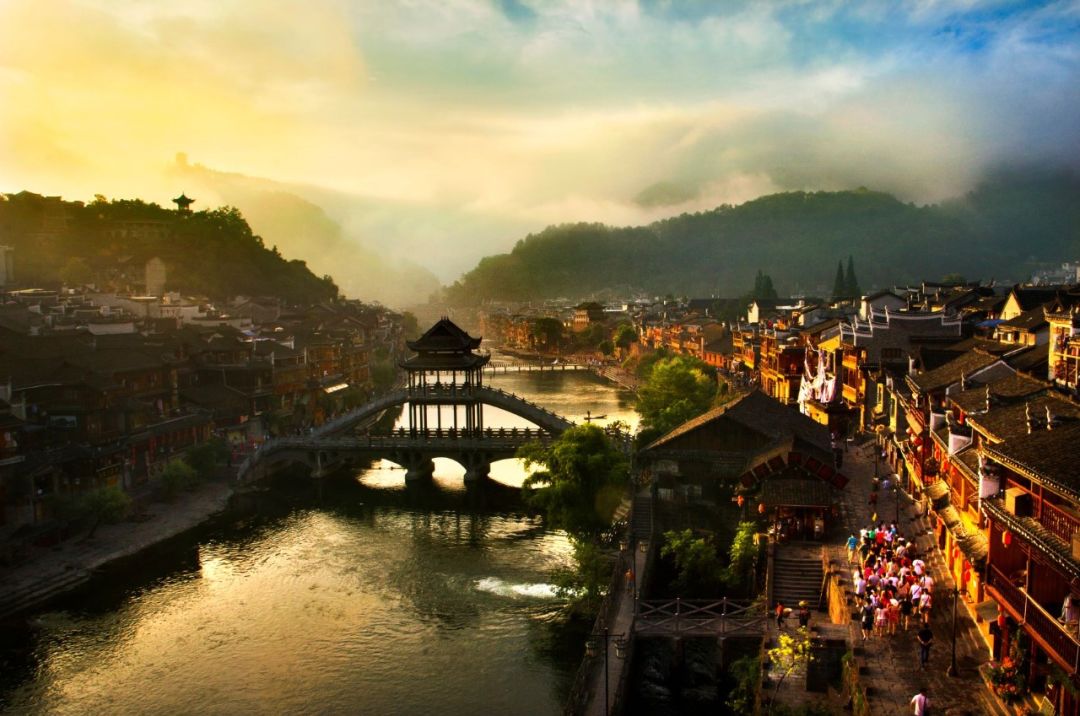 Innovation propels the construction of "intelligent" highland
Super hybrid rice
High-speed train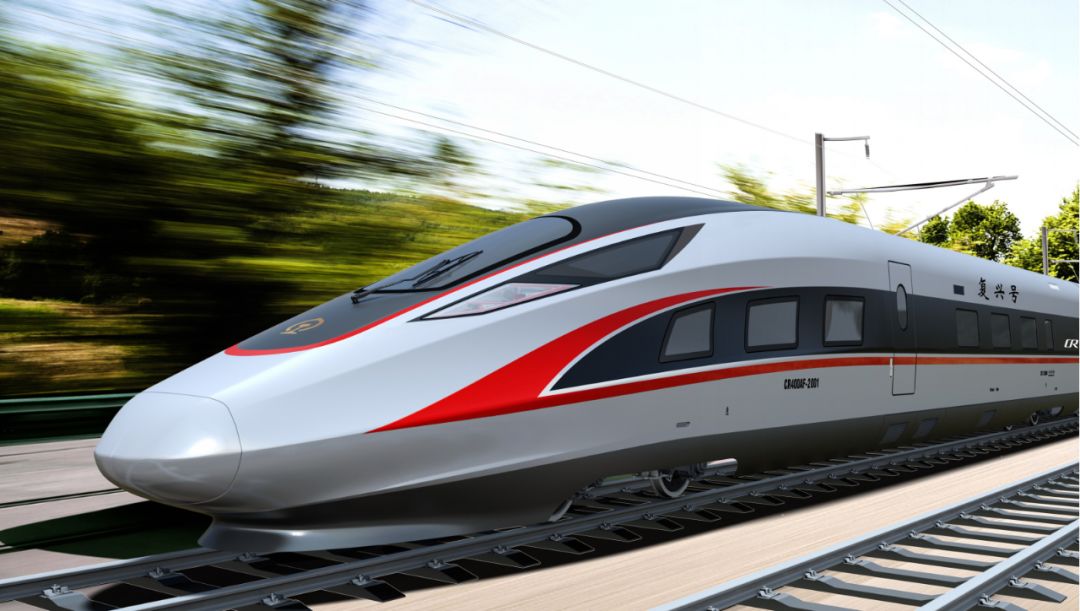 Supercomputer "Tianhe No. 2"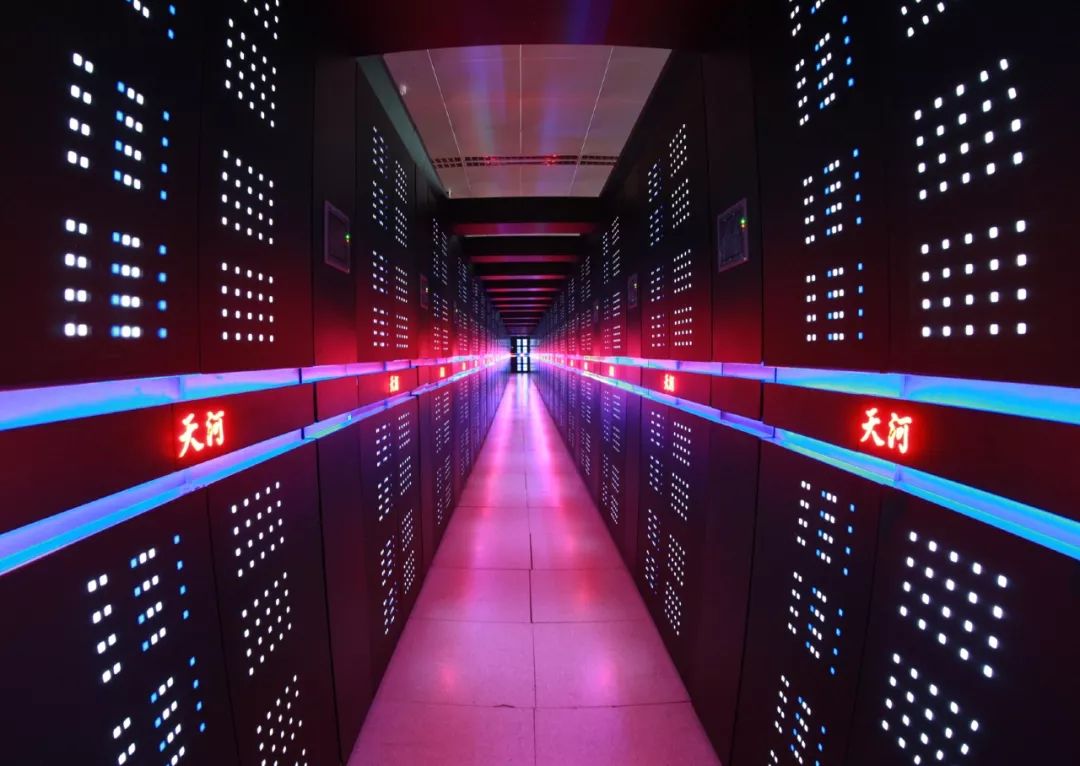 Changsha-Zhuzhou-Xiangtan National Independent Innovation Demonstration Zone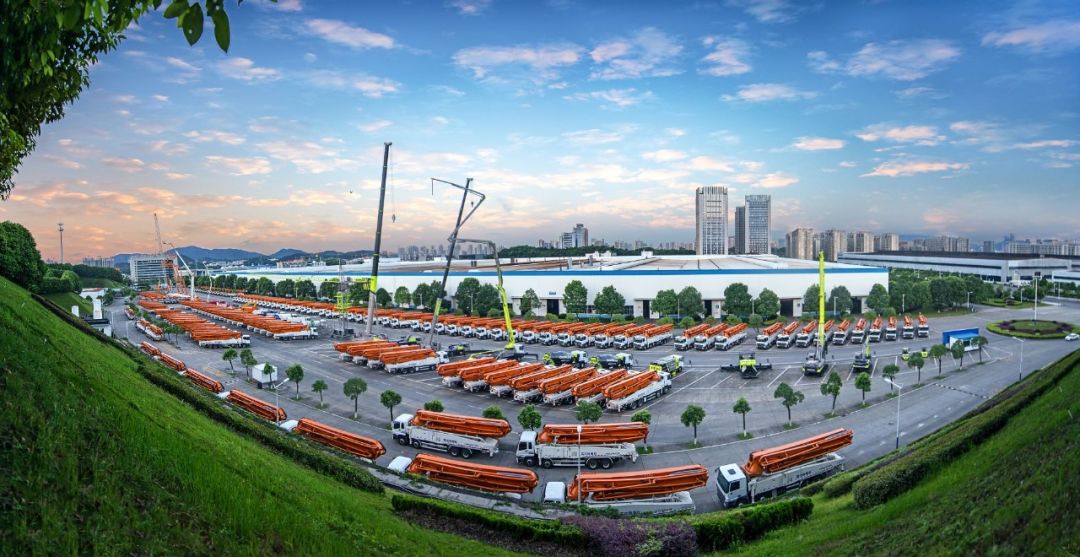 Universities park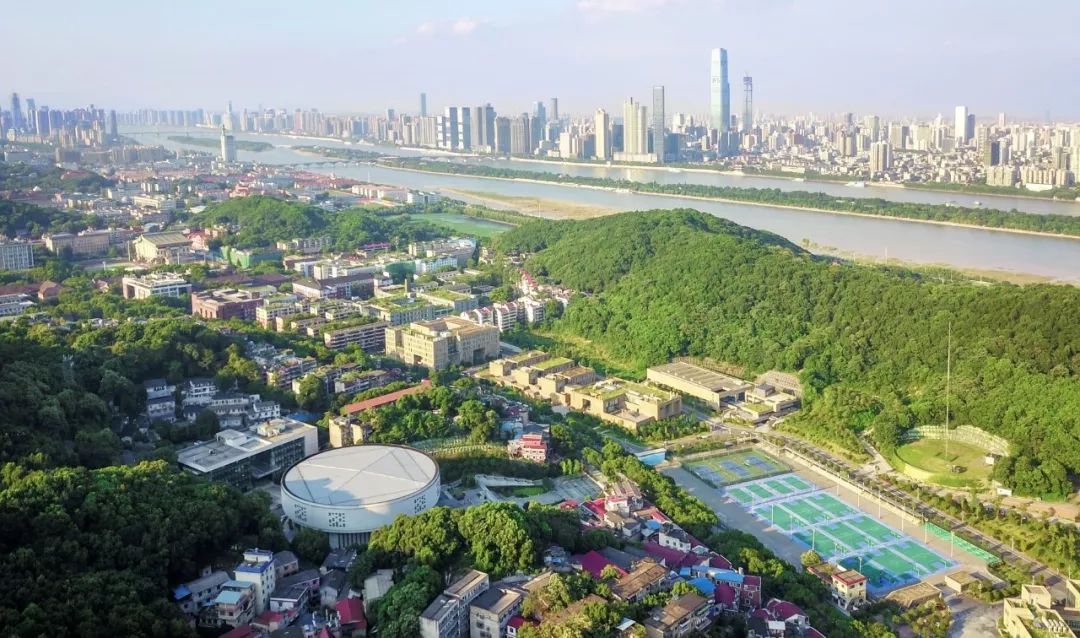 Malanshan Cultural and Creative Industry Park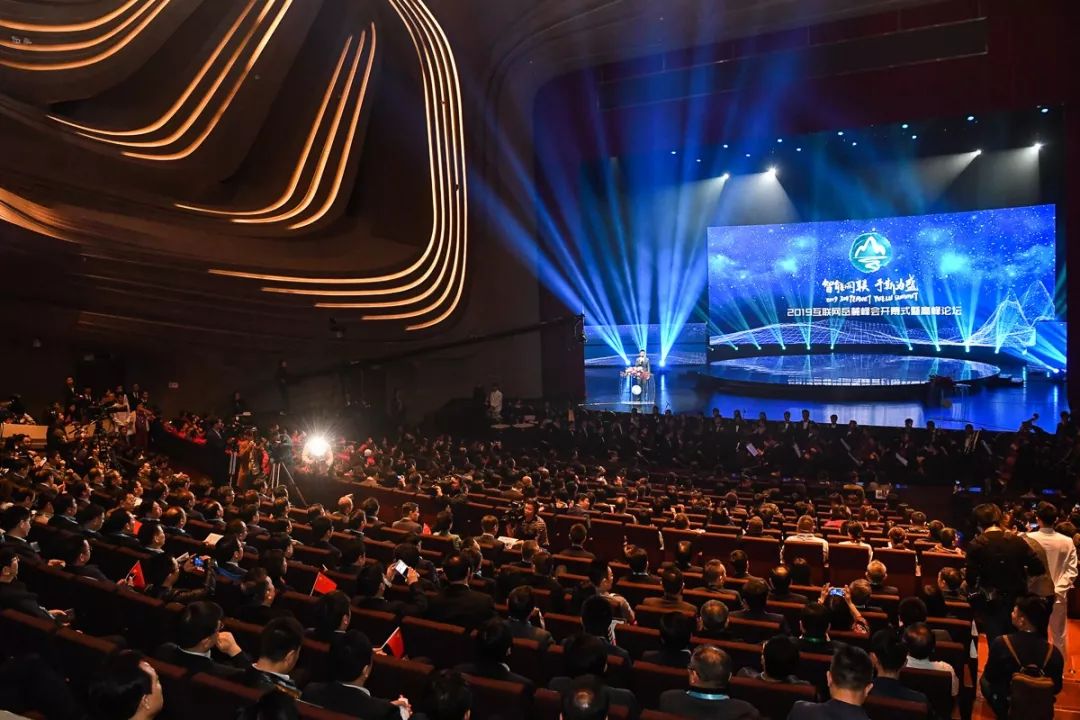 Opening up to the world for the rise
Relique of Heishi ancient boat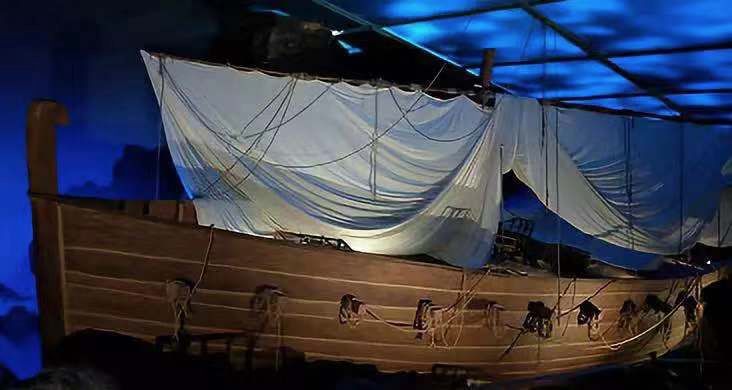 Tea-horse ancient trade route
Chenglingji Port
Hunan media industry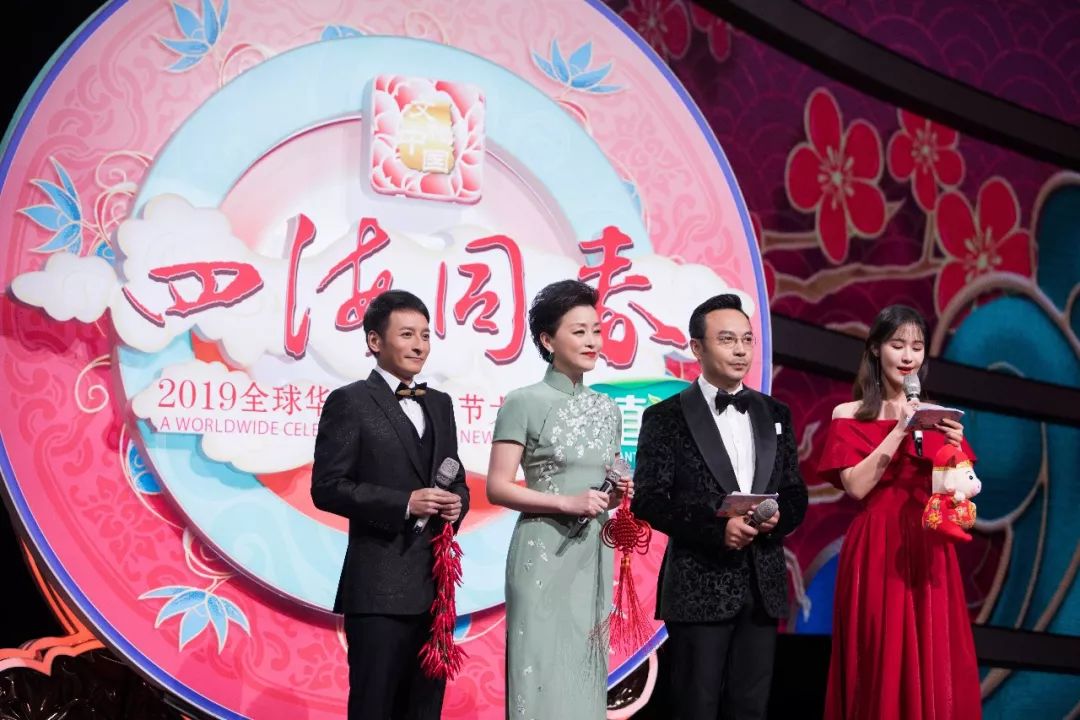 Meixi Lake International Cultural Center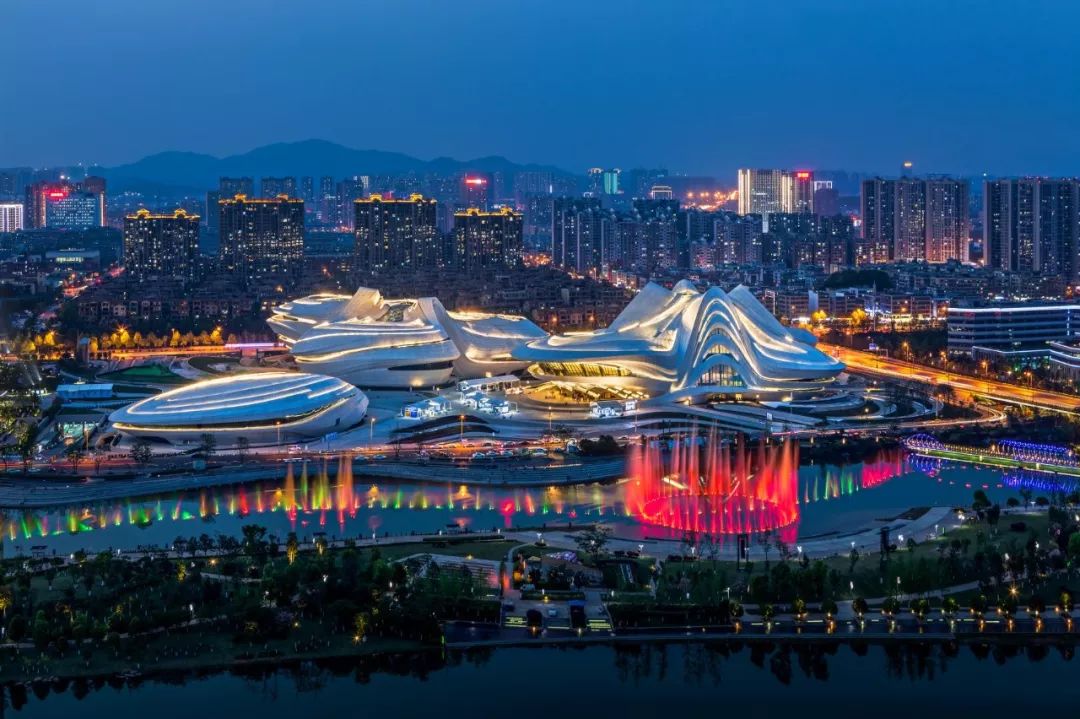 Chinese Bridge Competition held every year in Hunan