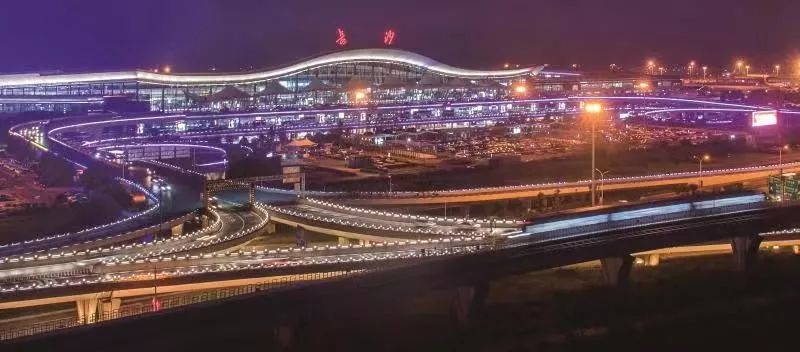 The Hunan Airport Corporation announced on September 2 that, during the summer travel peak, Hunan's eight airports have handled about 6.52 million passenger trips and operated 48,319 flights, respectively increasing by 12% and 10% over last year.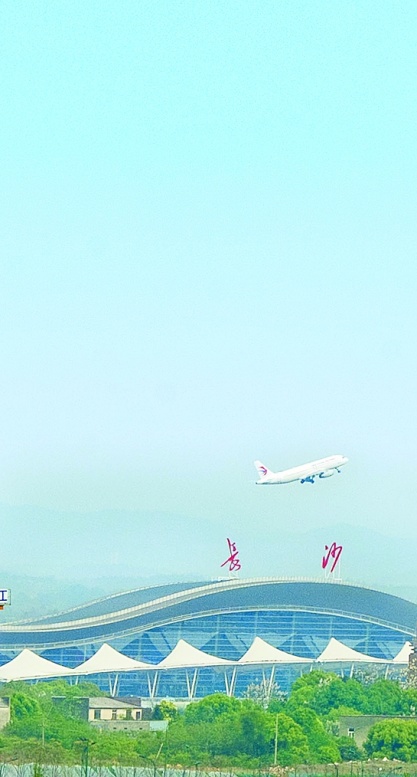 The Changsha Huanghua International Airport saw a passenger throughput of nearly 5.11 million and handled 36,192 flight movements, up 7.8% and 6.5%. The number of days, with the daily passenger throughput exceeding 80,000, increased 35 days over last year to 46. The passenger throughput of two days even exceeded 90,000. The peak in terms of passenger throughput and flights reached a record of 92,752 and 633.
The Zhangjiajie Hehua Airport handled 694,000 passenger trips and 5,593 flights, increasing by 27.88% and 19.79% respectively.
The Changde Taohuayuan Airport and Hengyang Nanyue Airport saw a passenger increase of more than 30%. The passenger throughput of the Changde Taohuayuan Airport hit 100,000, creating a monthly record.
The hottest domestic destinations for the passengers departing from the Changsha Huanghua International Airport were the cities within the "four-hour aviation economic circle", such as Beijing, Haikou, and Chongqing; the popular international destinations were in Southeast Asia, Japan, and South Korea. The passengers flying from Changsha to Osaka increased by 336% over last year.