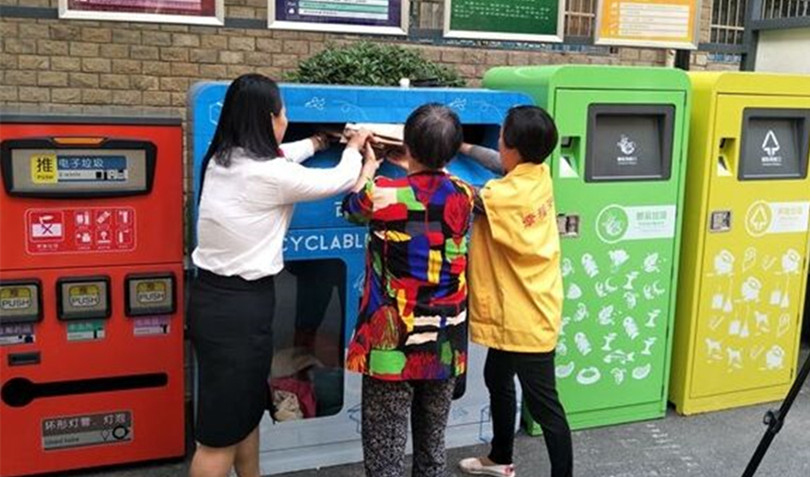 A 100-day waste classification competition was launched in Changsha on September 2. A conference was held simultaneously to promote waste classification in residential areas with residential property management services provided.
Changsha will give full play to property management companies' role to ensure the task of complete coverage of waste classification in place in the residential areas served by them by October 30.
Rui Yingzi, Changsha Municipal People's Congress Standing Committee deputy director and Changsha Federation of Trade Unions chairman; and, Liao Jianhua, Changsha deputy mayor, attended the conference.
The competition is co-sponsored by the Changsha Federation of Trade Unions, Changsha Housing and Urban-Rural Development Bureau, and Changsha Urban Management Bureau. Waste classification project management offices of all neighborhood communities, residential areas, and property management companies across the city will be encouraged to participate in the competition. The competition will select fine examples for waste classification.
Meanwhile, the Changsha Housing and Urban-Rural Development Bureau issued a plan to implement domestic waste classification in Changsha's residential areas served by property management companies.
The plan states that property management companies should actively assist neighborhoods (towns and villages), communities, and urban management departments to do a good job in waste classification while performing their sanitation management duties. They can also standardize owners' waste-sorting behavior through contract agreements and the Owners Committee management regulations.