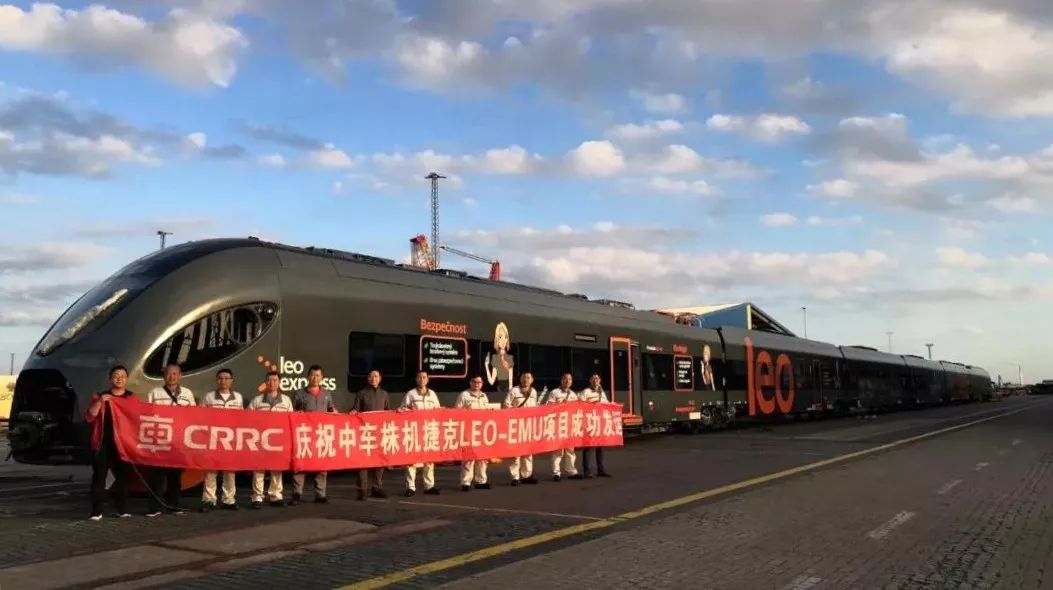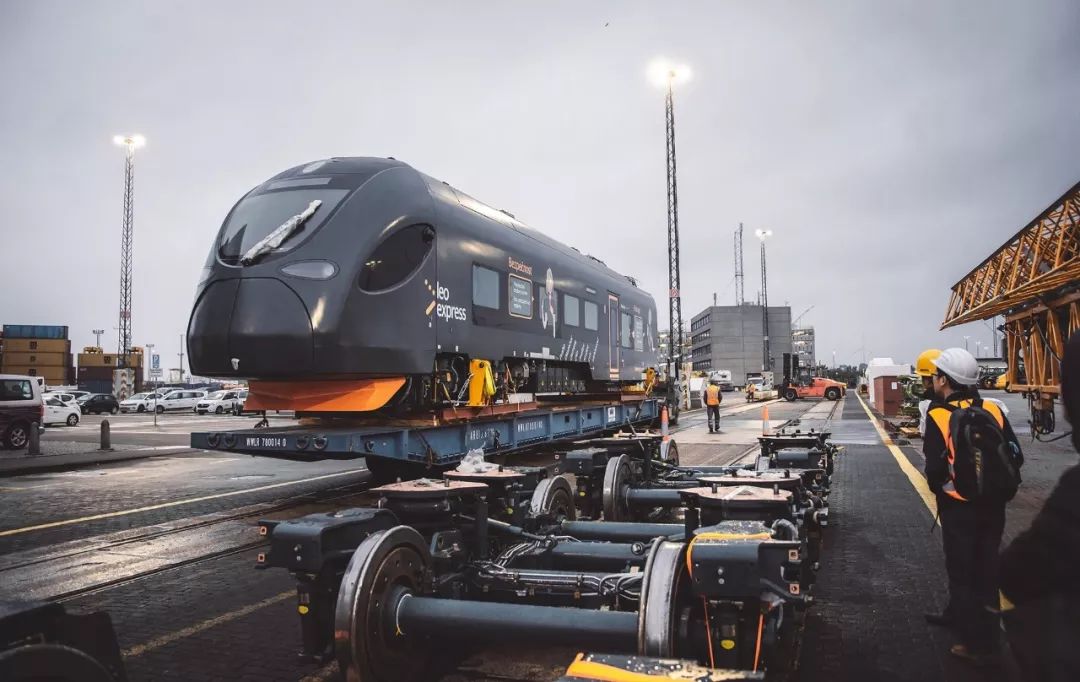 Leo express, the first EMU (Electric Multiple Units) exported from China to Europe, arrived in the Czech Republic on September 18. It will be put into test runs after the completion of TSI (European Union technical specification for railway interconnection) and other relevant certification tests. It will provide quality services for local people to travel safely, conveniently and environment-friendly.
According to CRRC Zhuzhou Locomotive Co., LTD., EMU is composed of six carriage units with a maximum operating speed of 160 km/h.
As a high-end market of global rail transit equipment, Europe has strict requirements and entry threshold for train quality and reliability. This delivery means that EMU made in Hunan Province has successfully served the European market, and China's high-end equipment manufacturing brand has been widely recognized in the international market.