In the 1950s, young people went to all parts of China in high spirits for contributing themselves to the motherland and to the industrialization of new China since the People's Republic of China was founded in 1949.
In 1958, in the first year of the second Five-year Plan, an upsurge of industrial production and construction was dominated by setting up iron and steel enterprises across China. Hunan Xiangtan Steel Plant, Lianyuan Steel Plant, Hengyang Steel Plant...... were built in Hunan.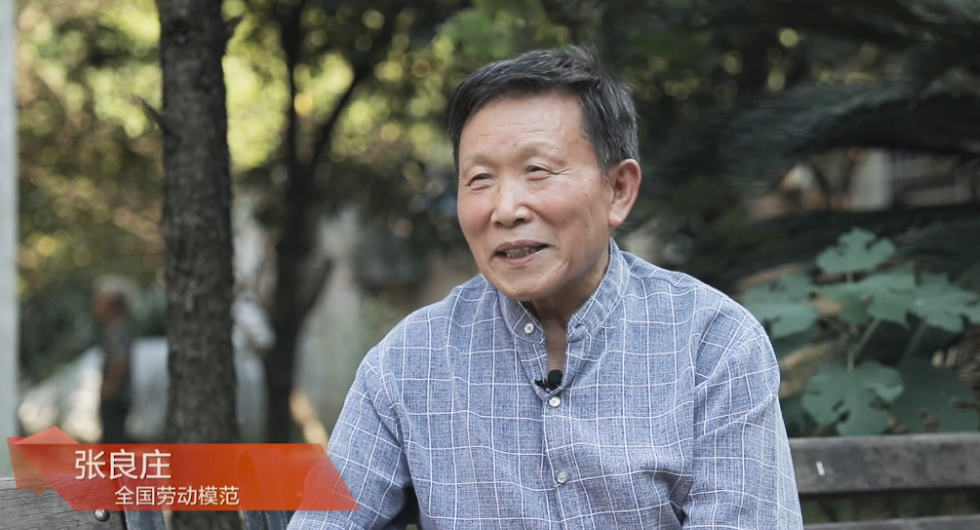 Zhang Liangzhuang came to Lianyuan Steel Plant hoping to contribute to the industrialization of his hometown in 1958. He became one of the first generations of workers in Lianyuan Steel Plant.
The first batch of molten iron of Lianyuan Steel Plant changed the history of charcoal ironmaking in Hunan on September 17, 1958, which played a prelude to the advance of modern iron and steel industry.
As a young idol of that era, Zhang Liangzhuang's selfless passion for work and the spirit of hard work inspired generations of Lianyuan Steel Plant.
Link: 赤子的礼物①:激情燃烧的钢铁岁月