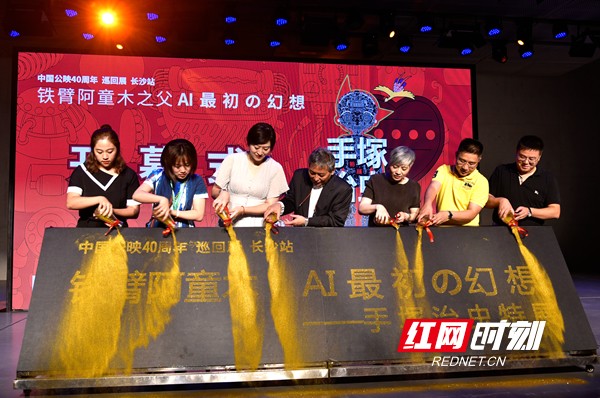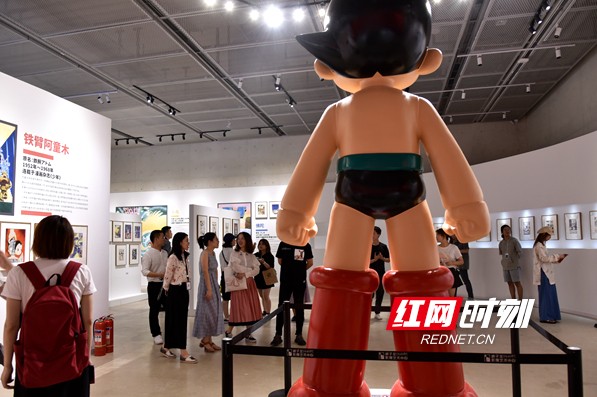 Astro Boy is the first Japanese television series that embodied the aesthetic that later became familiarized as anime. It was originated as a manga in 1952 by Osamu Tezuka, who is often reputed as the "god of manga".

30 original manuscripts and 100 duplicated original paintings of Osamu Tezuka about Astro Boy are exhibited in Changsha Xie Zilong Image Art Center during September 13-November 28.
By means of artificial intelligence expression, Astro Boy fans will have an immense experience in the exhibition.
Link: 纪念阿童木中国公映40周年 手冢治虫特展走进长沙