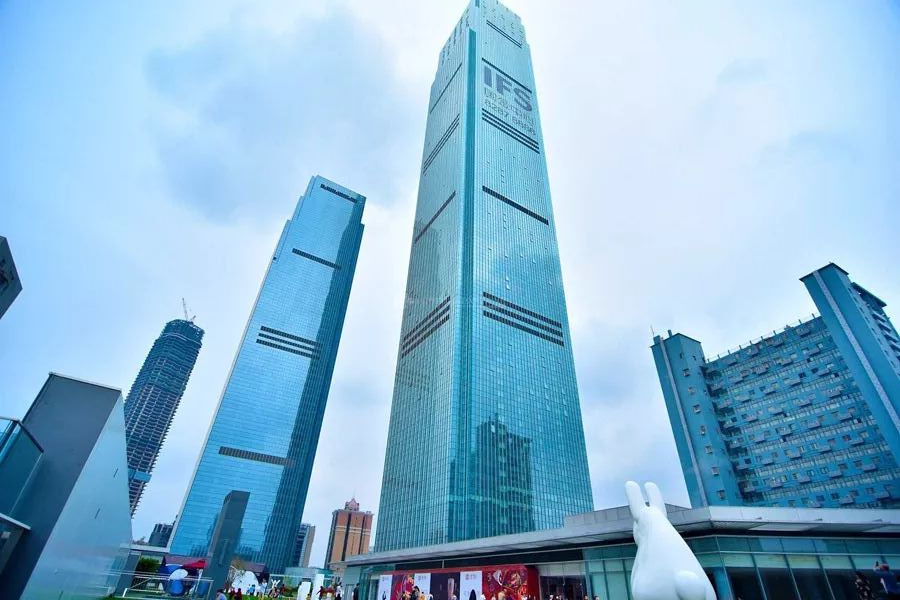 Shenzhen in Guangdong province, Wuhan in Hubei province and Hefei in Anhui province will be the three new clusters for information technology manufacturing in China, according to a white paper published by CCID Consulting, a Chinese think tank.
  The information technology sector in Shenzhen notched up 2.1 trillion yuan ($300 billion) last year, driven largely by tech giants such as Huawei Technologies Co Ltd, ZTE Corp, and DJI Technology Co Ltd. Twenty-two companies from Shenzhen are among the top 100 technology firms in the country.
  Xi'an of Shaanxi province and Changsha and Zhuzhou of Hunan province were the top three clusters for high-end equipment manufacturing, according to a report released at the 2019 World Manufacturing Convention in Hefei from Friday to Monday.
  After more than 60 years of development, Xi'an has formed an aviation industry chain that integrates aircraft research and development, aircraft manufacturing, test flights, product support, and education and training.
  For instance, Yanliang of Xi'an served as one of the bases for the test flights of the home-built large passenger jet C919, and four test aircraft have conducted test flights there.
  Zhuzhou has become the largest rail transit equipment manufacturing industry base in China. Last year, the total industry output of the city reached 125 billion yuan.
  Meanwhile, Zhangjiang of Shanghai, and Taizhou of Jiangsu province have been listed as clusters for biological medical manufacturing. Ningbo of Zhejiang province and Suzhou of Jiangsu province have concentrations for advanced material manufacturing, the report said.
  An advanced manufacturing cluster is a complex network structure formed by a large number of geographically adjacent enterprises and institutions through mutual cooperation. It is an advanced form of comprehensive industrial collaboration and a symbol of high-quality development of the manufacturing industry, the report said.