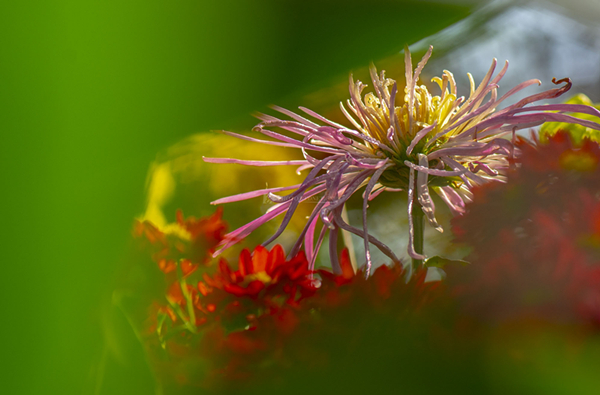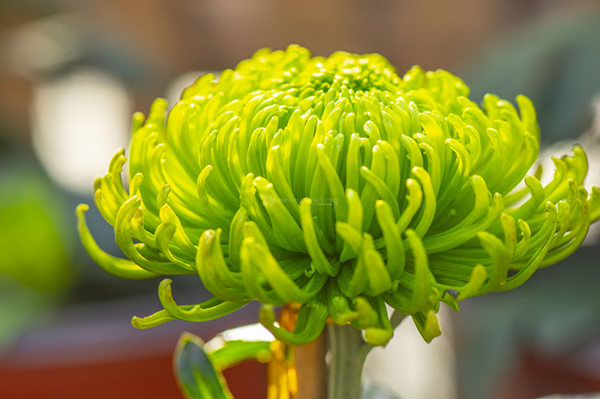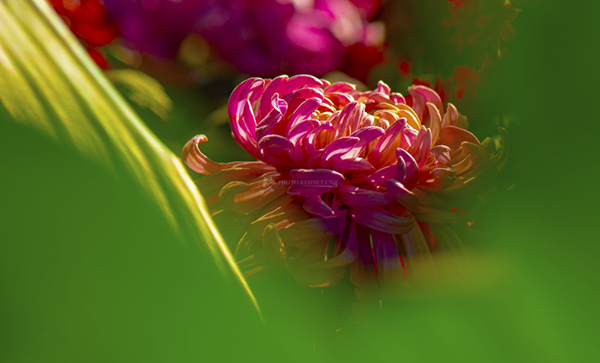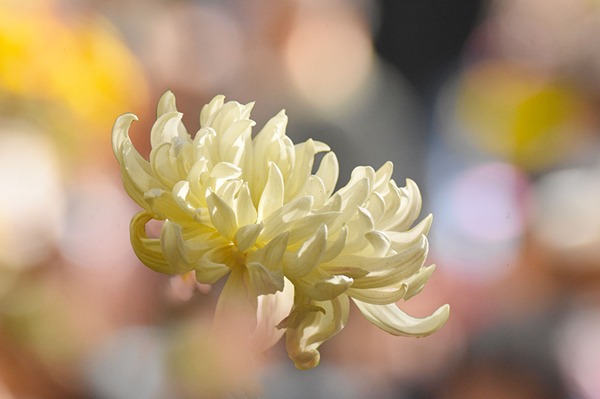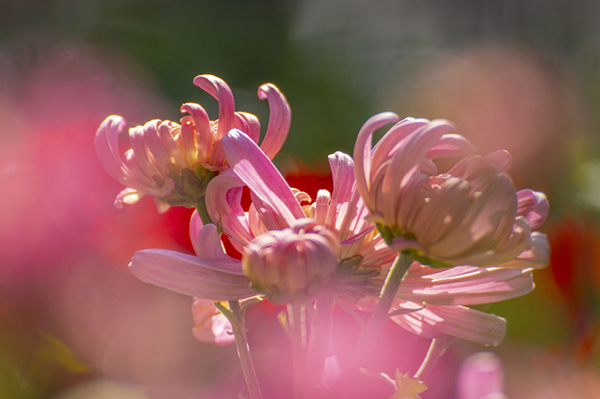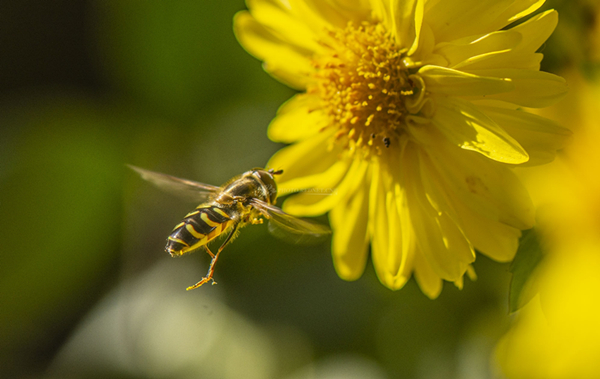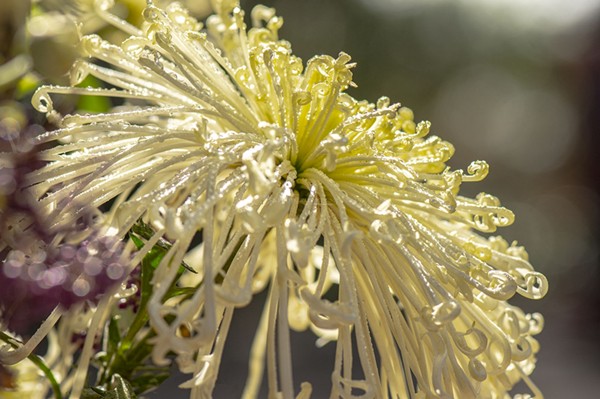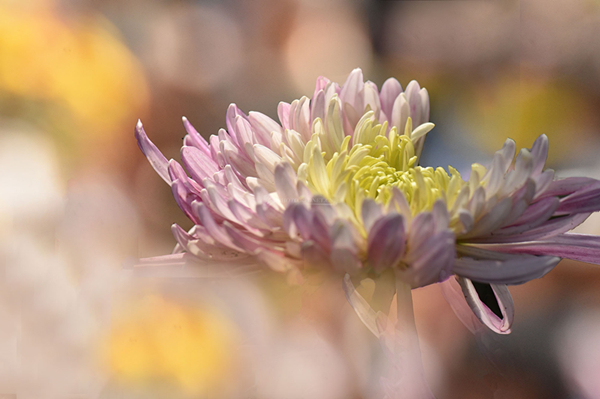 Chrysanthemums bloom in the sun, Mount Yuelu, Changsha City, Hunan Province.

More than 15,000 pots of chrysanthemums are shown at the top of Yuelu Mountain for the 15th Chrysanthemum Exhibition in Lushan scenic area on Nov. 19. Late November is the right time to enjoy beautiful chrysanthemum.
Chrysanthemums were first cultivated in China as a flowering herb as far back as the 15th century BC. Over 500 cultivars had been recorded by 1630. By the year 2014, it was estimated that there are now over 20,000 cultivars in the world and about 7,000 cultivars in China. The plant is renowned as one of the Four Gentlemen in Chinese and East Asian art. The plant is particularly significant during the Double Ninth Festival.