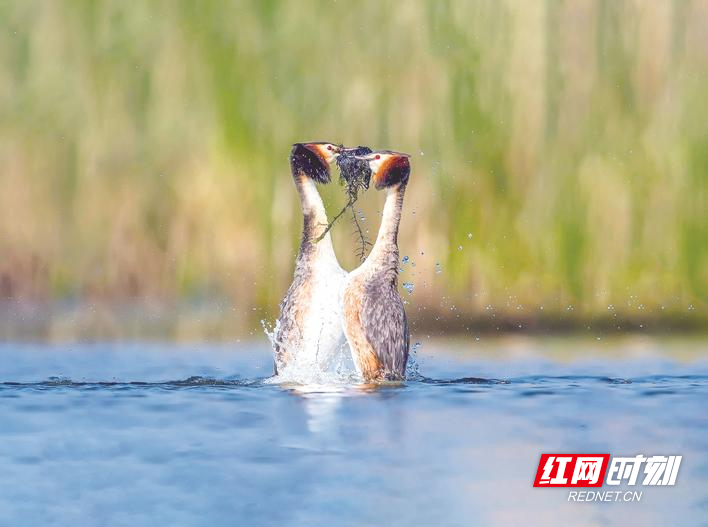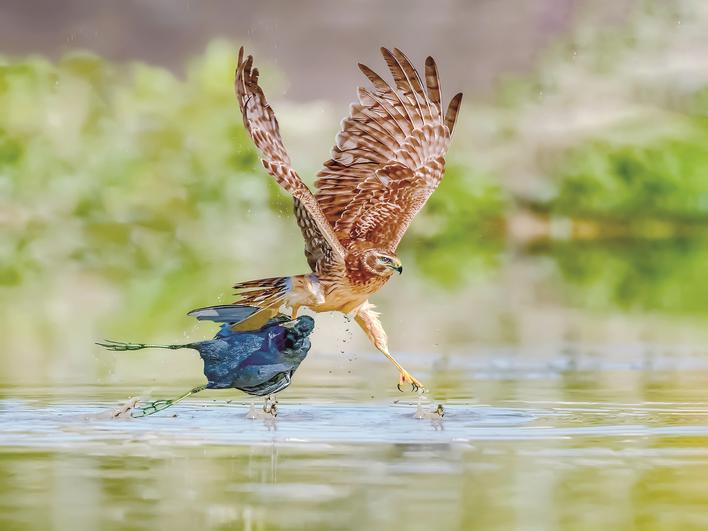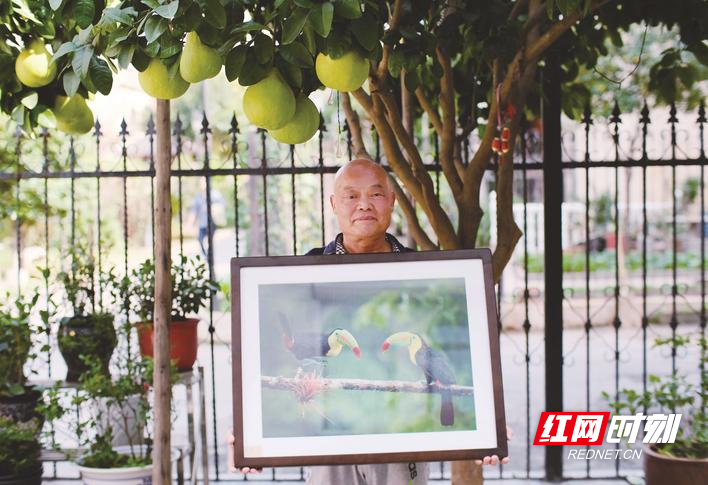 When the autumn comes and the yellow leaves fell, the migratory birds fly to the south, the 64-year-old ecological photographer Yu Min takes his bag and begins with his "journey" of shooting birds in the south.

In the past 6 years, he has traveled all over the world for taking pictures of the kingfishers in Kenya to the crested owls in Songya Lake National Wetland Park.
He used tens of thousands of pictures of the birds, and Precious moments of their mating, breeding, and predation.
In 2018, he was honored as an outstanding volunteer for bird protection in Hunan Province.
Link: 星沙生态摄影师"鸟哥"的追鸟人生