International Day of Persons with Disabilities, December 3, is an annual event to promote the understanding of disability issues and the support for disabled people's dignity, rights, and well-being. They are a group of people with special difficulties and need special care and attention. China has been working hard to achieve the goal of ensuring their happy life in peace and contentment. In China, there is such a group of people who create happy new lives with their practical actions with their tenacity, courage, and endurance.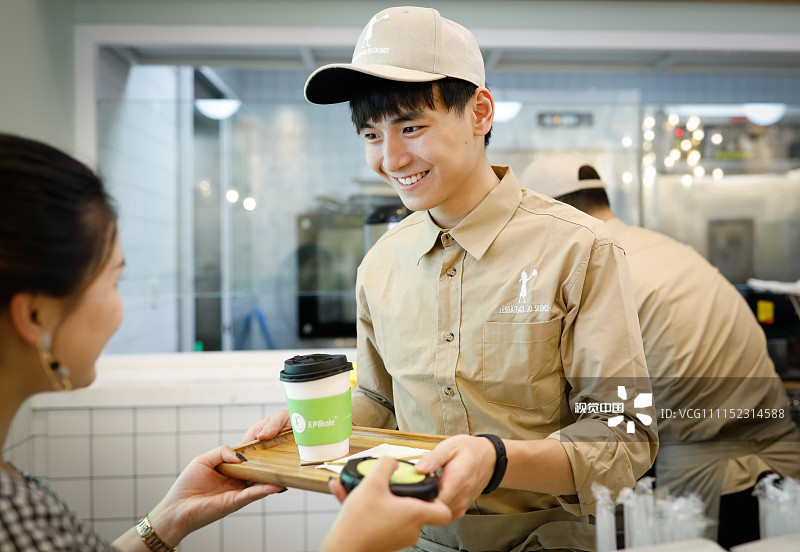 There is no need for sound between the shop assistants and the customers, but they can communicate by, eye contact with smiles, gestures and writing in a silent bakery, Guangzhou, April 13, 2018. The bakery's employees are almost in their twenties, include 16 deaf and dumb workers including cashiers, pastry chefs, baristas and packers.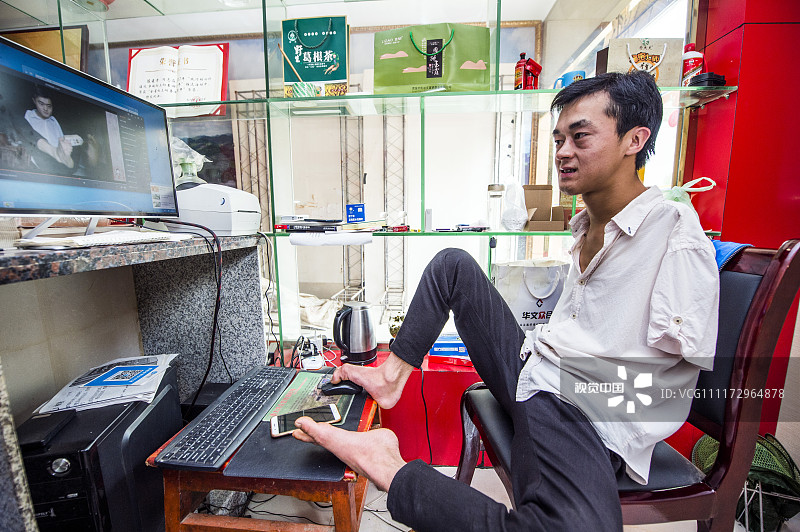 Chen Zifang, 29 years old, is editing a video with his foot on September 16, 2018. He is a farmer in Anchang village, Shuibuzhuang Town, Badong County, Hubei Province. Although he does not have arms, he has learned digging potatoes, repairing farming tools, using computers and mobile phones with both feet, setting up a shop and an agricultural cooperative. His efforts made over 20 farmers become richer than before.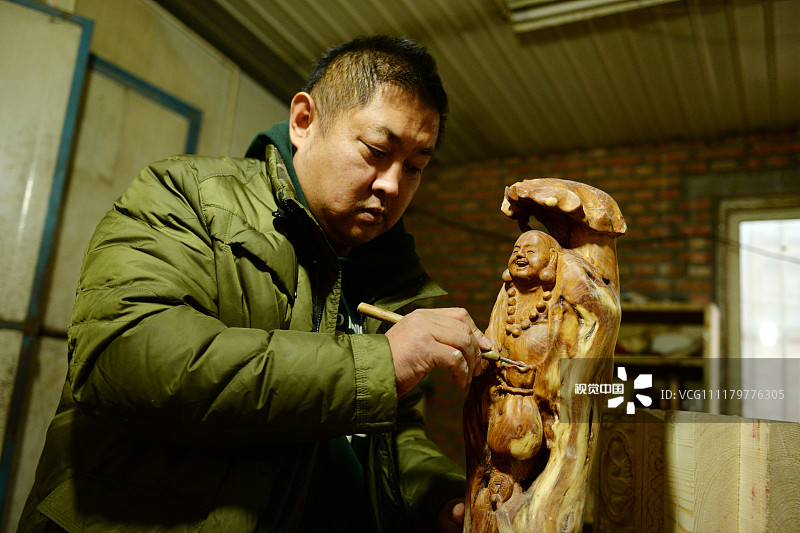 Zhang Feng, a woodcarver, makes wood carvings for a customer in Liaocheng, East China's Shandong Province, Dec. 3, 2018. Zhang, 48 years old, was born deaf and mute. Influenced by his father, he likes calligraphy and painting at an early age. He went to Tai 'a Special School at the age of 13 and he has worked as an art teacher in Liaocheng Special School for seven years. In 2008, he founded a wood carving processing plant. Zhang helped deaf friends start their business in wood carving. Their artworks attract many guests and orders due to their dedication to wood carving skills and exquisite wood carving craft.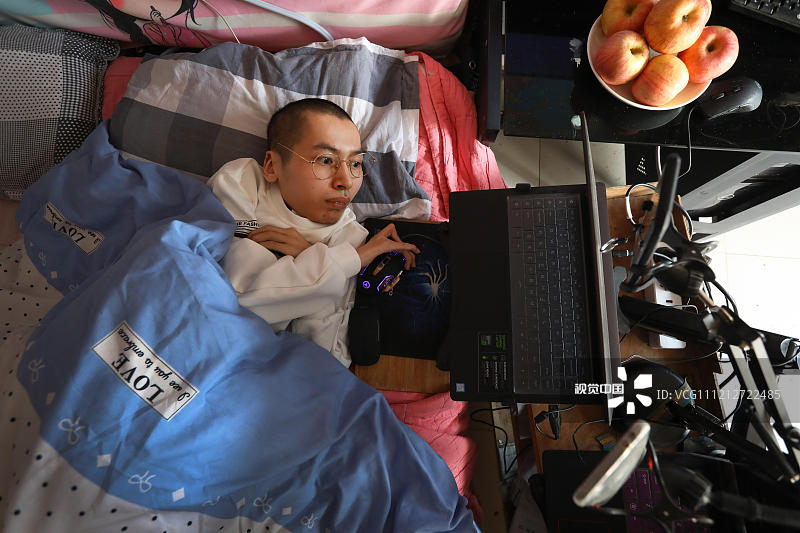 Fu Peijian, a 26-year-old cerebral palsy patient, is known for his startup stories in Sihong County, east China's Jiangsu Province, on April 12, 2019. He skillfully operates the computer software while he is lying in bed. He learns computer technology online, and he begins to make his own web pages, to promote products and make advertisements.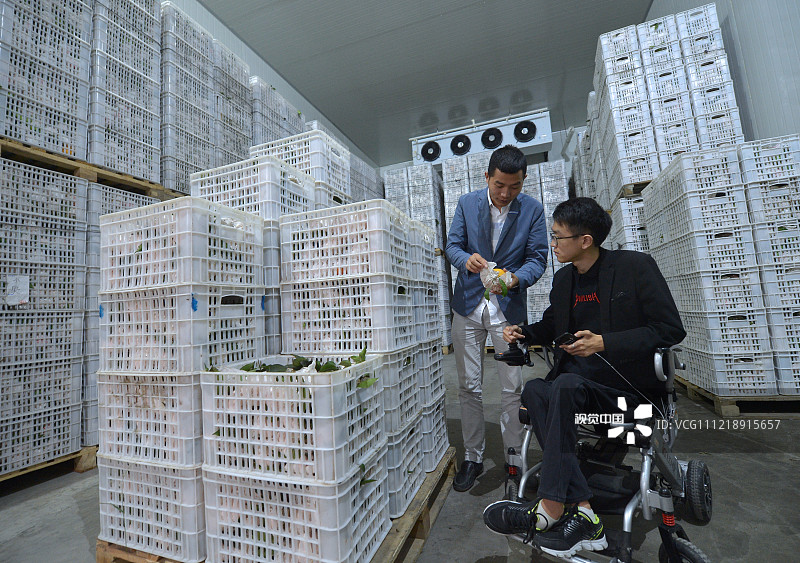 Yang Tiancai and Wu Yun, two disabled young people born in the 1990s, are good friends in life and business partners, Chengdu, capital of southwest China's Sichuan Province. They focused on e-commerce platforms which opened in August 2018, and the sales exceeded 40 million yuan by the end of December 2018.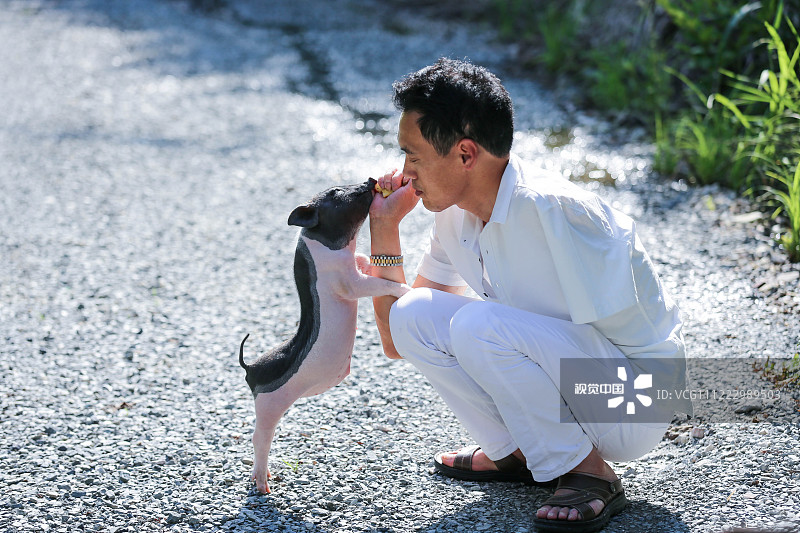 Su Hongxing, a one-armed man, lives with his baby pigs in a mountain village in Kaihua County, Quzhou City, east China's Zhejiang Province. Many years ago, Su lost his left arm permanently in a machine failure, after which he experienced multiple blows such as losing money for raising white pigs and his divorce. Eventually, the annual sale of pet pigs has ten million RMB.
Link: 国际残疾人日丨那些残疾人创业者的奋斗故事