Ling Lake, located in Ling County, was found as Pangyi County in the Spring and Autumn Period and Warring State Period in ancient China, and it was an important County in the south of the Chu empire. It was one of the oldest prefectures and counties in China.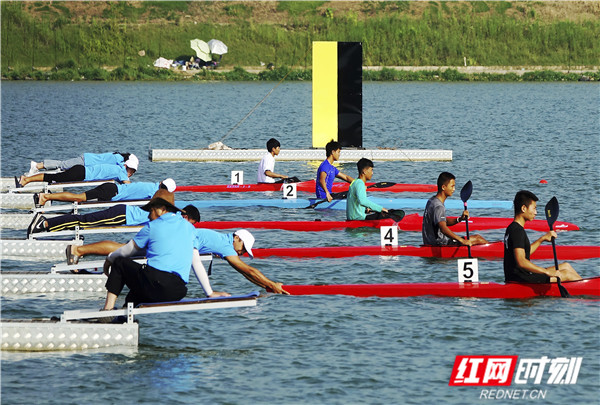 During the period of Emperor Gaozu (202 BC), in today's Zhuhui district of Hengyang City. It is the birthplace of Hengyang city, the capital county of Zhongwuhou State in the Western Han Dynasty, and the Eastern Han dynasty to the Sui Dynasty for the eastern Hunan Area. It was the center for governing Hengyang City, Hengnan County, Hengdong County, You County, Anren County, Chaling County, Yanling County, southern Zhuzhou County, and northeast area of Yongxing County.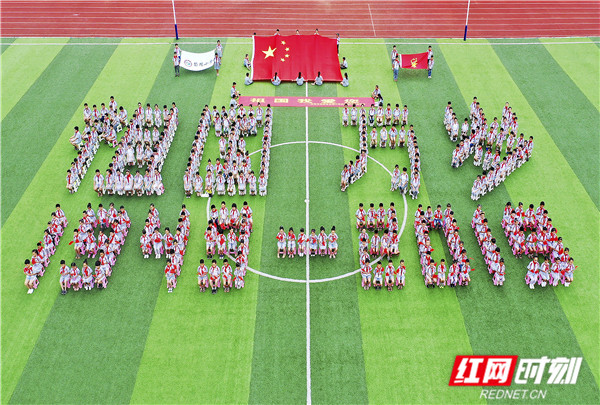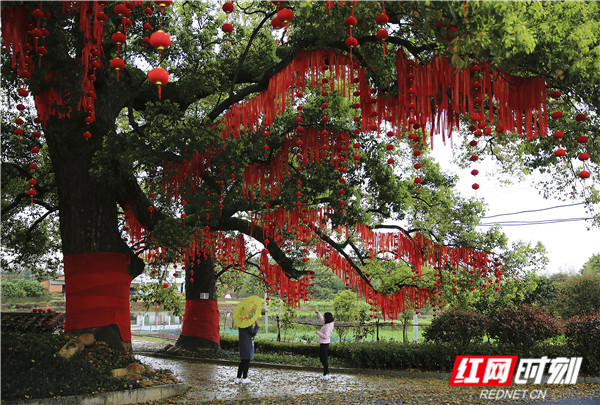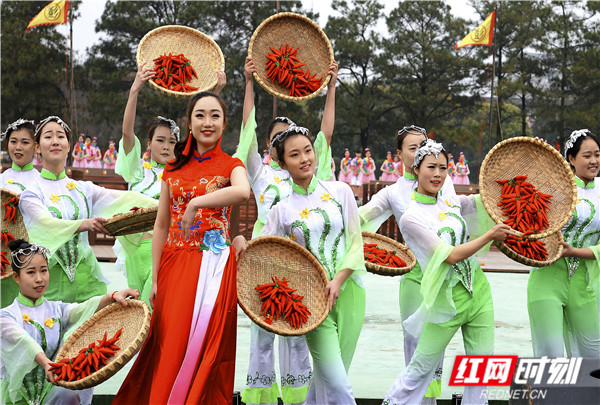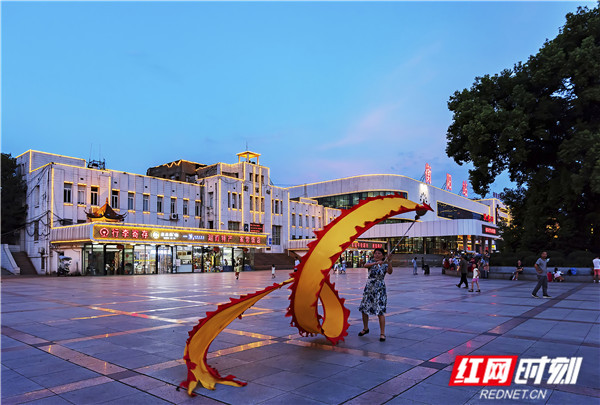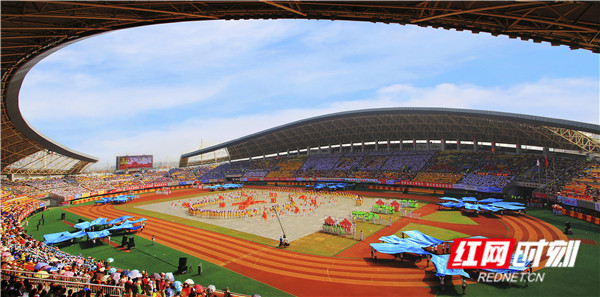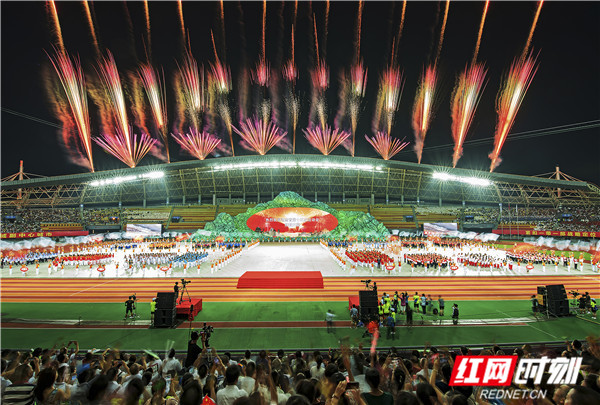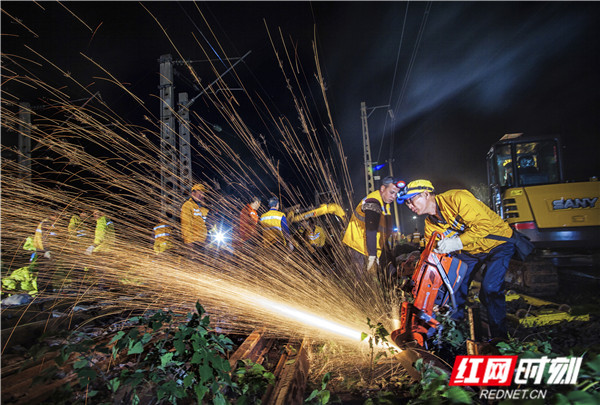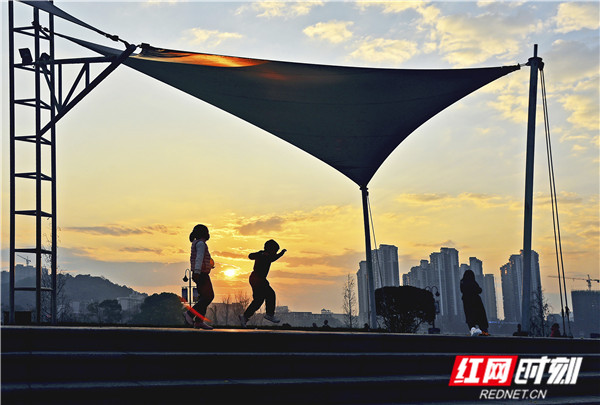 There are seven historical sites and ruins Hengzhou Kiln site, Zhuhui Tower, Tuisheng Anno, Xiangnan students' federation, and the previous site of Hunan 3rd High School. There are colleges and universities in Hengyang city, and it is the first choice for holding major activities in Hengyang due to the well-built sports center, gymnasium, swimming pool.