Starting from the vibrant area of universities, people may go to the beautiful Houhu Scenic Area, and then to Shengfeng Fruit Industry, the leading agricultural industrialization company, on the hillside of Wufeng Village in Lianhua Town. After enjoying the beautiful scenery and delicious food in the fruit garden, people may rest at a homestay with the poetic and picturesque in Tongmu Village, Lianhua Town. Driving and walking to Shenxianling Wind Farm, people may enjoy the sunset and seeing the wind power. It is a great camping place for family and couples.
You can enjoy the delicious food at a restaurant and take a cruise in Xiangjiang River, and taking the photos for recording the beautiful views.
After years of great efforts and development, Yuelu District has five-star scenic spots such as Orange Island and Yuelu Mountain, but also so many leisure destinations.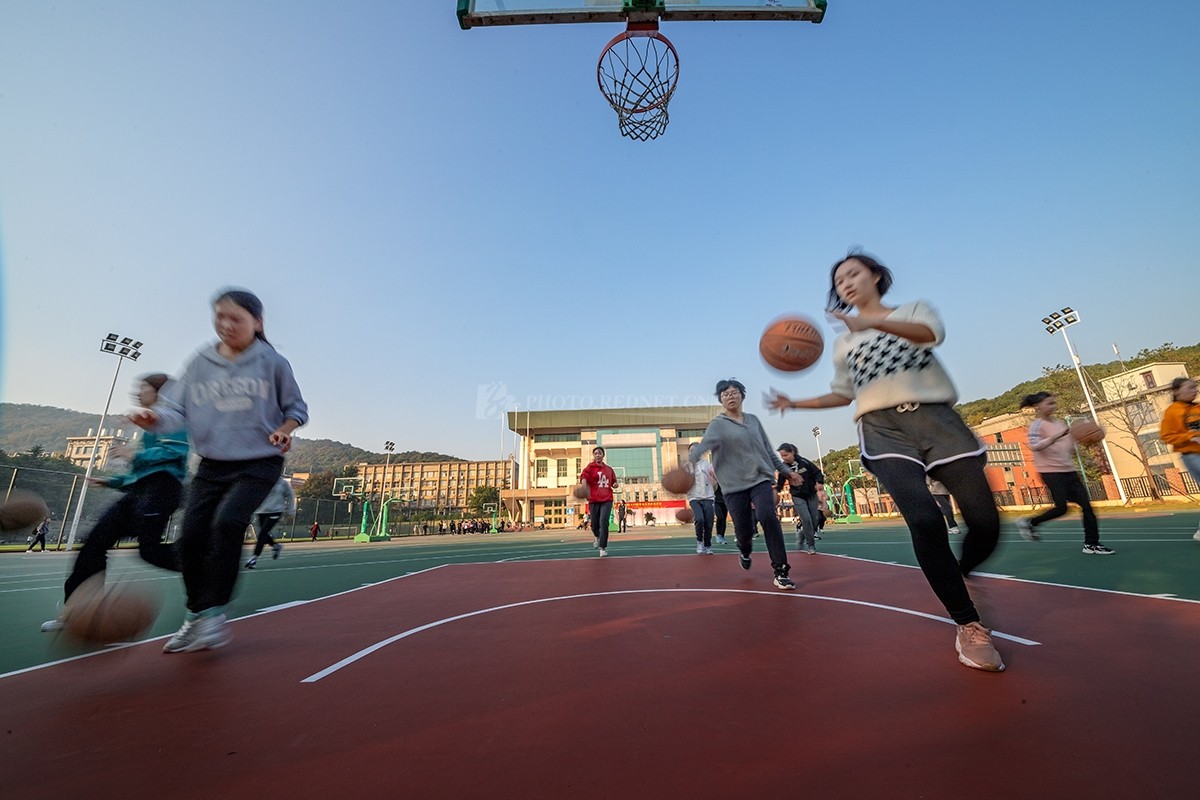 Hunan University Stadium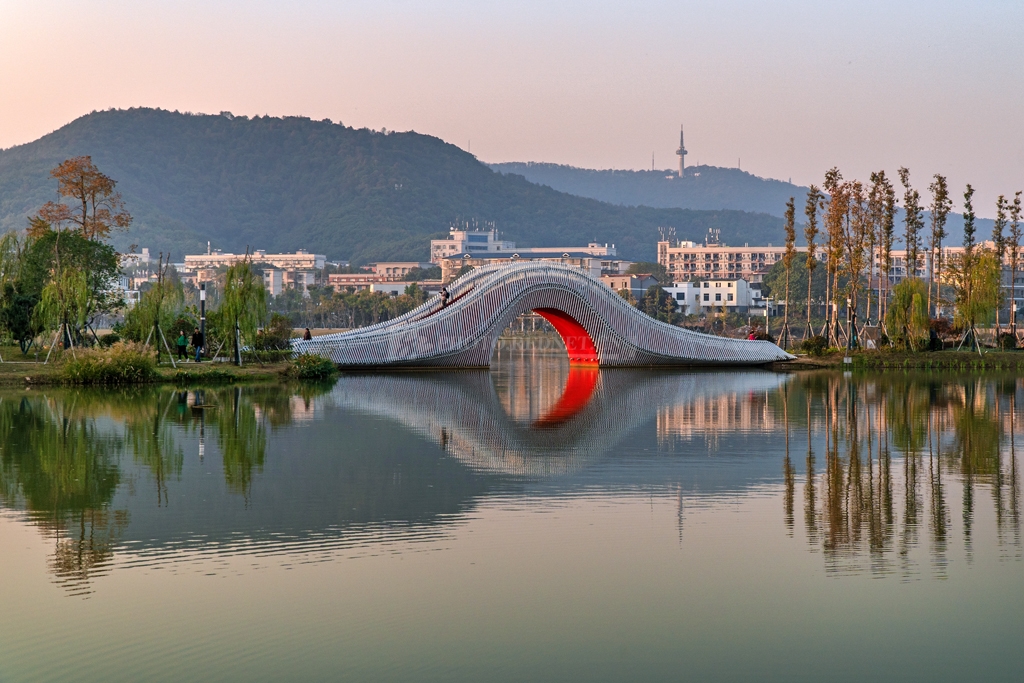 Houhu Scenic Area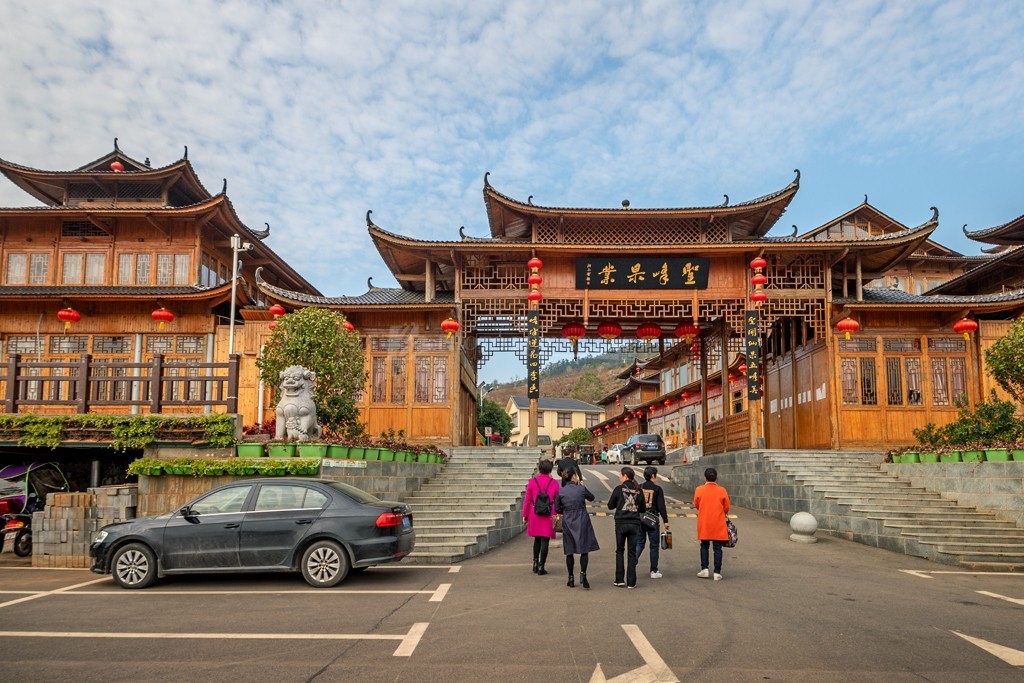 Shengfeng Fruit Industry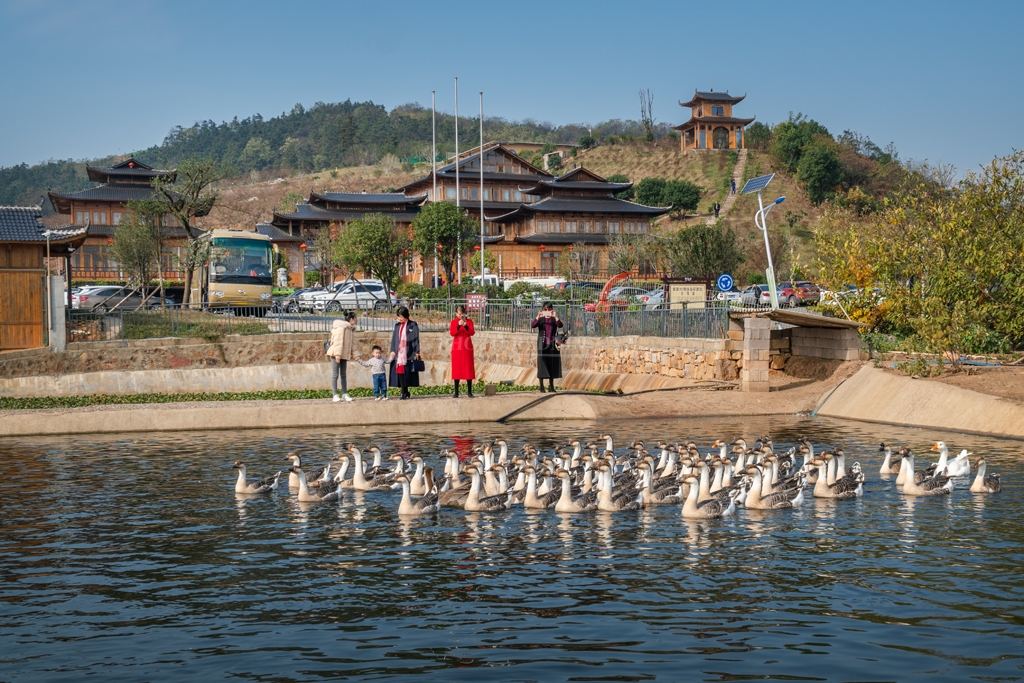 Shengfeng Fruit Industry
Shengfeng Fruit Industry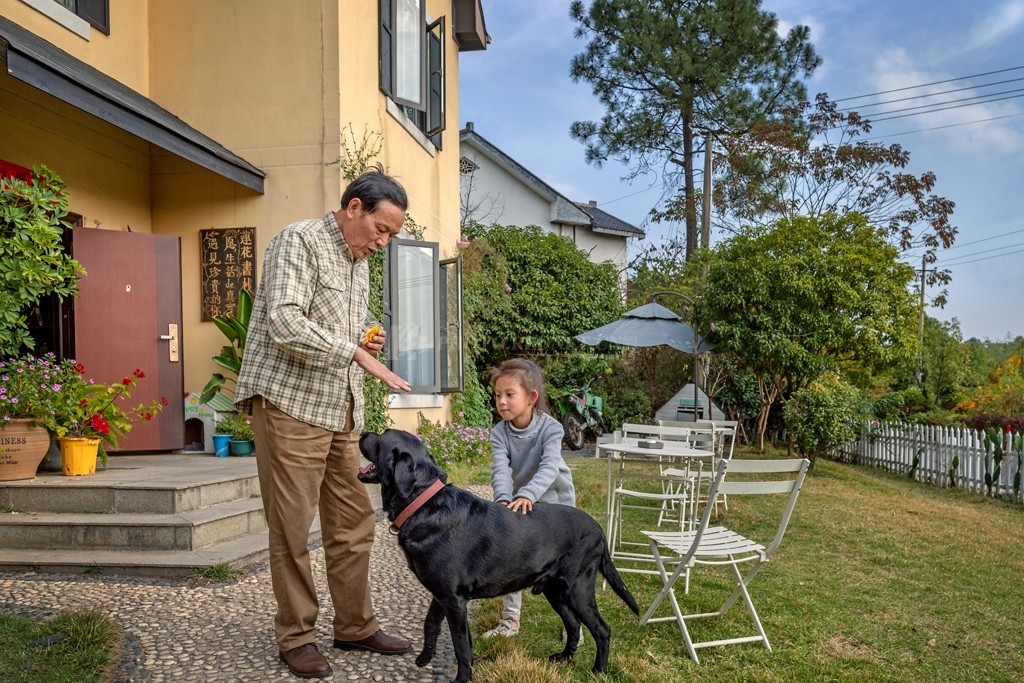 Homestay in Tongmu Village in Lianhua Town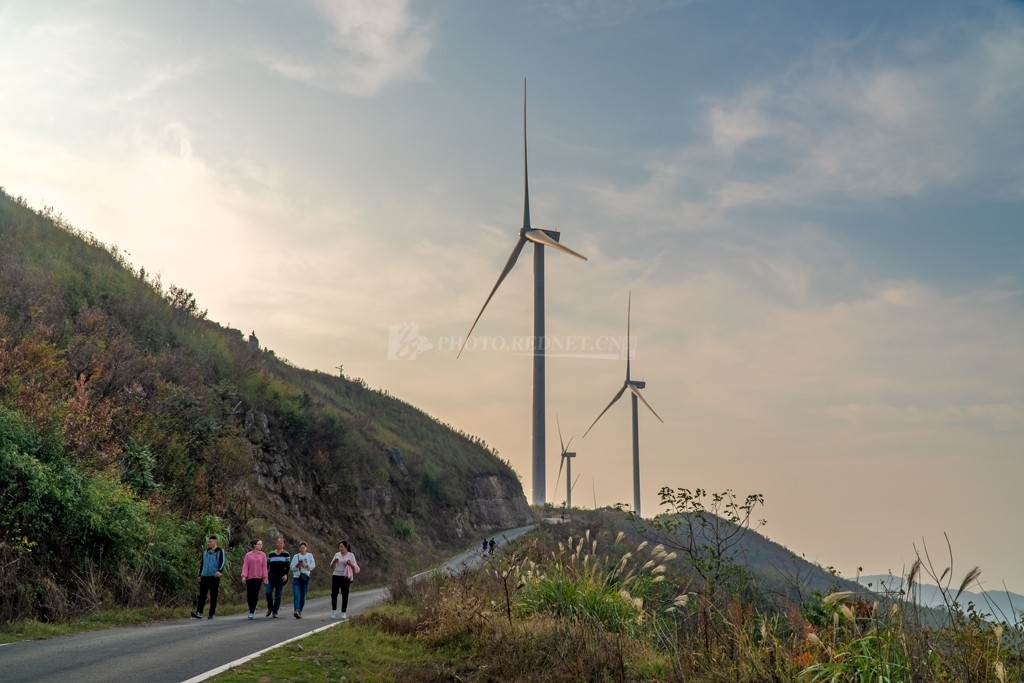 Shenxianling Wind Farm
Fisherman's Restaurant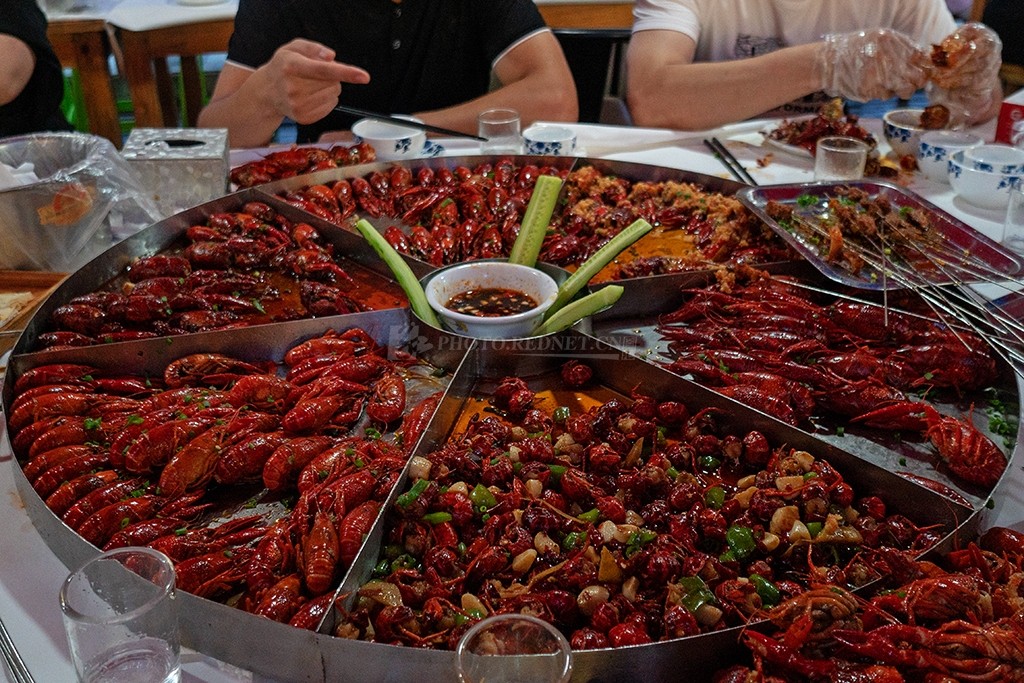 Crayfish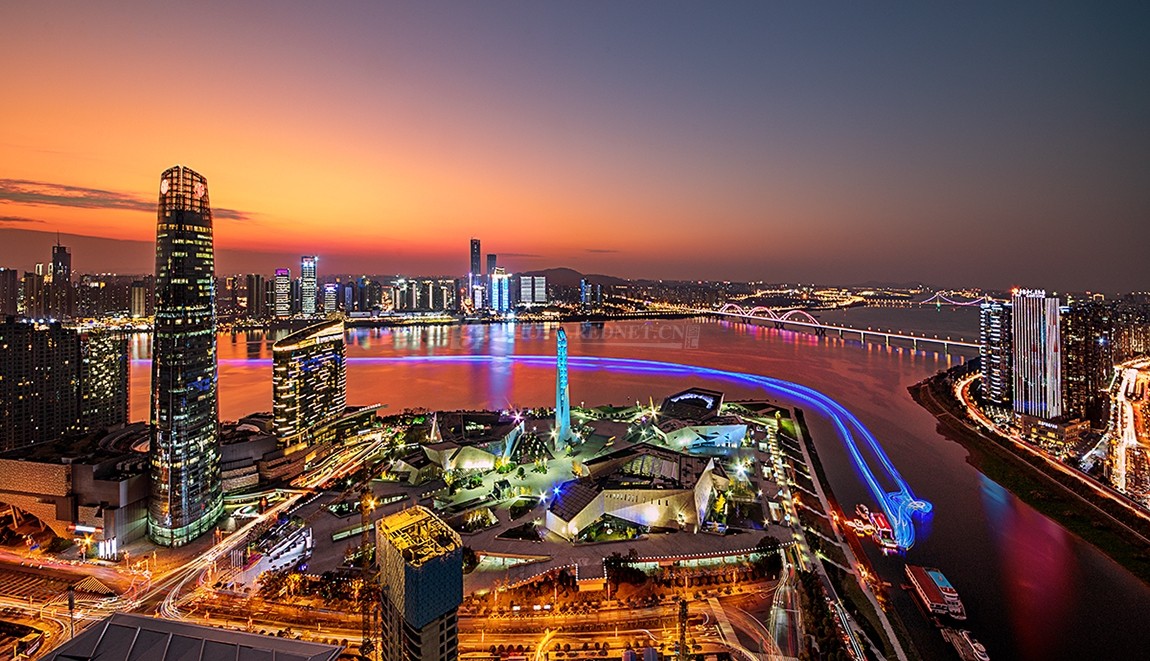 Cruising on Xiangjiang River to Beichen Delta
Link:老长沙玩转岳麓区 一整天意犹未尽