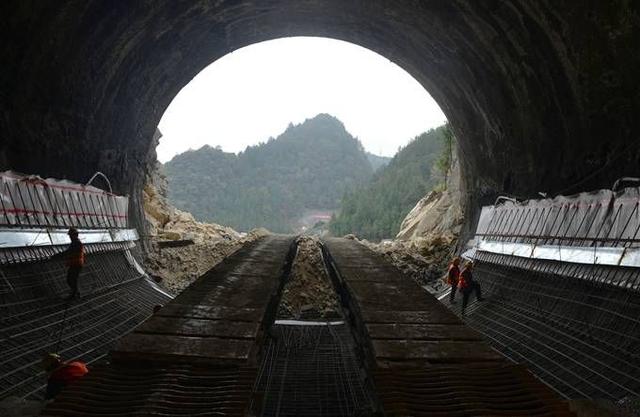 A high-speed railway line was put into operation Thursday, connecting Southwest China's Chongqing municipality and a city in Central Hunan province.

The 335-km-long rail line links Qianjiang district of Chongqing and the city of Changde in Hunan, passing seven railway stations with a maximum speed of 200 kph in its initial phase of operation.
The railway is part of a major high-speed rail line connecting Chongqing; Changsha, capital of Hunan; and Xiamen in Southeast China's Fujian province.