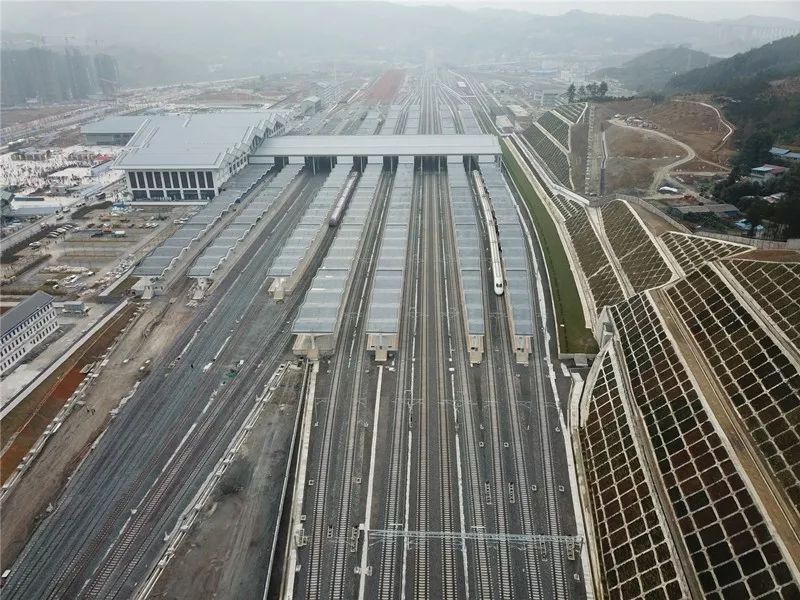 A high-speed railway line was put into operation on Dec 26, connecting Southwest China's Chongqing municipality and a city in central Hunan province.
The 335-km-long rail line links the Qianjiang district of Chongqing and the city of Changde in Hunan, passing seven railway stations with a maximum speed of 200 kph in its initial phase of operation.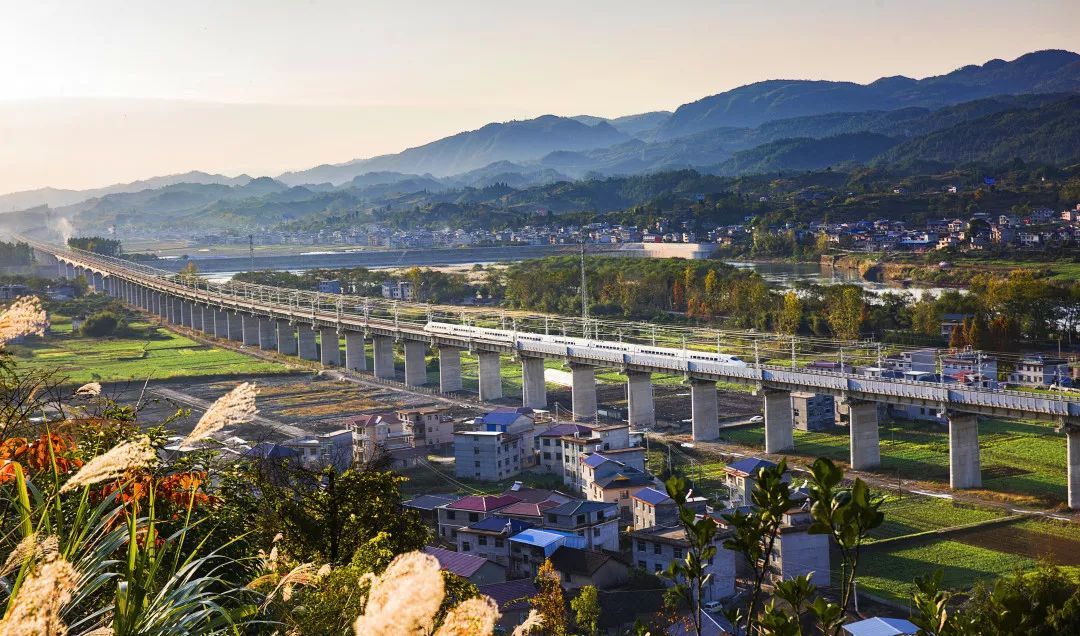 The railway is part of a major high-speed rail line connecting Chongqing; Changsha, capital of Hunan; and Xiamen in Southeast China's Fujian province. It goes through many famous and beautiful landscapes of Hunan Province.
Zhangjiajie Station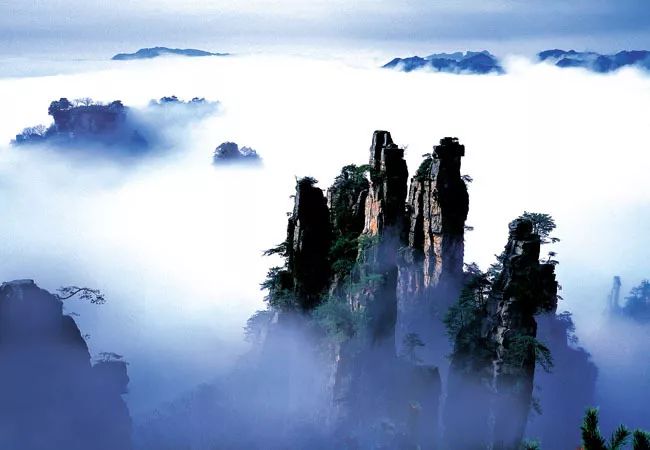 Zhangjiajie National Forest Park
Tianmen Mountain
Longshan Station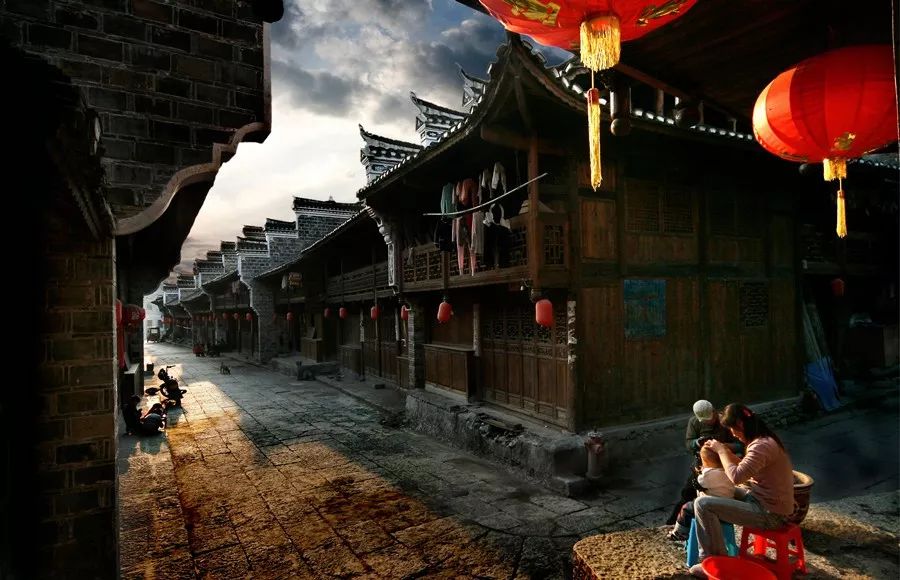 Liye ancient Town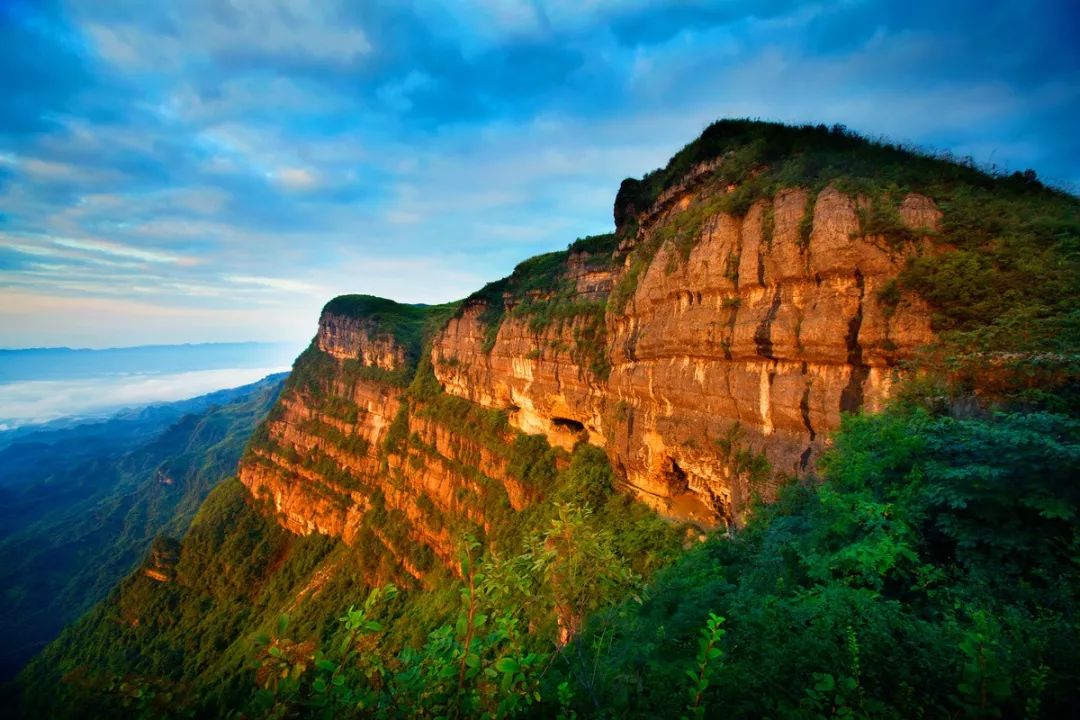 Mount Bamian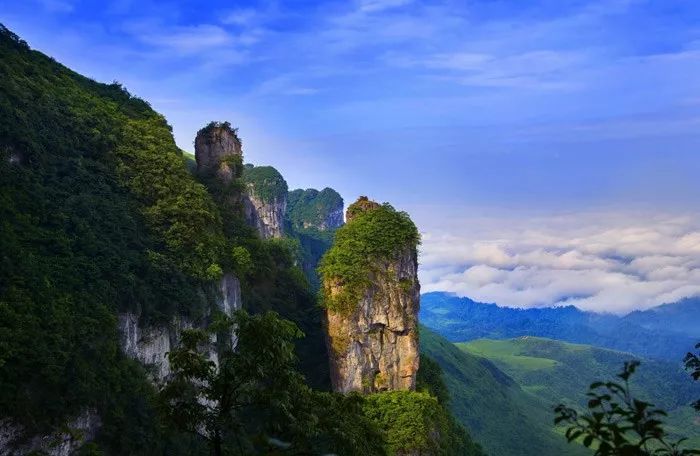 Mount Beiziyan
Sangzi Station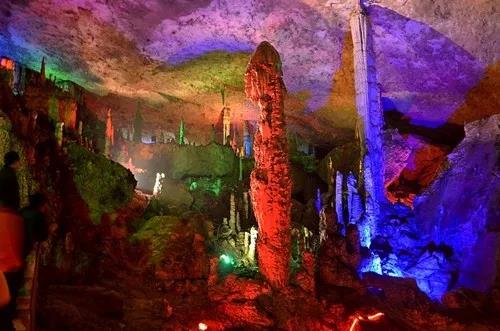 Jiutian Cave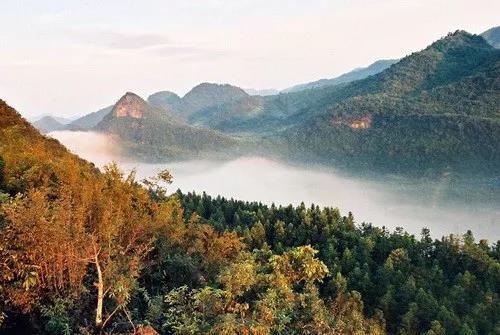 Mount Badagong
Niuchehe Station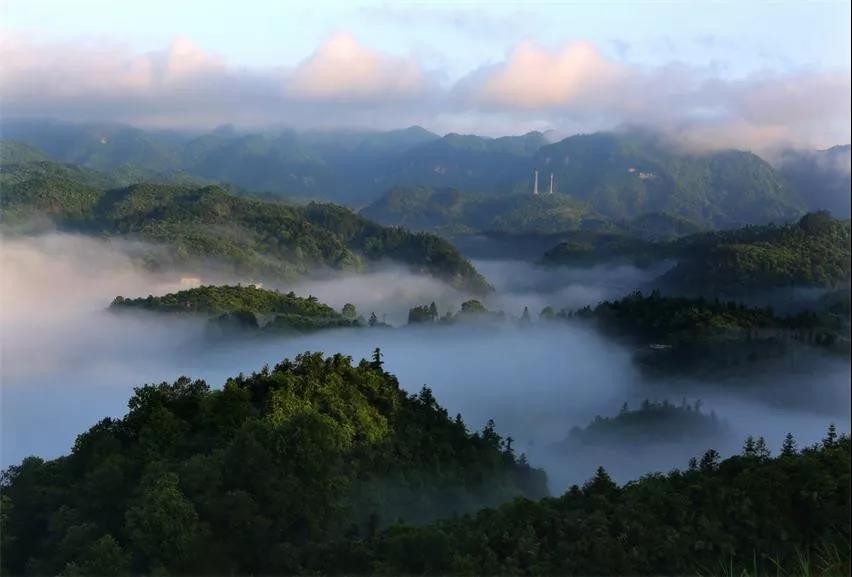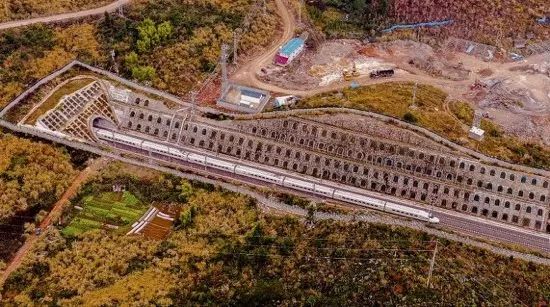 Taoyuan Station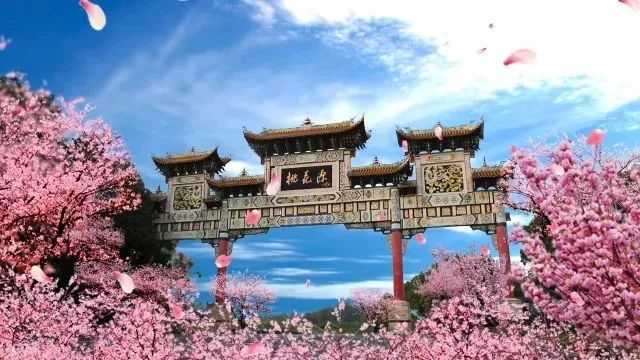 Changde Station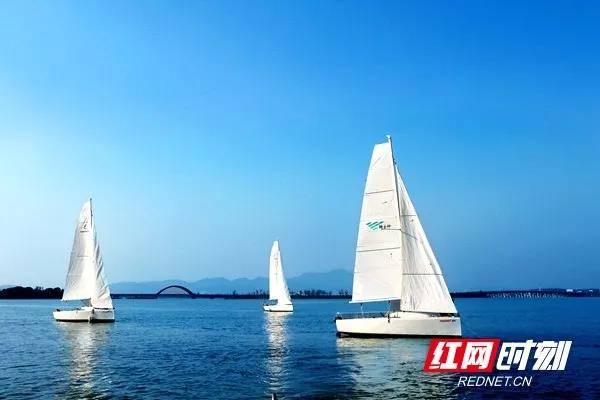 Liuye Lake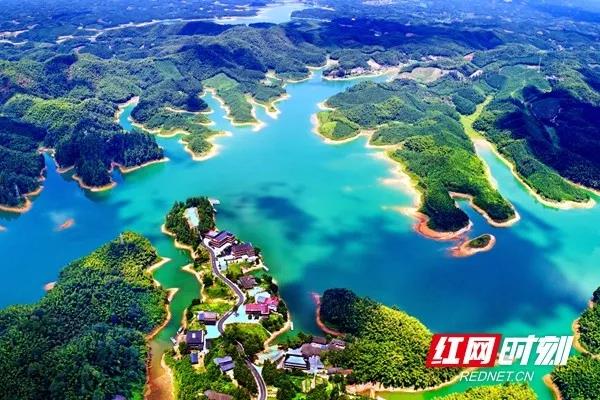 Huayanxi National Forest Park
Link: 最美铁路"黔张常"正式开通!穿越湖南多个世界级美景!