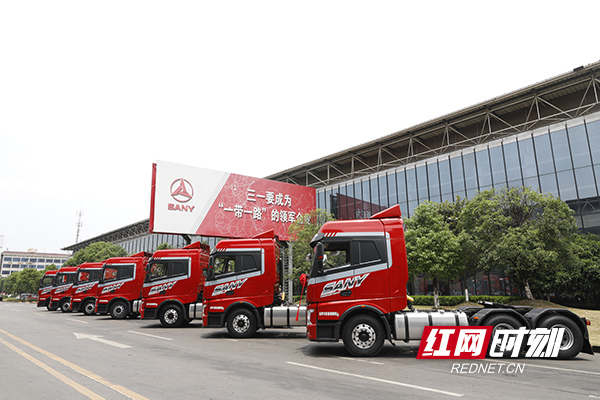 In September this year, Sany's intelligent internet-connected heavy truck project with a total investment of 22 billion yuan is officially settled in the Changsha Economic Development Zone. As the first project of"smart truck" in China, the industry relays on the "environment" built by internet interactions of smart terminals. In the research and development, the Sany smart heavy truck can realize the interconnectivity of services and drivers by the internet.
On December 20, Changsha Huike Jinyang LCM production line is formally put into production for mass manufacturing LCD screens with the speed of producing an LCD screen in every 11 seconds.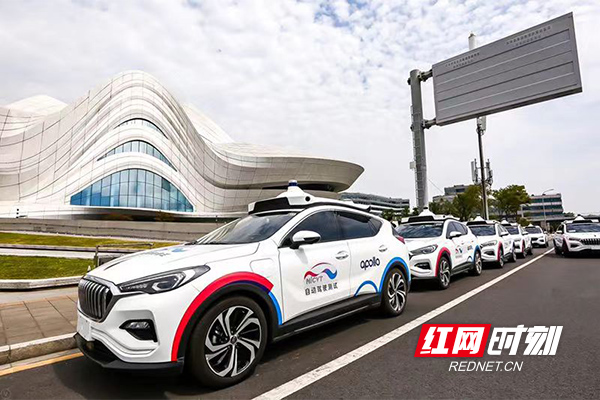 The intelligent internet-connected vehicles run with ordinary social vehicles on the open roads of 100 square km of the urban area and high-speed roads for above 100 km per hour in Changsha.
A document called "20 high-quality development plans in Changsha's manufacturing industry" was released at the 8th plenary session of the 13th session of Changsha municipal party committee held in September this year.
Intelligent manufacturing is the only way to promote the industry to be stronger. In recent years, Changsha keeps optimizing the top-level design and reforming the policy system, by focusing on the intelligent transformation of traditional industries and the intelligent cultivation of emerging industries, in order to let intelligent manufacturing take root, blossom and bear fruit in Changsha.
Since the start of the pilot work of smart manufacturing enterprises, Changsha's intelligent manufacturing has continuously reformed with innovations. So far, there have been 668 smart manufacturing pilot enterprises, of which 27 ones are national demonstrations with 27 special projects, which make Changsha No.1 capital city in China.
Besides Changsha's intelligent connected cars, intelligent equipment, intelligent terminals, autonomous controllability, and information security guiding the transformation of traditional industries, Changsha also aims at fostering the emerging areas of intelligent manufacturing with a series of related policies in artificial intelligence and network security, etc.
Link: 长沙:打造"智造之城" 推进高质量发展