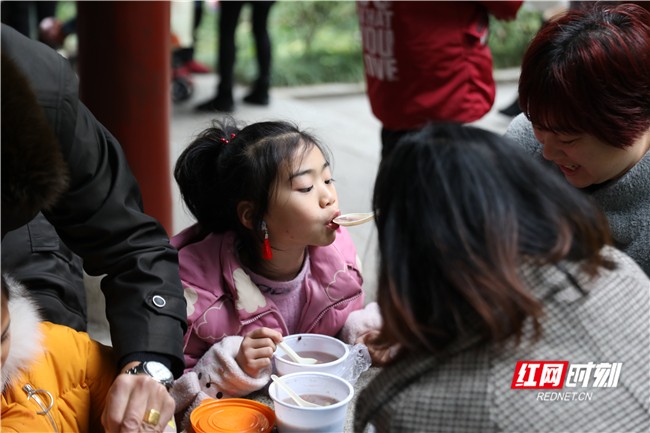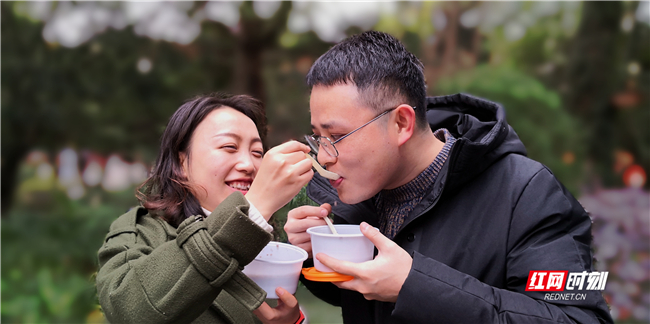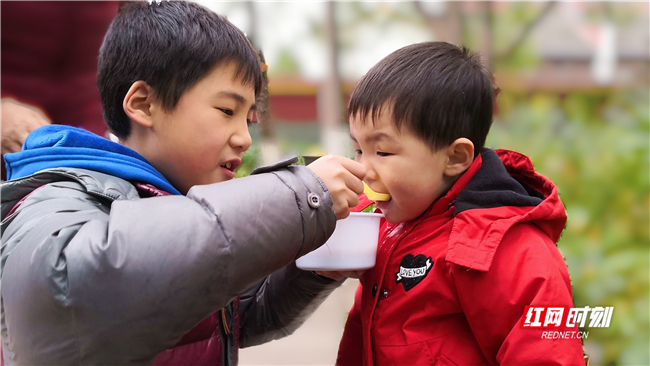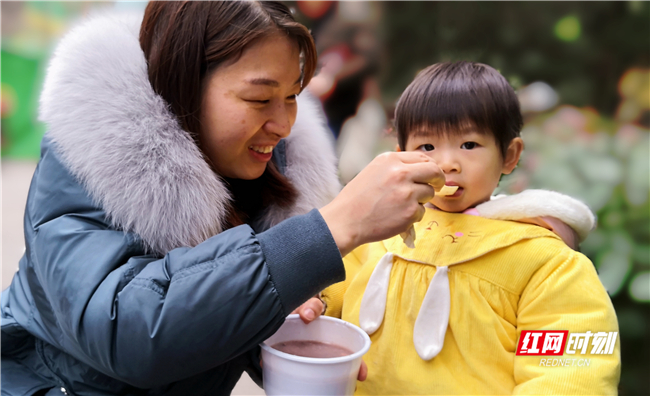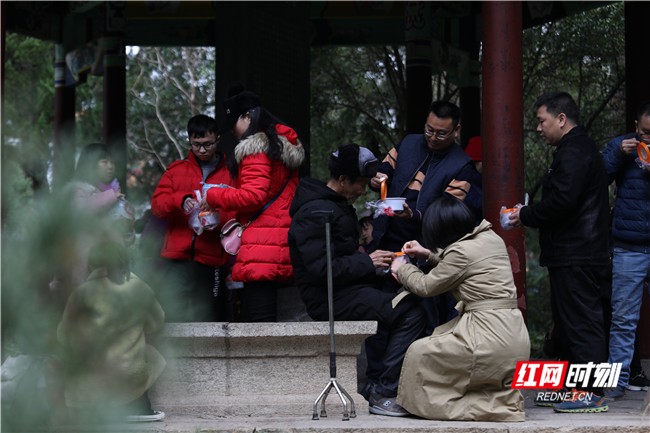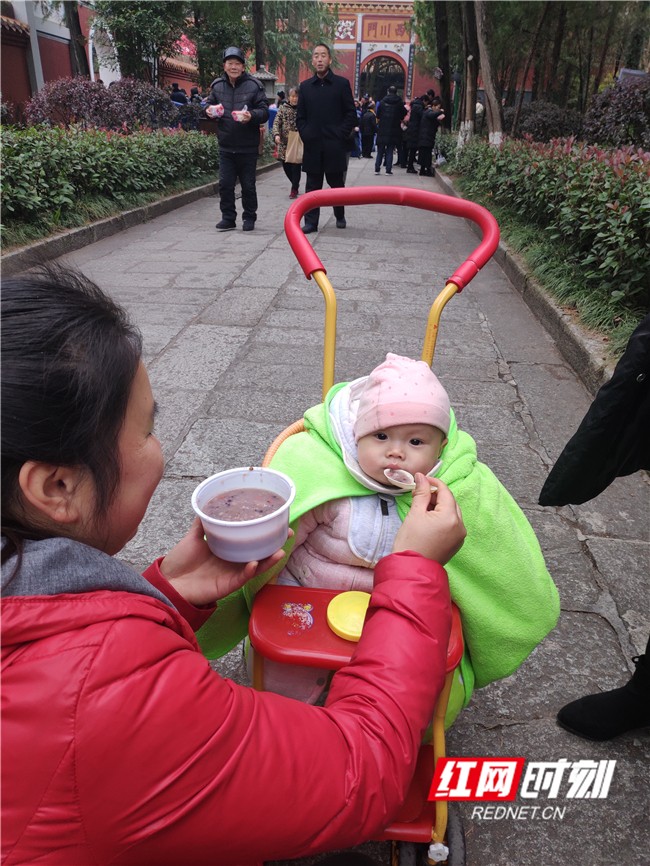 January 2 is the Laba Festival, a traditional Chinese holiday celebrated on the eighth day of the twelfth lunar month. It's a day for celebrating the harvest, offering sacrifices to ancestors, and worshiping gods. But above all, it is a day for cooking Laba Congee, a hodgepodge of grains, beans and dried fruits used to invoke peace and good fortune.

People got free Congee for the blessing of the new year from the charity event held every year in the temple of Mount Hengshan in the Laba Festival, which was organized by Nanyue District of Hengyang City.
Chinese people believe that eating congee (porridge made from rice) during the Laba festival will bring good luck. Laba Congee is infused with Chinese people's beautiful expectations of a happy life.