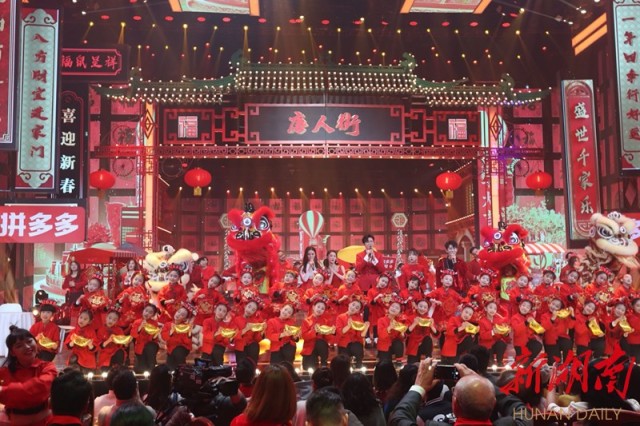 2020 Spring Festival Gala for global overseas Chinese was recorded on the evening of January 11 in Changsha, which was hosted by the Overseas Chinese Affairs Office of the State Council in Changsha.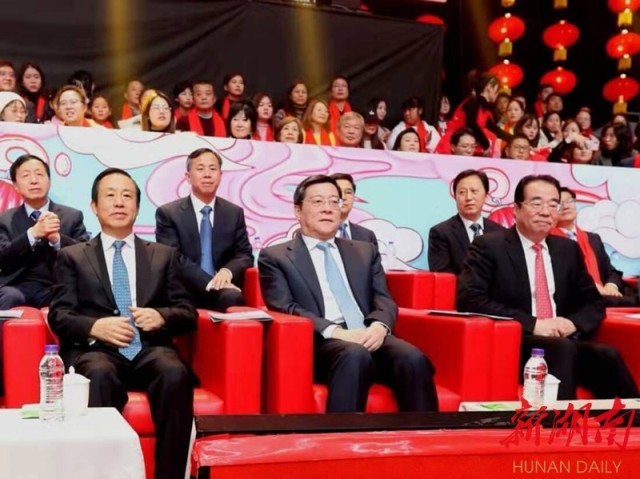 Du Jiahao, Secretary of CPC Hunan Provincial Committee, Xu Yousheng, Deputy Minister of The United Front Work Department of CPC Central Committee and Director of the Overseas Chinese Affairs Office, and Xu Dazhe, Deputy Secretary of CPC Hunan Provincial Committee and Governor of Hunan province, attended the event and watched the gala on January 11.
The theme of the gala was "China is the trend", and its perspective changed from "from China to global" in previous years to "from global to China" At the same time, it shows the increasing cultural confidence of overseas Chinese. They witnessed the military parade on National Day and they participated in targeted poverty alleviation. Online, the gala also launched a topic activity called "Overseas Youth Congratulates the Chinese New Year" by inviting young overseas Chinese in the world to express their love of Chinese culture and to spread Chinese culture in their own way. The party will be broadcast globally at 19:30 on January 25 (New Year's Day) through platforms such as Hunan Satellite TV and Mango TV app.