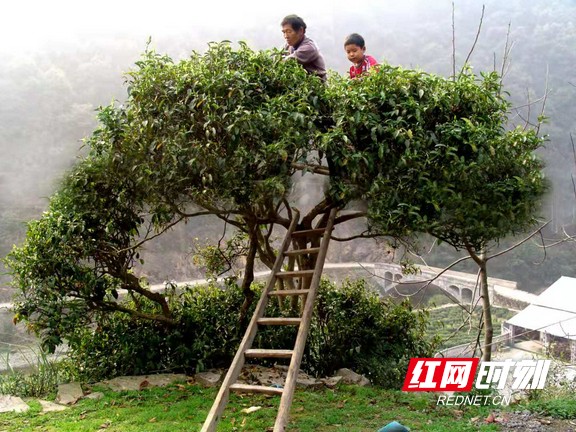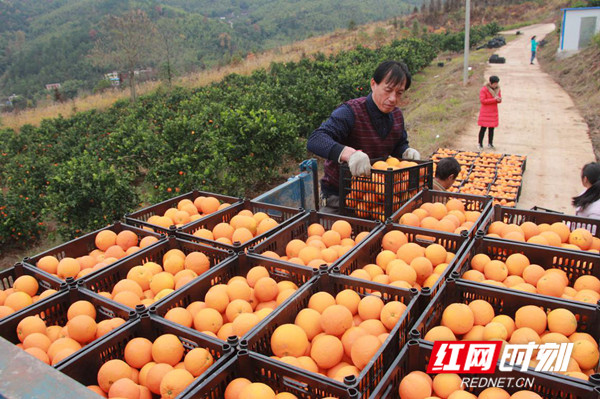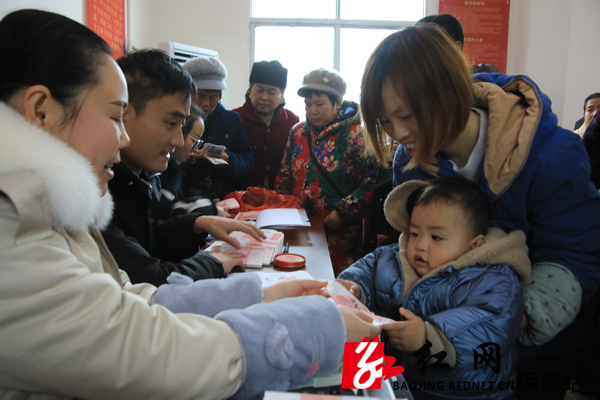 CHANGSHA, Jan. 14 (Xinhua) -- Central China's Hunan Province saw a total of 630,000 people shake off poverty last year, local authorities said Tuesday.

  Hunan made great progress in poverty alleviation in 2019, which estimated that 20 counties and over 700 villages would be delisted from the poverty list, according to the local government.
  The province will further raise the annual income standard for people who would be identified as impoverished from 3,700 yuan (537 U.S. dollars) to 4,000 yuan per capita in 2020. Based on the new standard, about 199,000 rural poor people will be lifted out of poverty this year.
  Major problems including the provision of basic medical care, safe housing and safe drinking water for the poor were resolved in 2019.
  More than 20 billion yuan was invested in industries to help 3.5 million impoverished people obtain steady income last year.
  Hunan's GDP grew by about 7.6 percent year on year last year. Authorities expect the province's GDP to grow about 7.5 percent in 2020 and plan to lift all impoverished residents out of poverty. Enditem