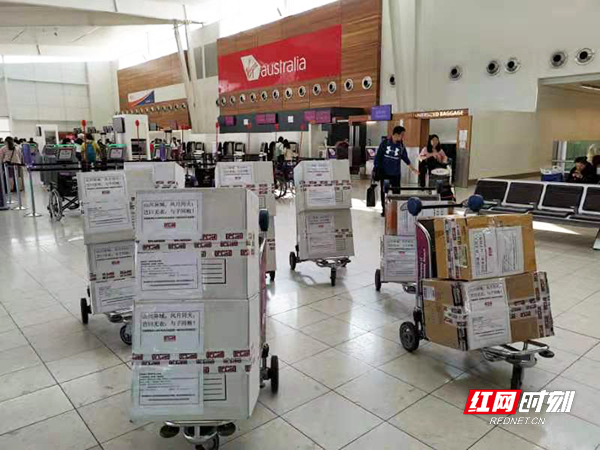 In late January, in Adelaide, Australia, the local overseas Chinese took the initiative to raise a batch of medical supplies to send hospitals in China.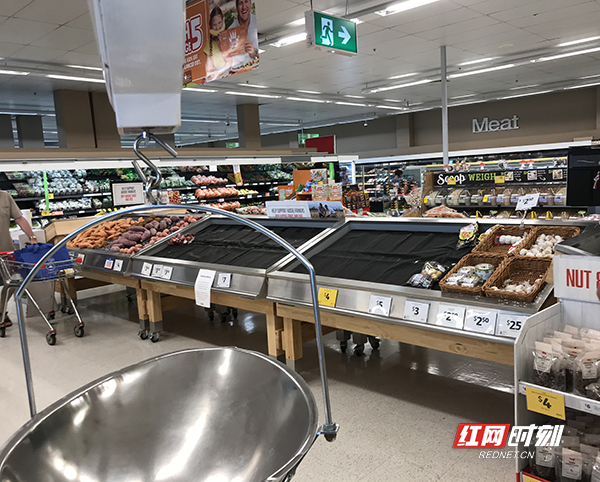 Since the middle of March, Adelaide supermarkets, rice, flour, sugar, pasta and some other supplies have been in short supply.
As covid-19 continues to spread around the world, return to China or stay has become a question to many overseas Chinese in recent days.
Peng Wei (not his real name), an overseas Chinese from Hunan province who lives in Adelaide, Australia, is an employee of a local airline. However, with the development of the overseas epidemic situation becoming increasingly severe, he and his friends took the initiative to choose to stay after rational consideration.
"China's strict epidemic control measures are reassuring, but I don't want to go back and cause trouble for my country." This year is the eighth year since Peng comes to Australia, and he goes home for mothering once a year. "It has been more than a year since I last saw my family". Peng planned to finish her work and return to China for a family visit at the end of April. But considering the increasingly tense situation of the epidemic abroad, he gave up his plan in early March.
In order to reduce the family's anxiety and worry, every night, he videochatted with his family. Every night before going to bed, he would take his cell phone and flip through photos of his family to ease his deep homesickness.
As the number of confirmed cases in Australia increased, peng took personal precautions: he tried to avoid crowded areas, wore a mask when going to crowded areas, and disinfected and sterilized immediately when returning home.
In local supermarkets, from the middle of March, rice, flour, sugar, pasta, toilet paper, hand sanitizer, and disinfectant, have been in short supply. Meat has been basically sold out, and eggs, and milk have been restricted to two shares per person. For the elderly, the disabled and other vulnerable groups, the supermarket opens one special hour every morning.
When it comes to his mood in foreign countries, Peng described himself relatively calm. In Australia, there are many overseas Chinese like him who choose to stay there. No matter where they are, they have never forgotten their country of origin.