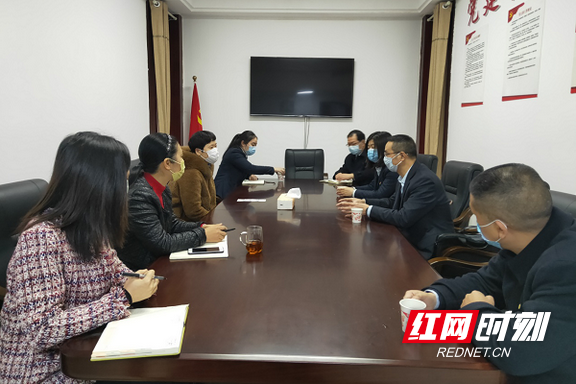 Recently, Xiangtan FOC and CCB Xiangtan branch held the" FOC- CCB in-depth cooperation" project to help overseas chinesChinese enterprises resume production. Bangliwei science and technology development co., LTD. was the first one benefiting from the pproject.
Hunan Bangliwei, which received credit support this time, was confronted with the challenge of epidemic situation soon. Xiangtan FOC learned the difficulties ofoverseas Chinese enterprises including Bangliwei. Staff of Xiangtan FOC worked hard with CCB to meet demand, to conduct field visits, to determine the mode of cooperation, to apply for funds... A set of procedures down, the company in CCB account within 3 days received the loan, for the enterprise to start production again.
Since FOC and CCB hunan held a comprehensive cooperation agreement, the Xiangtan FOC quickly acted to establish close contact with local CCB, and negotiate cooperation way for more than 60 Chinese companies in the city to carry out the one-on-one contact services. The enterprises were affected by outbreaks in financing.
In the next stage, FOC will continue to maintain good cooperation with CCB Xiangtan, to give full play to its advantages and share resources, and provide better service and stronger guarantee for overseas Chinese enterprises to resume their work and production.