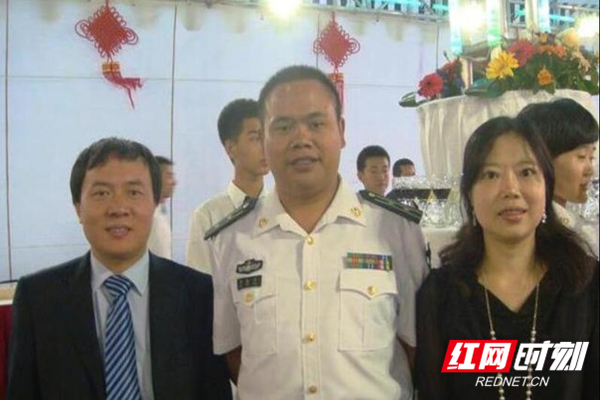 At present, COVID - 19 epidemic is spreading all over the world, and Italy has become one of the most severely affected countries. Chen Jia, a civil servant from Zhuzhou city who was assigned to the Chinese embassy in Italy, is still on the front line of epidemic prevention and control and providing services to the Chinese people.
Chen Jia was sent to the Chinese embassy in Italy for three times in 2003, 2011 and 2017. She has been working in the embassy for 10 years as a second-class consular assistant and has been engaged in consular affairs related to overseas Chinese. At present, the consular hall of Chen jia's consular office still insists on opening to the public every Monday to handle passport and notary certification business, serving the overseas Chinese. In view of the health safety and convenience of the expatriates, Chen Jia and her colleagues took the initiative to do epidemic prevention and control work for the vast number of overseas Chinese and provide appointment services. Her work was praised by the overseas Chinese in Italy.
Recently, Chen jia's superiors through the Internet, expressed concern, condolences and respect to Chen Jia, who was still fighting in the field of epidemic prevention. Chen Jia reported her work status and health condition to the bureau leading party group, and said that she would not step back, and would adhere to the anti-epidemic frontline, strengthen own protection, in the spirit of "people-oriented, diplomacy for the people" concept, do a good job in the prevention and control of the epidemic, to serve the motherland and the people.