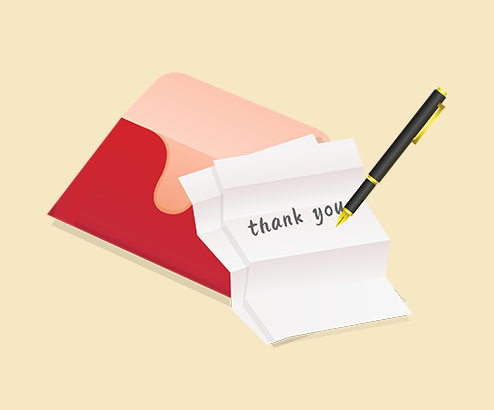 [Photo/chinadaily.com.cn]
The government of Changsha county in Hunan province recently received a letter of gratitude from overseas Chinese in the United Kingdom for its donation of personal protective equipment in the effort against COVID-19.
The letter, from the UK Hunan Association, said the equipment was timely and moved the people greatly. The association had finished distributing the equipment by May 20, when the letter was written.
Starting in early March, Changsha county sent 2,500 units of personal protective equipment to overseas Chinese in Europe, North America and Australia, the local government said.