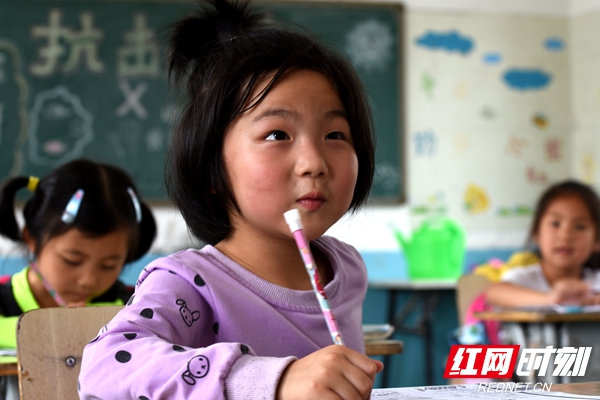 "Don't take my photo, I feel so shy......"the kid said.
These cute and innocent children in the pictures come from the Bigao primary school which located in Changputang village of Fanjiang town in Xiangxiang city. In the eve of Children's Day, when the journalists met with them, they felt very interested and was full of curiosity.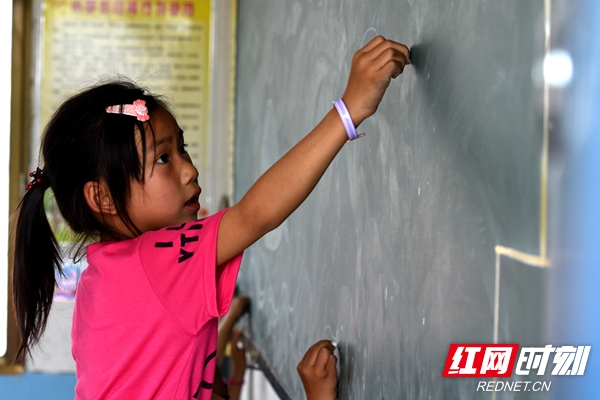 Children are drawing their wishes for the Children's Day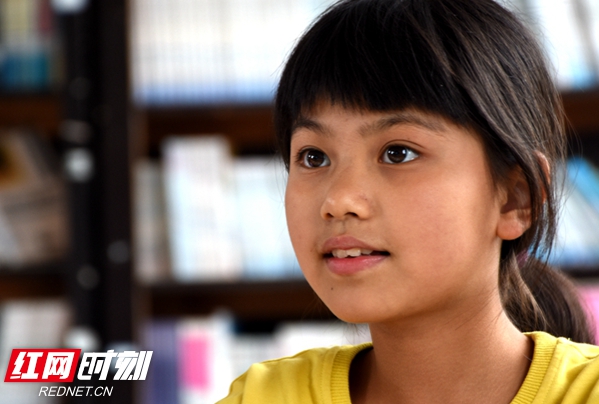 Cute girl is smiling.
The Bigao primary school set up in 1952, which is a full-time public village primary school. At present, it owns 5 classes in grades 1 to 5, and nine teachers. It contains 11 poor students on file, 1 disabled student, and 2 students in special poverty.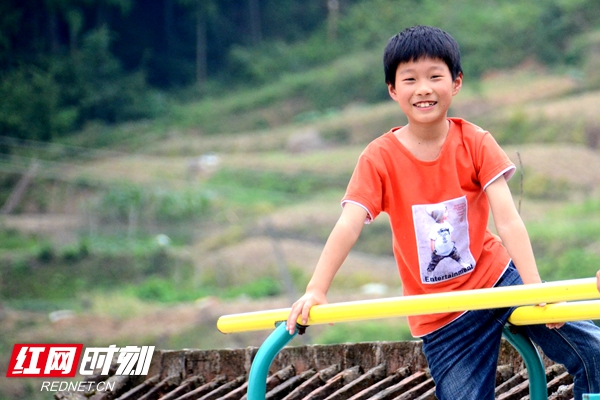 The boy is playing parallel bars.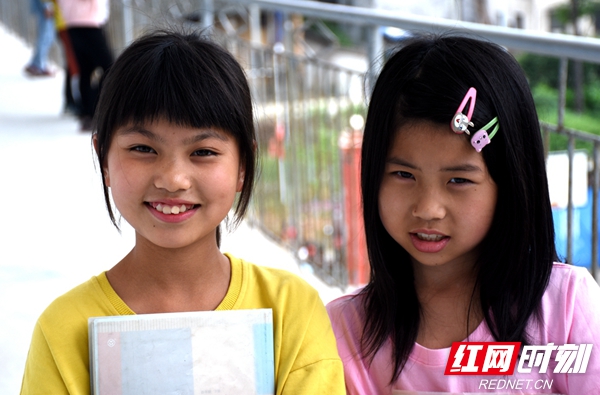 "Cute smiling of children like flowers, can make you forget all of annoyance and sorrow......"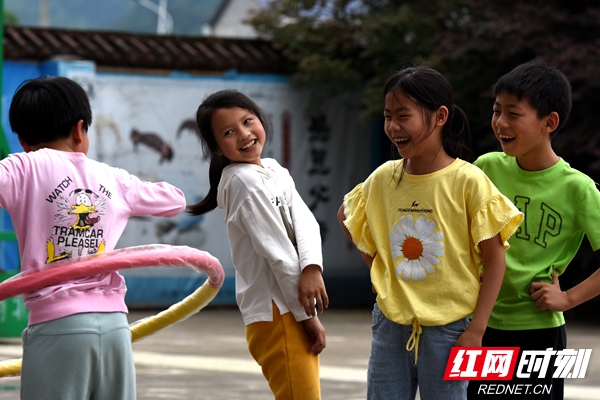 Children are playing games.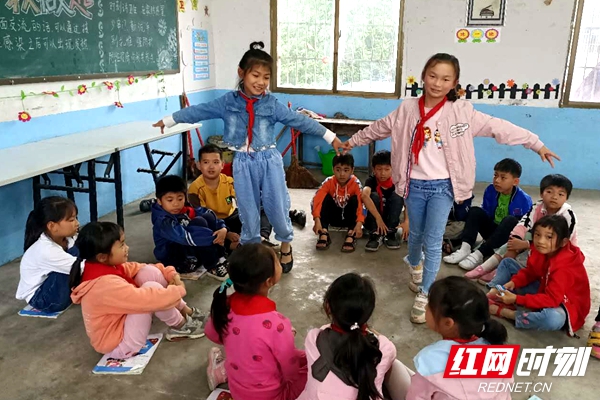 The children are showing their dancing.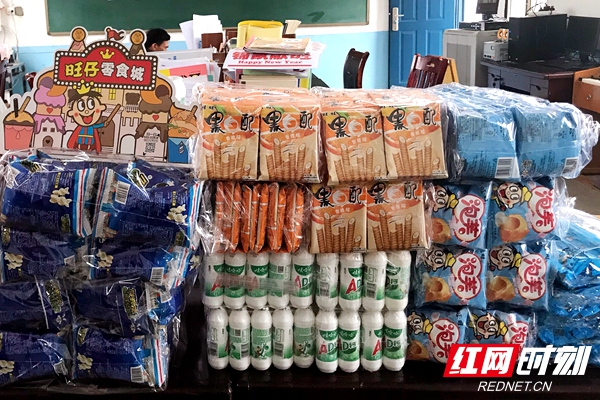 The special presents chosen by teachers for kids.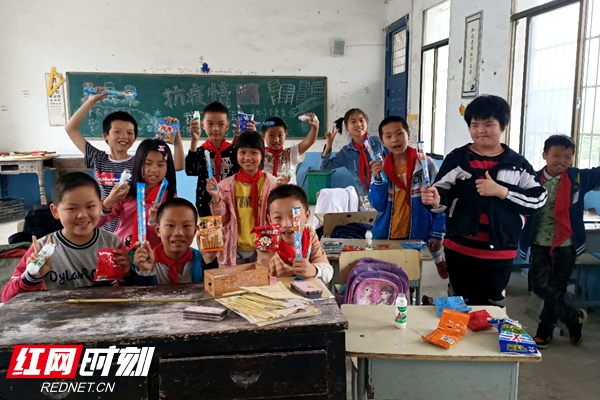 The snacks make children happy.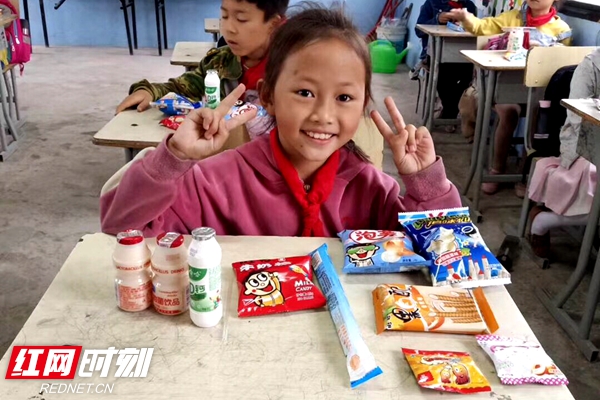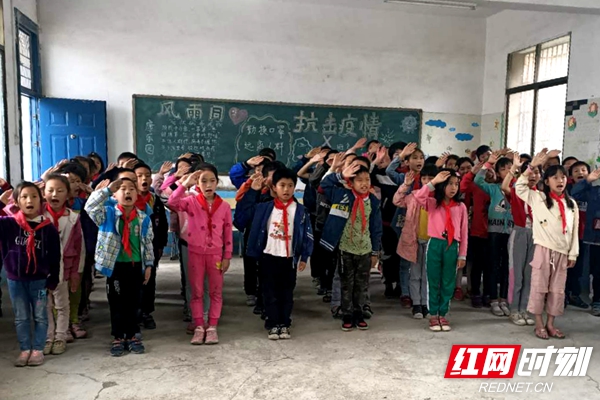 Children who joined the Young Pioneers of China are making a solemn vow.
The original article link: https://hn.rednet.cn/content/2020/06/01/7305101.html