A number of ministry-level departments, including those responsible for agriculture and rural affairs, finance, and education, have responded recently to issues of public concern.
8 million migrant workers find jobs near hometowns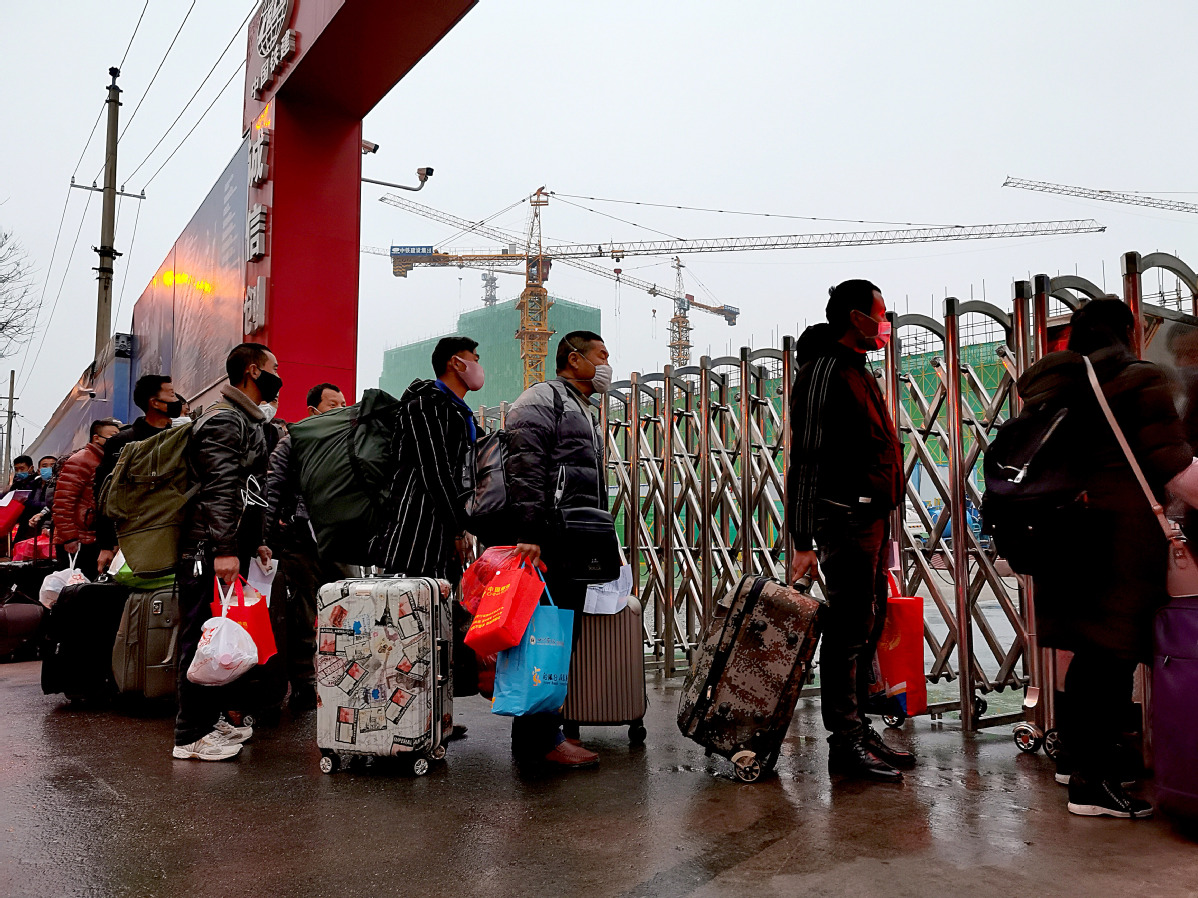 More than 8 million migrant workers who went back to their hometowns during the COVID-19 pandemic had found jobs nearby by the end of last month, a video conference was told on Friday.
The meeting was held jointly by the Ministry of Agriculture and Rural Affairs and the Ministry of Human Resources and Social Security.
Migrant workers have faced a difficult employment situation due to the effects of the pandemic, with many stranded in their hometowns, where local companies have few jobs to offer.
The departments have stepped up efforts to promote the implementation of various policies and measures to help ease the difficulties, the meeting heard.
Local authorities are being asked to carry out employment surveys in rural areas and to provide employment information for migrant workers in a timely manner.
Guideline to guarantee well-being of disabled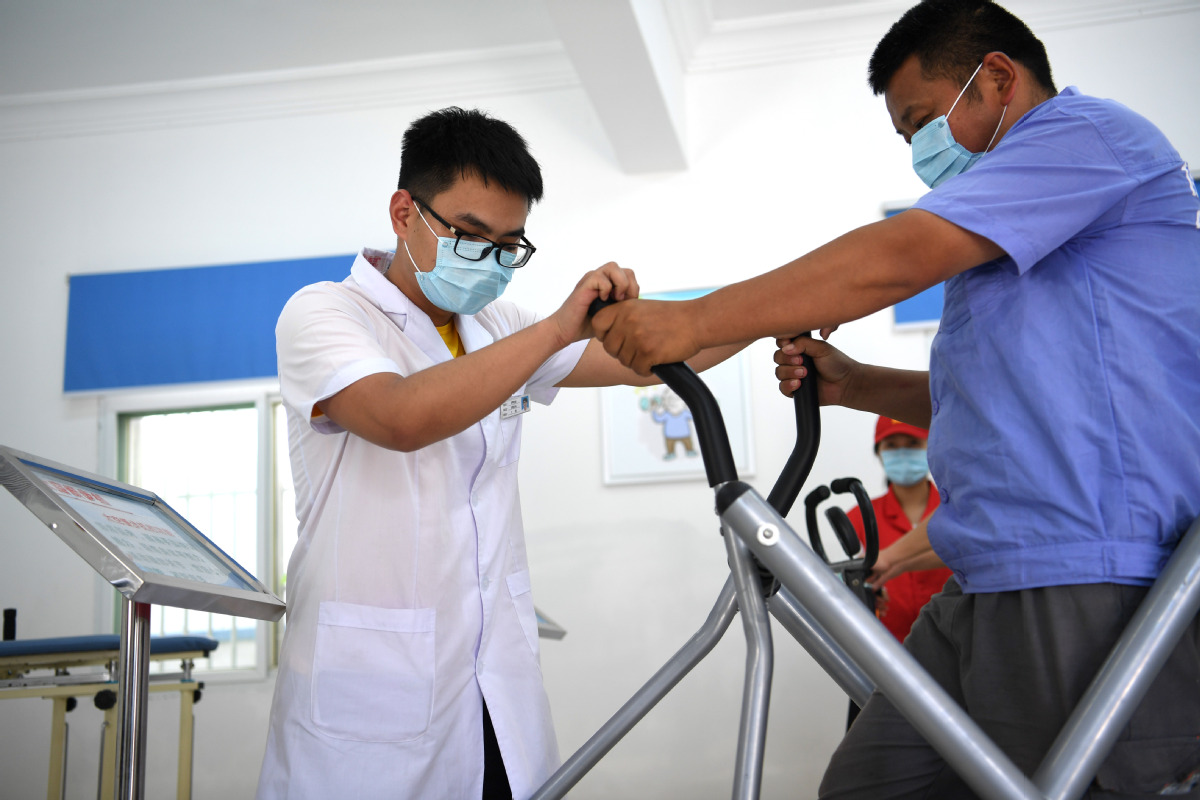 China will take measures to guarantee the basic well-being of people with disabilities amid the COVID-19 pandemic, according to a guideline published on May 25.
The guideline, issued jointly by the China Disabled Persons' Federation, the State Council Leading Group Office of Poverty Alleviation and Development, the Ministry of Finance and two other departments, included specific requirements for guaranteeing the basic livelihood and employment of people with disabilities as well as pushing forward with poverty alleviation work related to them.
Local authorities should pay close attention to and get an accurate understanding of the basic living conditions of disabled people who have been affected by the pandemic, guarantee the basic livelihoods of households with disabled people, and help institutions that provide nursing services for the disabled to resume operations, the guideline said.
It also required local authorities to take various measures to maintain the employment of people with disabilities, including negotiating with employers to maintain their working relationship with disabled employees and promoting online employment.
The guideline also called for greater assistance for people with disabilities in the country's rural areas.
Enrollment policies have not changed, says ministry
China will press ahead with policies dealing with students' enrollment in nearby schools as part of efforts to ensure the balanced development of compulsory education, a Ministry of Education official said on May 19.
"In regard to nearby enrollment, the MOE's policies remain unchanged and will be carried forward with great strength," Tian Zuyin, head of the ministry's education inspection department, told a news conference in Beijing.
He said the ministry is pushing forward with the standardized construction of schools and the balanced development of compulsory education to ensure that schools in every district are equipped to offer high-quality and balanced education.
That makes it unnecessary for parents to select a school, as their children can just go to the closest one, Tian said.
Balanced development of compulsory education generally refers to efforts to narrowing inter-regional, rural-urban or interschool gaps in terms of education conditions and quality.
Crackdown on illegal use of agricultural chemicals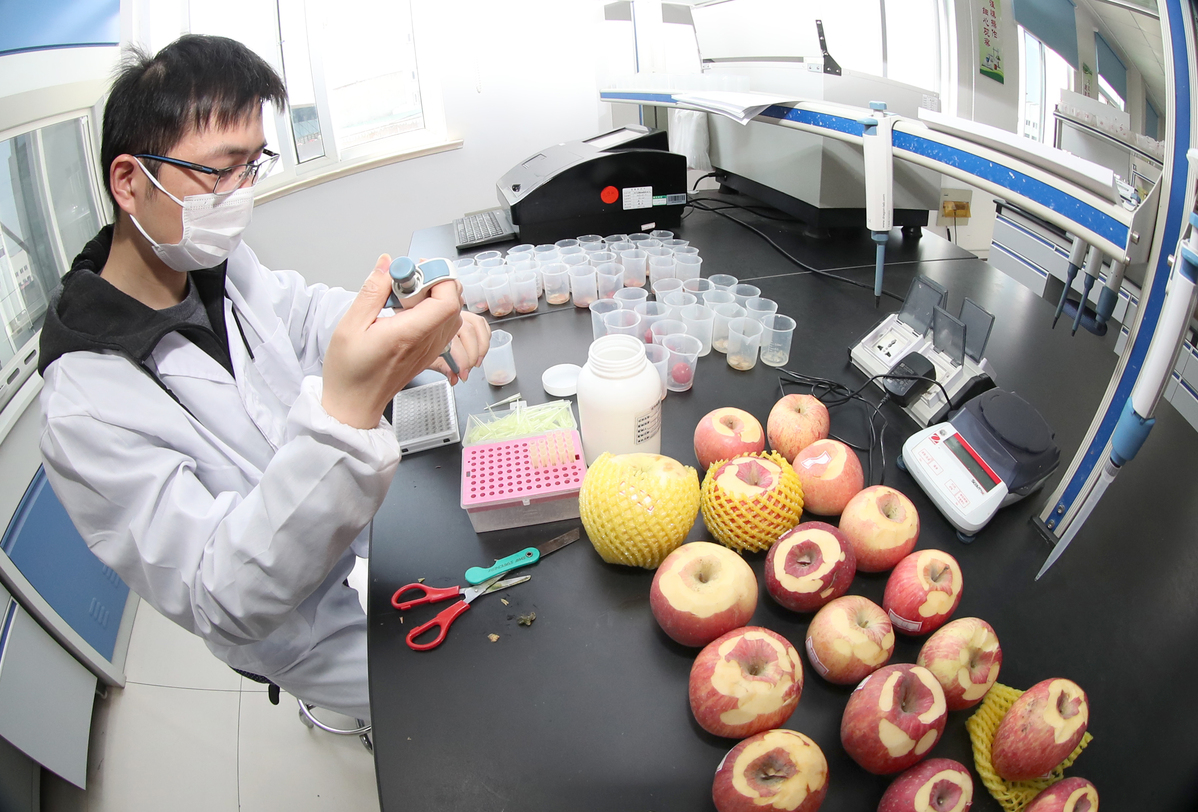 The Ministry of Agriculture and Rural Affairs has launched a crackdown on the illegal use of chemicals and additives to ensure food safety.
The administration said in a notice issued on Wednesday that the campaign, to last through December, will focus on vegetables, fruits, poultry, eggs, pork, beef, mutton and aquatic products. It will target violations of preservative use and the use of illegal chemicals or unauthorized drugs and pesticides.
The ministry has told local authorities to take strong measures, including unannounced inspections, to better regulate farm production.