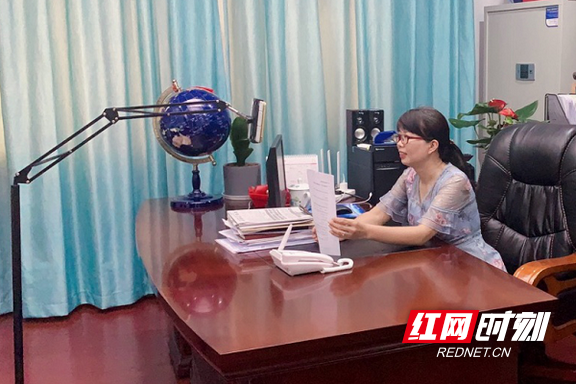 On June 6th, Huang Fang, secretary of the Party Group of Hunan FOC, was invited to attend the establishment meeting of British Hunan Experts and Scholars Association and made a speech. The online ceremony of the association was held in the form of online, attended by more than 200 staff from governments, universities and research institutions in the UK and Hunan.
British Hunan Association of Experts and Scholars is the fourth British association of Overseas Chinese after the found of British Hunan Fellow Association, British Hunan Commerce and Trade Association and British Hunan Alumni Association. The overseas Chinese community is composed of more than 150 Hunanese and experts and scholars from Oxford, Cambridge and other top British universities.
Huang Fang pointed out that the British Overseas Chinese associations insists on solidarity and innovation, and has made positive contributions to the liaison and service for the majority of British Overseas Chinese and overseas students, as well as the promotion of friendly exchanges and common development between the UK and Hunan. It is hoped that after the establishment of the British Hunan Association of Experts and Scholars, it will give full play to its advantages and make greater contribution to the cooperation between the UK and Hunan in economy, science and technology, humanities, academia and talents.