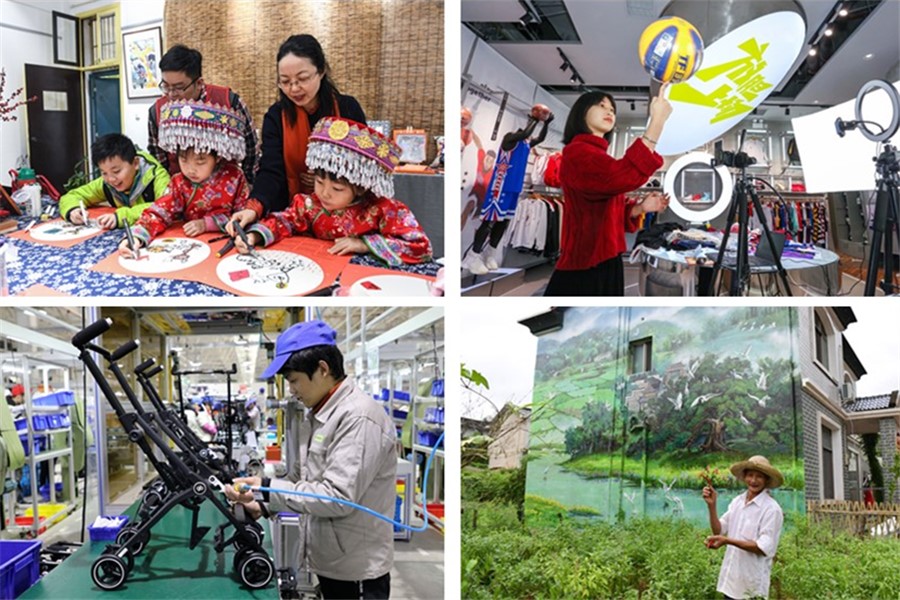 Yicai.com ranked on June 4 the top 20 economically strongest counties in China according their 2019 GDP.
It found that among the top 20 strongest counties by GDP, eight are in Jiangsu, and five in Zhejiang. And four out of five of the 20 are in coastal China.
Tian Boping, researcher at Jiangsu Provincial Academy of Social Science, said Jiangsu and Zhejiang benefit from better geographic conditions, convenient transportation and good development foundation. In addition, they have a stronger commercial atmosphere, more liberal outlook and timely grasp of opportunities in the country's reform and opening-up.
Let's take a look at the top 10 counties.
No 10 Liuyang, Hunan province
GDP:140.88 billion yuan ($19.85 billion)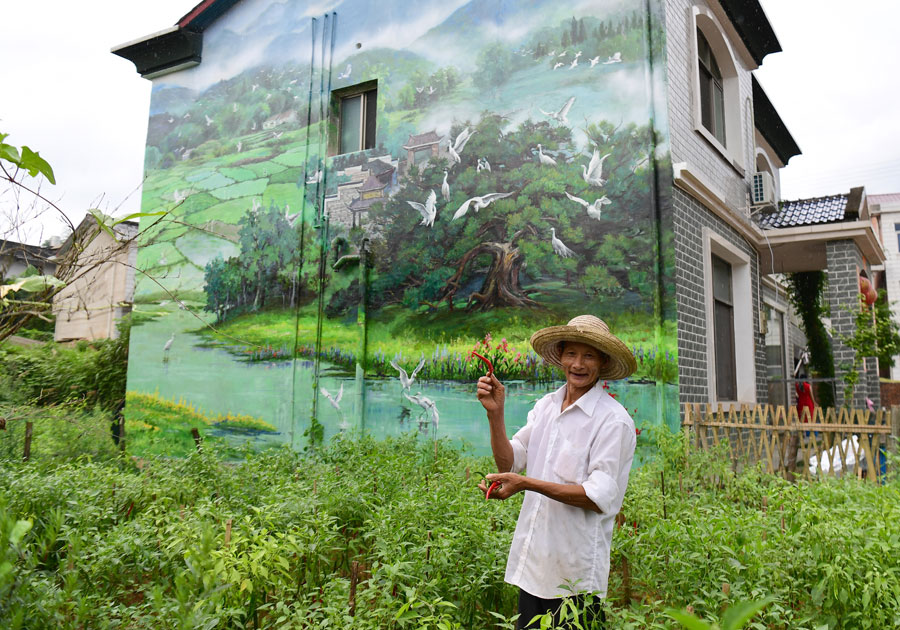 A villager holds up vegetables picked from his garden, which stands beside his house decorated with oil paintings in Wushi village of Xiaohe town in Liuyang, Central China's Hunan province. [Photo by Peng Hongxia/chinadaily.com.cn]
No 9 Yiwu, Zhejiang province
GDP: 142.11 billion yuan ($20.02 billion)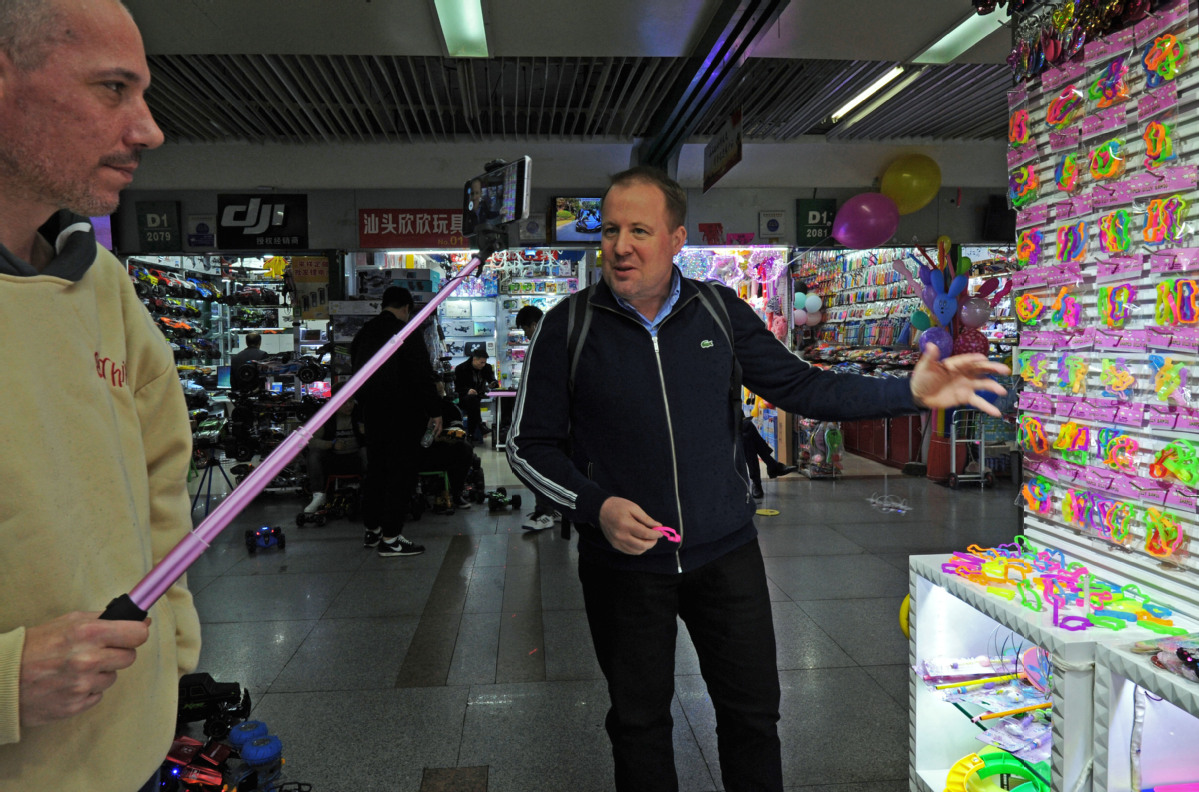 A British businessman introduces new products via livestreaming in an international trade center in Yiwu, Zhejiang province. [Photo/Xinhua]
No 8 Changsha county, Hunan province
GDP: 170.99 billion yuan ($24.09 billion)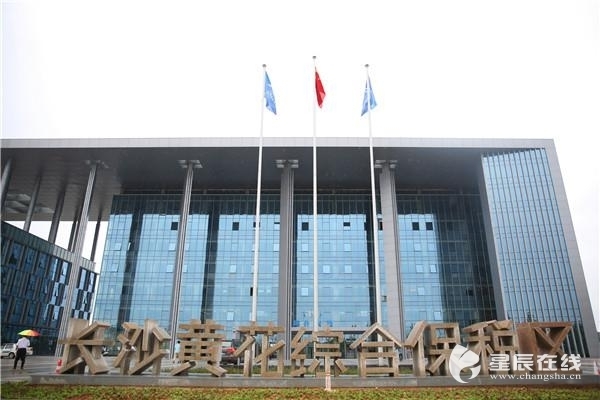 The Changsha Huanghua Integrated Free Trade Zone in Changsha county, Hunan province [Photo/changsha.cn]
No 7 Yixing, Jiangsu province
GDP: 177.01 billion yuan ($24.94 billion)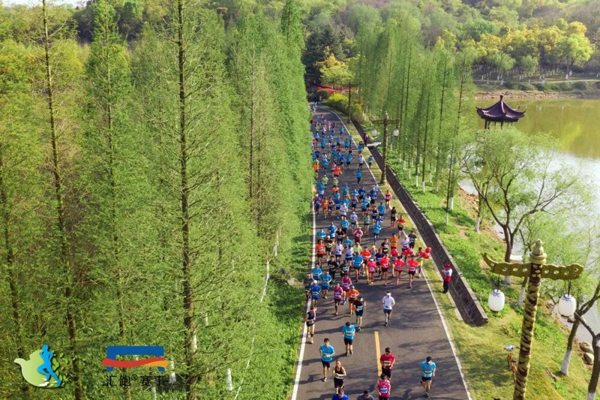 Integrating natural and urban scenery, the Yixing Marathon features one of the most beautiful marathon courses in the world. [Photo provided to chinadaily.com.cn]
No 6 Cixi, Zhejiang province
GDP: 189.86 billion yuan ($26.75 billion)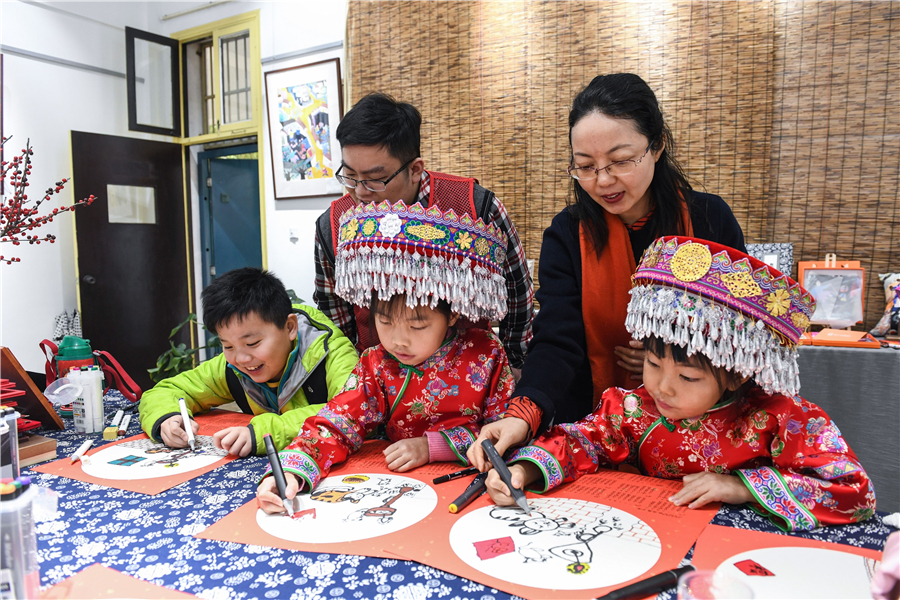 Two children from the Miao ethnic group and a classmate learn about farmer drawing, a rustic folk art, in Cixi, East China's Zhejiang province, on Jan 13, 2020. [Photo/Xinhua]
No 5 Changshu, Jiangsu province
GDP: 247.00 billion yuan ($34.80 billion)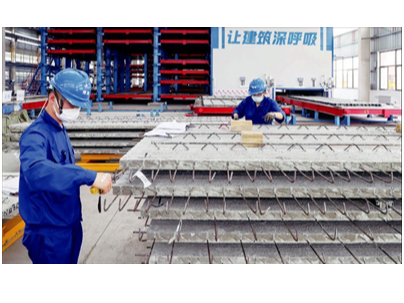 Employees work at the production line of Bohai new building materials Co., Ltd in Changshu, Jiangsu province. [Photo/Changshu. gov.cn]
No 4 Jinjiang, Fujian province
GDP: 254.62 billion yuan ($35.88 billion)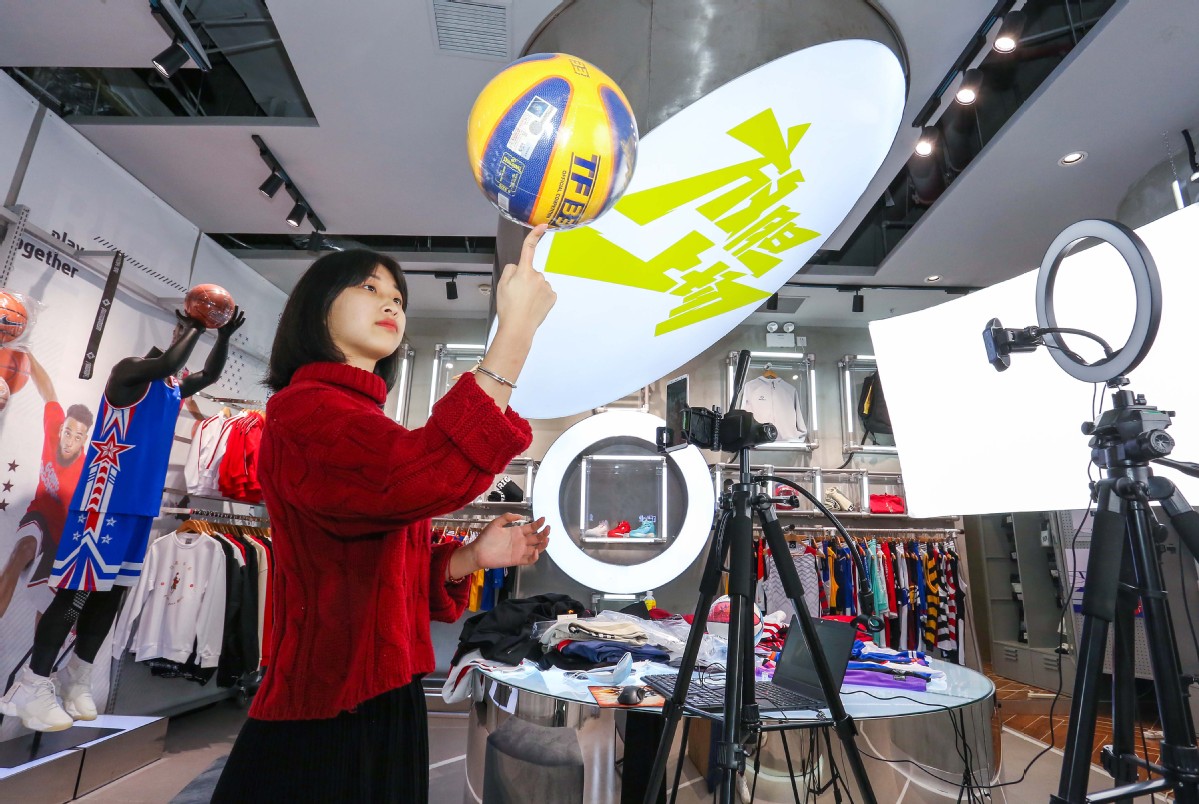 A saleswoman conducts livestreaming at a sportswear shop in Jinjiang, Fujian province, on April 2. [Photo by Dong Yanjun/For China Daily]
No 3 Zhangjiagang, Jiangsu province
GDP: 285.00 billion yuan ($40.16 billion)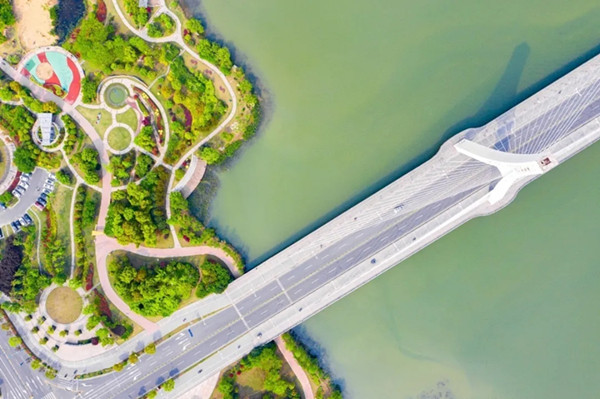 A beautiful view of Shazhou Lake, Zhangjiagang, Jiangsu province [Photo/WeChat account: zjgsrmzf]
No 2 Jiangyin, Jiangsu province
GDP: 400.11 billion yuan ($56.36 billion)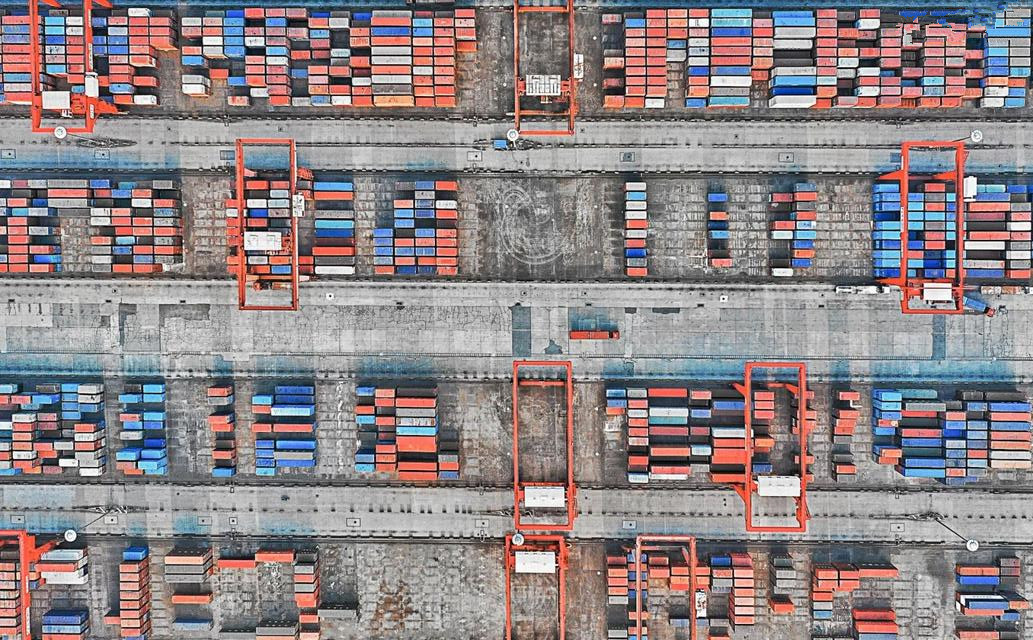 Containers on Jiangyin port in Jiangyin county, Jiangsu province.[Photo/Xia Zhongxin]
No 1 Kunshan, Jiangsu province
GDP: 404.51 billion yuan ($57.10 billion)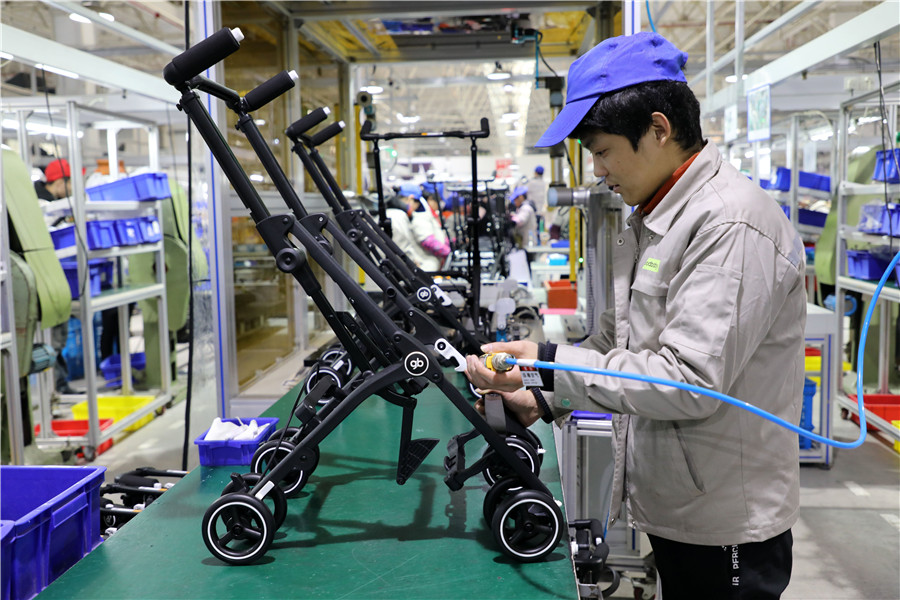 An employee assembles a stroller in a factory for a baby product company in Kunshan, Jiangsu province. [Photo/Xinhua]