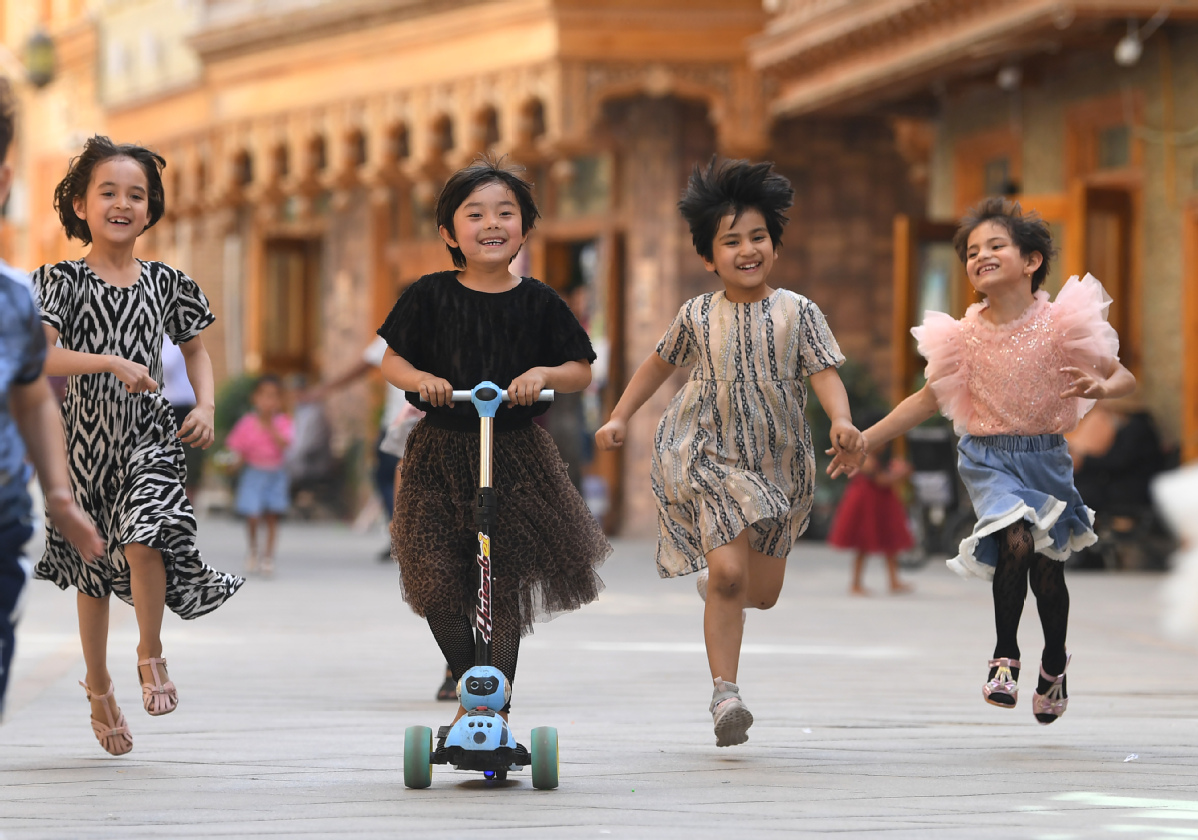 Children play in Dove Lane. [Photo bySADAT/Xinhua]
Gezixiang, meaning "Dove Lane", located in the old town of Tuancheng in Hotan, Xinjiang Uygur autonomous region, was once a place where people traded birds.
After four years of renovations, the lane has been turned into a tourist attraction lined with family inns and stores selling signature products.
With an investment of 317 million yuan ($44.8 million), the renovation project is still in progress with the aim of building it into a precinct that attracts tourists with its distinctive characteristics and culture.
Xinhua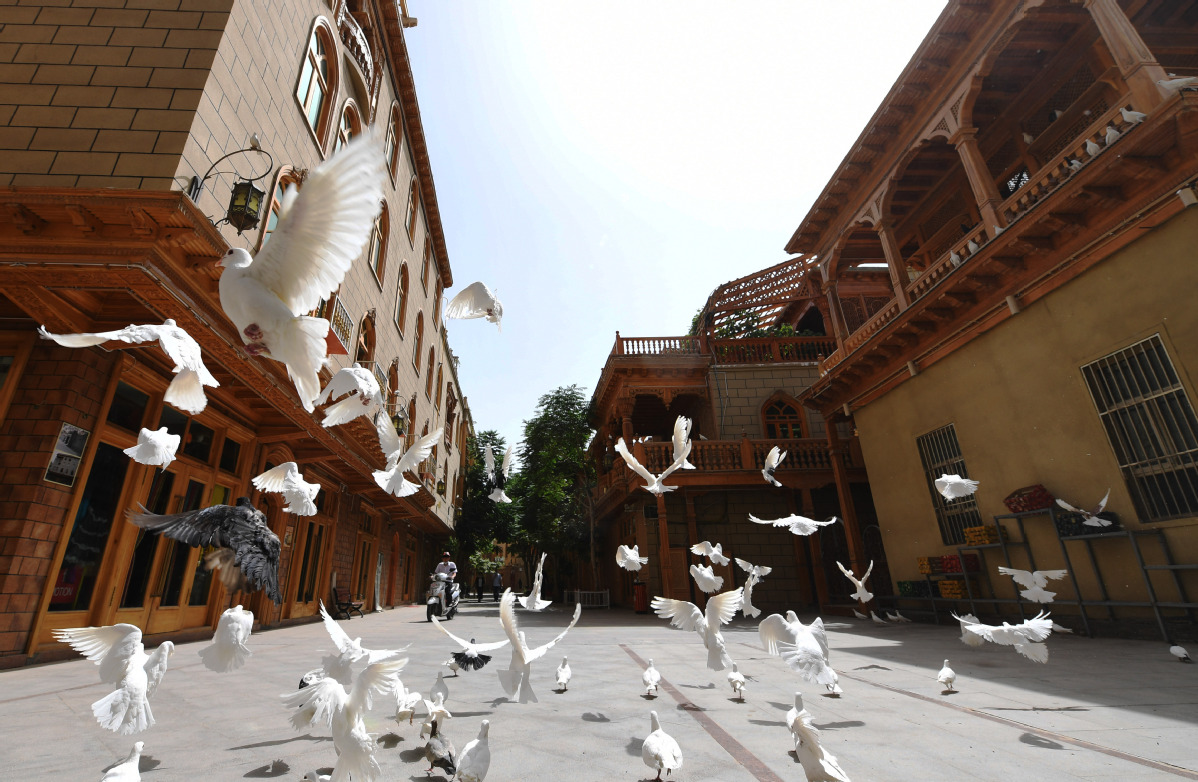 Doves are easily seen in the lane.[Photo bySADAT/Xinhua]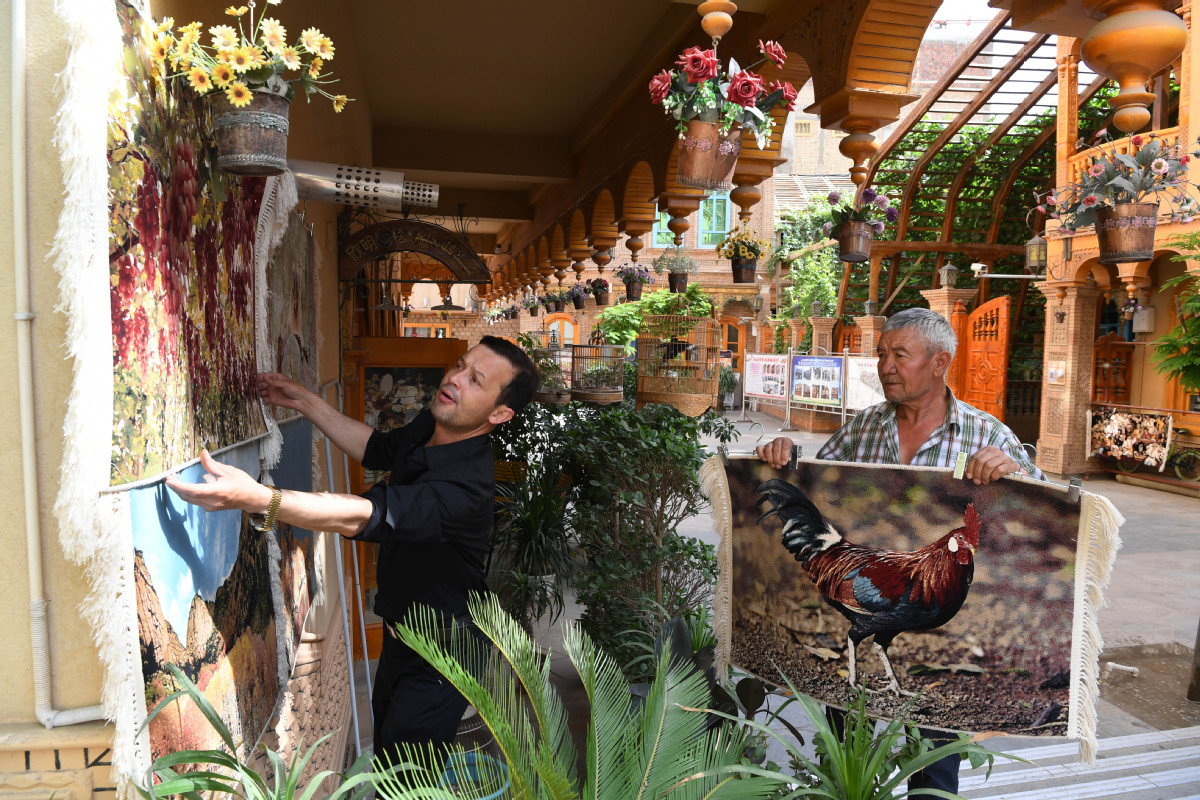 A shop owner (left) tidies up goods in his store in Gezixiang, or "Dove Lane", in the old town of Tuancheng in Hotan, Xinjiang Uygur autonomous region, on May 27. [Photo bySADAT/Xinhua]
Women stroll along Dove Lane on May 26.[Photo bySADAT/Xinhua]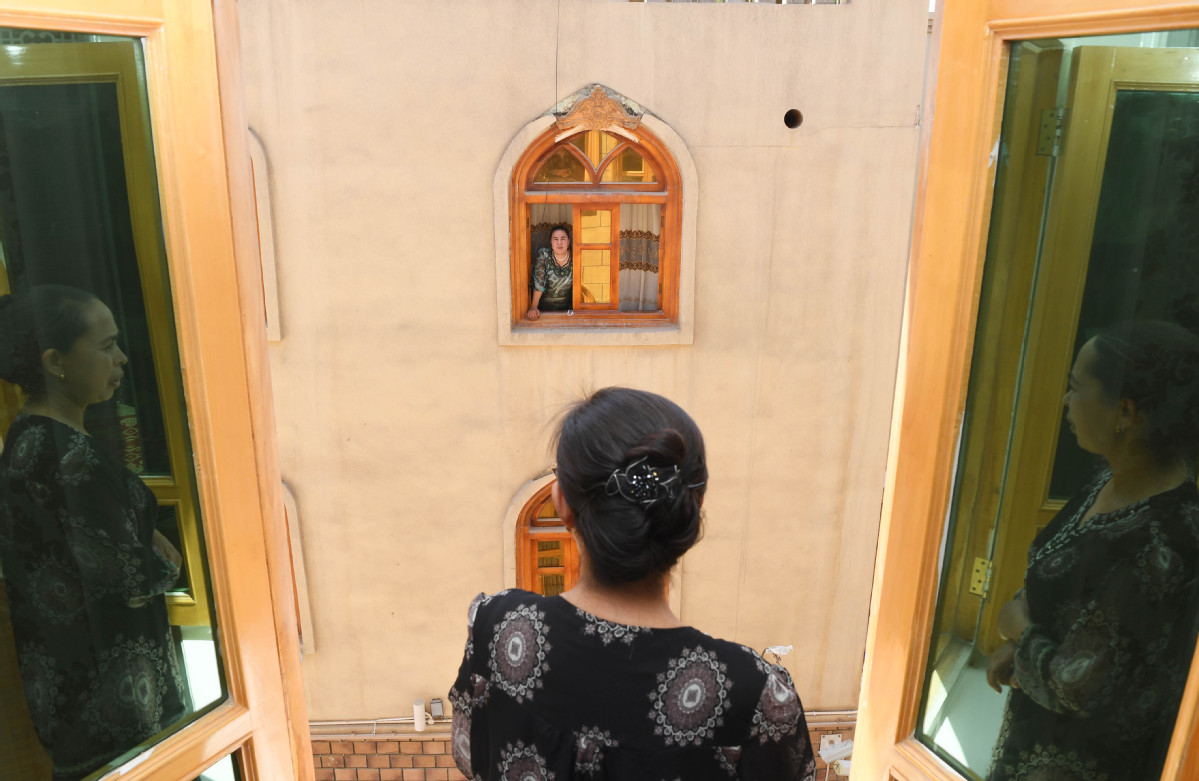 Two residents talk to each other across the lane from the windows of their houses.[Photo bySADAT/Xinhua]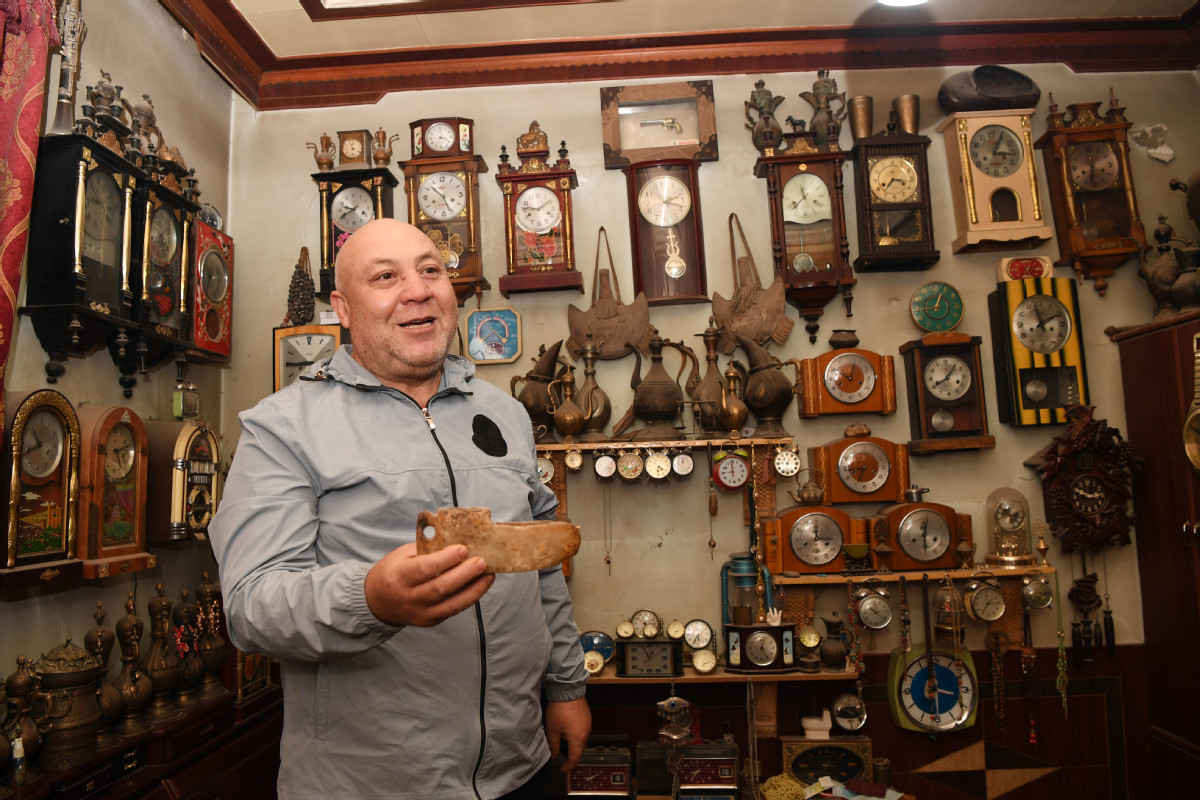 A store owner in Dove Lane displays an antique in his shop on May 27.[Photo bySADAT/Xinhua]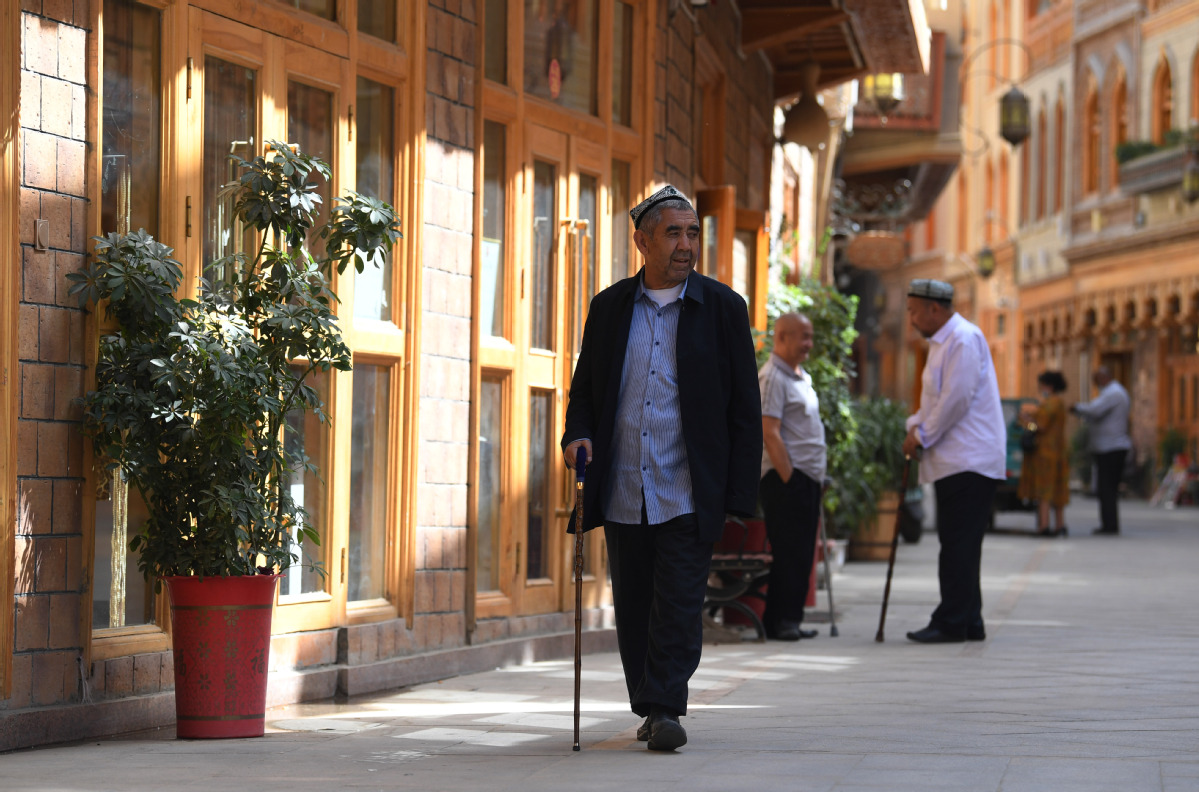 A senior walks along the lane.[Photo bySADAT/Xinhua]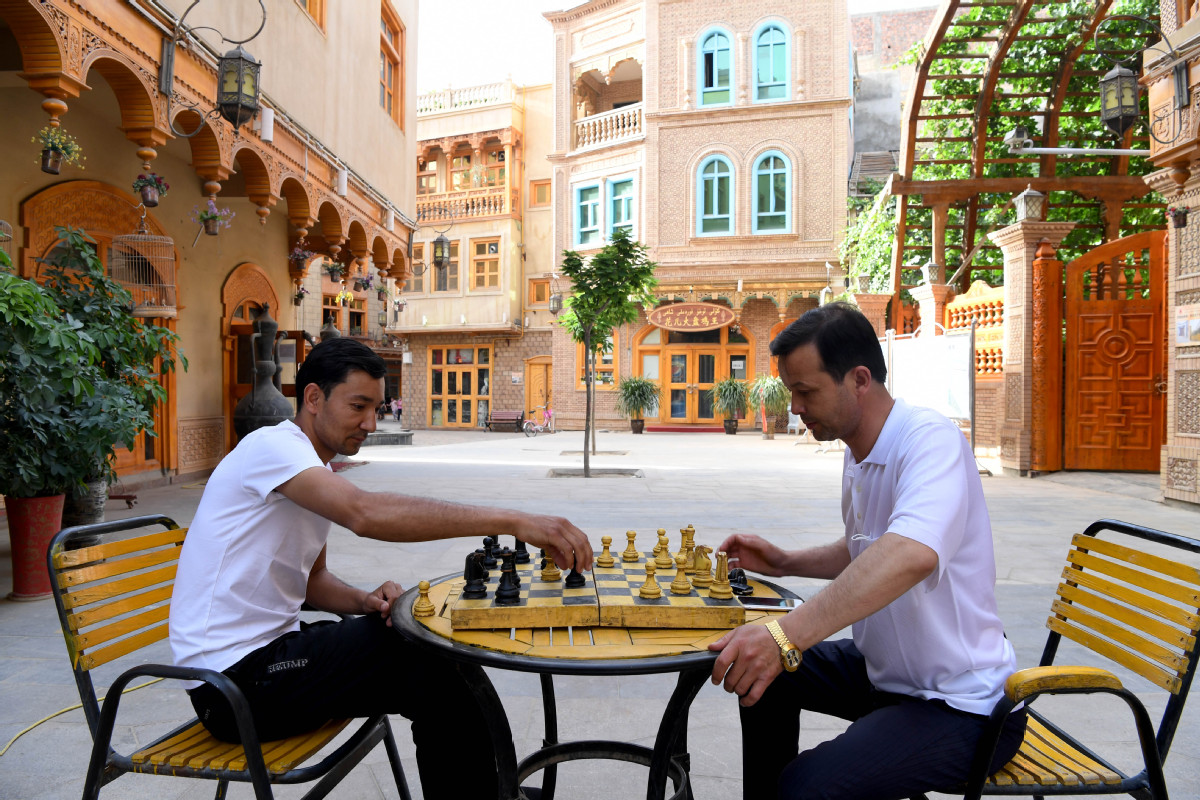 Two locals play chess in the lane.[Photo bySADAT/Xinhua]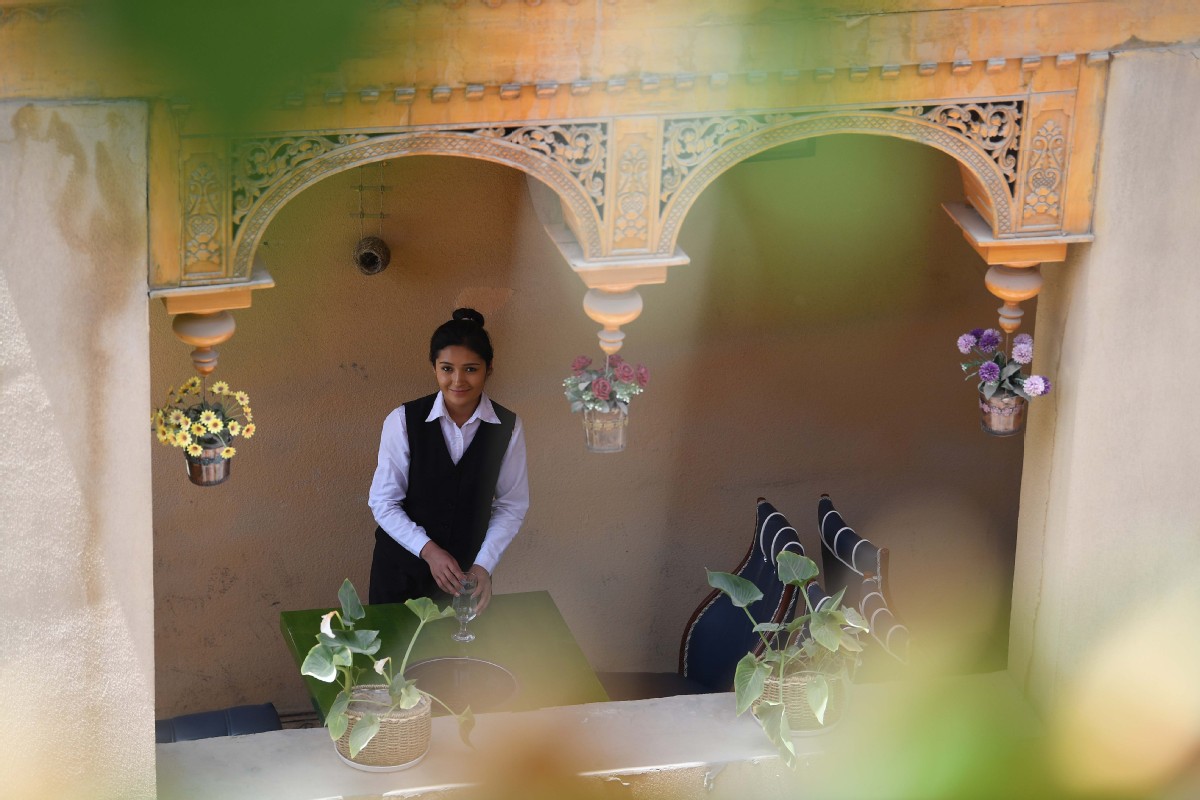 A waitress at a restaurant in the lane.[Photo bySADAT/Xinhua]