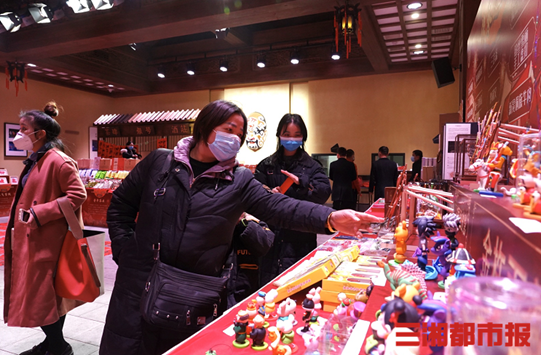 The 2021 Intangible Cultural Heritage New Year Shopping Festival is being held at the Changsha Intangible Cultural Heritage Exhibition Hall in Orange Isle Scenic Area, Changsha between January 16 and February 7. It was organized by the Changsha Intangible Cultural Heritage Protection Center.
The festival aims to enrich Changsha residents' holiday through New Year goods exhibition and sales. The event also provides an exhibition and sales platform for intangible cultural heritage inheritors, and stimulate Changsha's New Year goods market.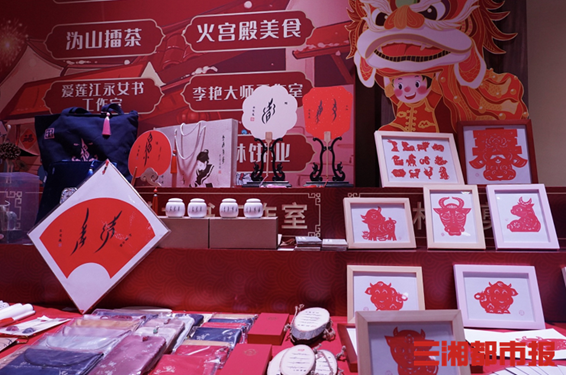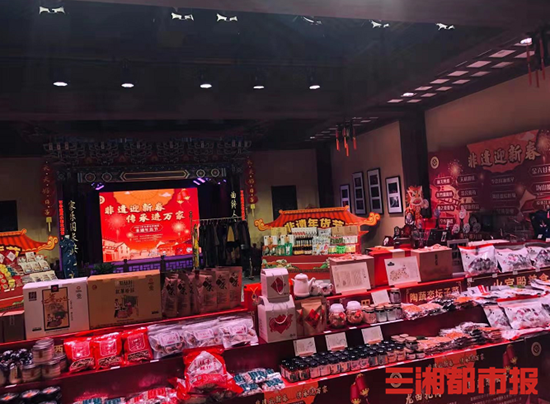 The festival combines on-site exhibition and sales and livestreaming sales. Express delivery points were set up at the exhibition site to bring better shopping experience to visitors. After visitors choose the intangible cultural heritage goods, they can deliver the goods home via courier services. The Changsha 24 Quality Life Center will be a sub-venue of the festival from January 30 to February 26.
During the epidemic, the organizer reminds people to wear a mask throughout the trip; show the health QR code, digital travel records and valid ID cards; have ID number, address and personal contact information registered; and, cooperate with body temperature measurement before entering the venue.
Source: en.changsha.gov.cn