Recently several scenic areas in Hunan have issued notices on controlling visitor numbers or suspending operation to avoid cross-infection caused by the gathering of people and reduce COVID-19 risk during winter holiday.
Due to the severe COVID-19 situation, Pengshan Scenic Area announced to suspend operation from January 15, 2021. The reopening of the scenic area will be notified according to the epidemic situation.
Changsha Concert Hall
In order to implement the requirements of the Changsha COVID-19 Prevention and Control Command Center, the Changsha Concert Hall issued an announcement to postpone or cancel programs from January 21 to February 26. A total of 4 were cancelled and 6 were postponed, which were scheduled to be held during 2021 Spring Festival Music Season.
Those who have purchased tickets could refund programs cancelled unconditionally via online channels.
Lushan Scenic Area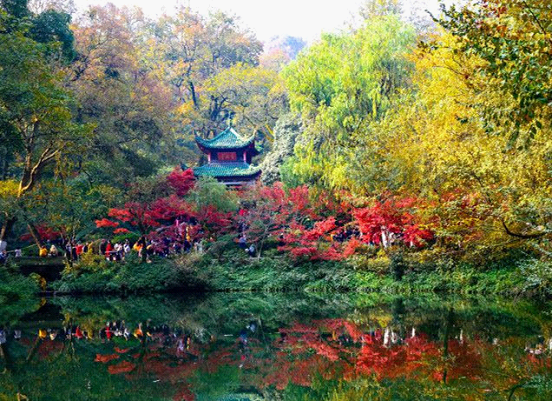 On January 28, the Yuelu Mountain Scenic Area Administration announced that it would limit tourist numbers to strictly implement epidemic prevention and control measures in public places.
According to the requirements of the Ministry of Culture and Tourism, Lushan Mountain Scenic Area will limit its daily reception numbers to 75% of its maximum capacity. The appointment periods will be 6:00-14:00 and 14:00-23:00. The scenic spot will take measures to restrict entry when reaching tourist number capping.
Orange Isle Scenic Area
The Orange Isle Scenic Area will observe a strict 75 percent maximum capacity limit. When the tourist numbers of the scenic spot get warned within fixed time periods (7:00-14:00 and 14:00-22:00), visitors will not be allowed to enter.
Hunan Forest Botanical Garden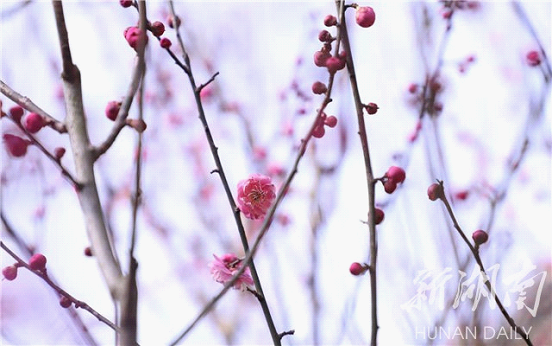 The Plum Blossom and CamelliaFlower Show, part of the 2021 Hunan World Famous Flower Cultural Festival, is held at Hunan Forest Botanical Garden from February 2 to March 8.
Travel tips:
Make an online appointment via the official website, WeChat official account, or ctrip.com before visiting the garden, and 20,000 tourist trips allowed every day;
Show an appointment confirmed QR code, health QR code and digital travel record before entry;
Appointment not needed for children under 12 years oldaccompanied by guardians; and,
Attention: No picking and no pets.
Yueyang Tower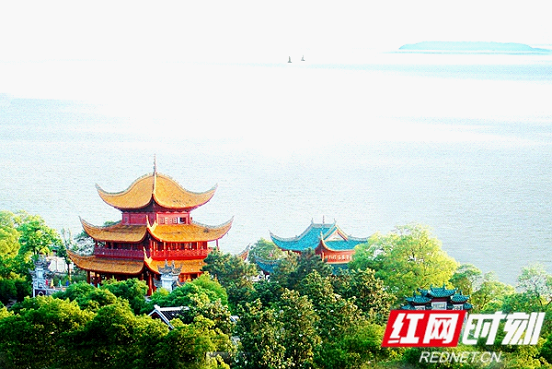 Yueyang Tower will observe a strict 75 percent maximum capacity limit and carry out staggered reservation. The Lantern Festival is canceled.
Dongjiang Lake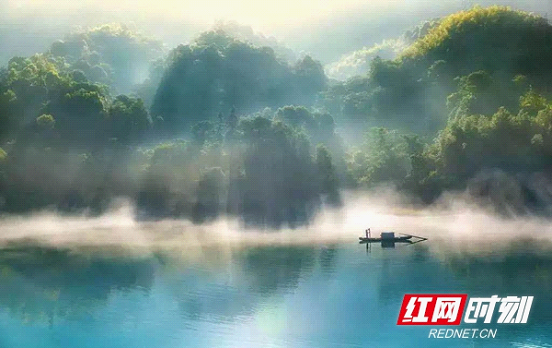 Tourists need to make an appointment ahead of time, and show health QR code, digital travel records, ID card, and valid documentations at Dongjiang Lake Scenic Area Tourist Center to get admission tickets. Tourists are required to take a sightseeing bus, and self-driving tour is not allowed.
Zhangjiajie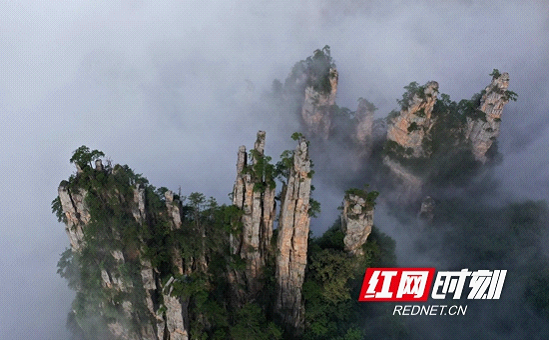 Tourists need to purchase a real-name ticket and have body temperature checked before visiting. Those with abnormal temperatures are not allowed to enter and will follow epidemic prevention and control process as required.
The scenic area will strictly limit visitor numbers and offer ticket purchase service at different periods of time to avoid gathering. It is recommended that the number of group tourists should be no more than 30.
Fenghuang Ancient Town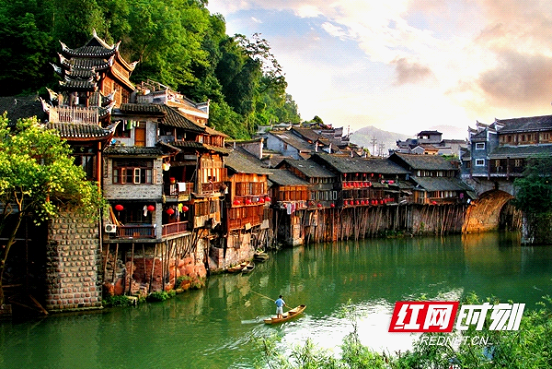 Visitors from low-risk areasmust present their health QR codes and take body temperature when arriving at Fenghuang Ancient Town. Visitors from medium-risk areas must be quarantined for 7 days, and visitors from high-risk areas must be quarantined for 14 days. In addition, there are currently no touring projects available for winter vacation in the ancient town.
This article is from Hunan Provincial Government www.enghunan.gov.cn.
Translator: Xiao Juan
Chinese source: hn.rednet.cn; hunan.voc.com.cn