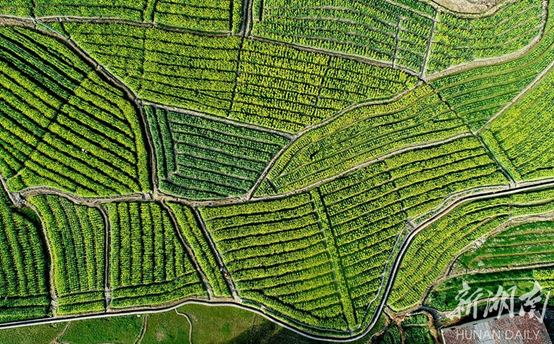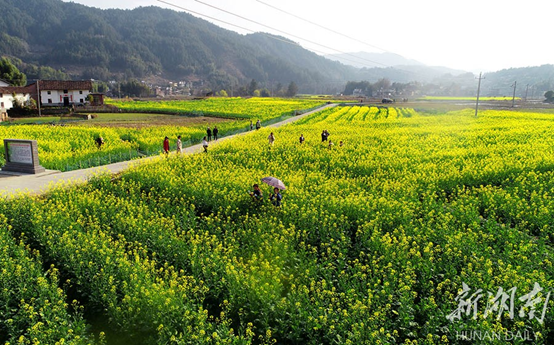 On February 22, the canola flowers were in full bloom in Quanxi Village, Datang Township, Guidong County, attracting many visitors.
Last year, the county government encouraged villagers to plant canola flowers on paddy fields during winter fallow period. The plantation area reached 36,100 mu (2,407 ha.). A reward policy for plantation has been implemented, which facilitated income increase of the villagers. (Photo/Deng Renxiang)
This article is from Hunan Provincial Government www.enghunan.gov.cn.
Translator: Yu Jiangjiang
Chinese source: hunantoday.cn