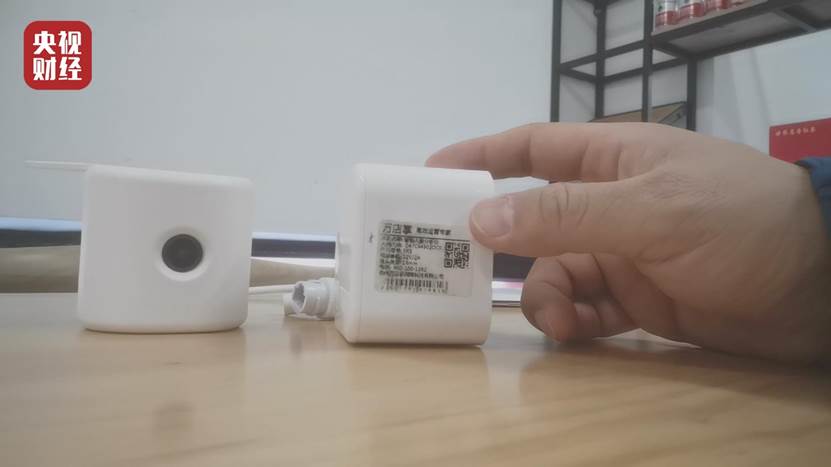 A screenshot shows video cameras with face recognition. [Photo/Screenshot from CCTV]
China's annual consumer rights gala on Monday evening gave prominence to personal information protection, with several ethical and legal violations exposed relating to face recognition.
A customer's face data captured by cameras can be used to create a personal file with an ID, and read to determine age, gender and even mood — turning private information into tailored marketing tools for merchants, the report showed.
Several brick-and-mortar stores were named on the program for collecting facial information withoutconsumers'permission, including those belonging to sanitary product outlet Kohler, automaker BMW and garment brandMaxMara.
SuzhouOvoparkNetworkTechnology Co Ltd, one of the operators of the cameras, admitted an enormous number of their cameras had been installed, and they had "hundreds of millions of face data". On Tuesday, the company said it carried out self-examination and will announce its progress in time.
In a statement posted by Kohler on Tuesday, it said the company "has asked relevant stores to dismantle the camera equipment that very night." Its cameras were "only used for people counting in the store", it claimed, and the company did not "store, analyze and transfer information collected by its equipment".
China has launched a series of laws and regulations to provide principles and conditions to follow when processing personal information, including the country's Civil Code, as well as Personal Information Security Specification issued by the State Administration of Market Regulation.