The Malanshan Copyright Protection and Innovation Forum opens at the Malanshan Video Cultural and Creative Industrial Park, Changsha, on April 8 and 9.
A part of the forum, a Hunan copyright works exhibition is held both online and offline. The online exhibition has opened ahead of time, to promote Hunan's prominent works.
More than 50 cultural and creative works from Hunan's key cultural enterprises and copyright associations are on display, including audio-and-video programs, books, literature works, paintings, costumes, and accessories. People can scan the QR code, or visit the official website (bqbh.csmls.gov.cn), to appreciate these masterpieces created in recent three years.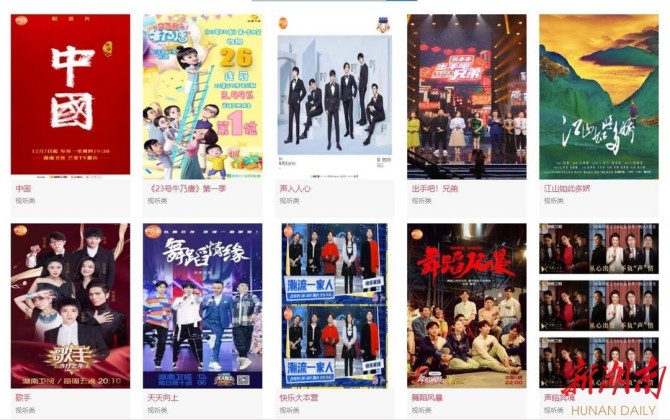 Some audio-and-video programs displayed on the online Hunan copyright works exhibition.
Visitors can watch more than 50 Hunan's representative cultural and creative works on the exhibition website. It also provides information of copyright holders, brief introductions, and related video profiles to give visitors better understanding of these works.
The exhibition is an online communication platform of the forum, and also a window to showcase Hunan's brilliant literature, audio and video, painting, and costume creative works. The sense of cultural creation and copyright protection is burgeoning in Hunan.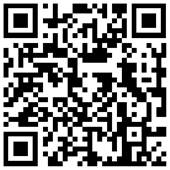 Scan to visit the Hunan copyright works exhibition.
This article is from Hunan Provincial Government www.enghunan.gov.cn.
Translator: Pang Yuehui
Chinese source: hunan.voc.com.cn