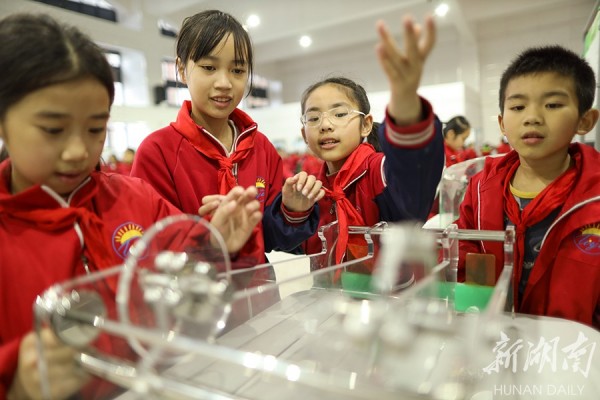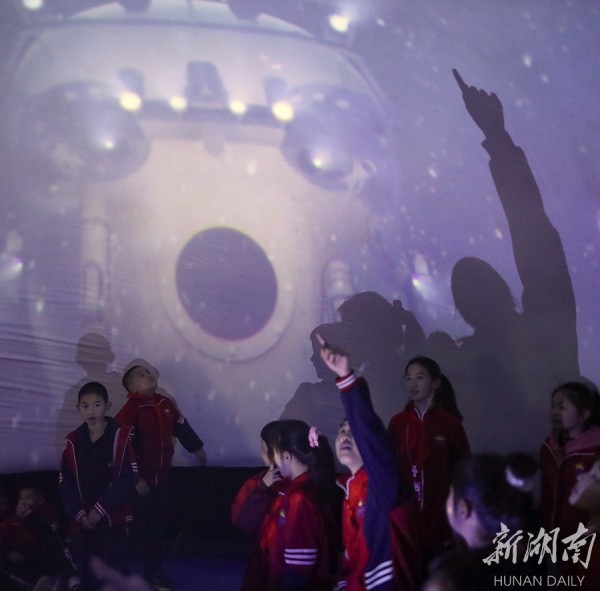 The photos, taken on April 14, show Liya Primary School students from Tongdao Dong Autonomous County exploring "hands-on" exhibits at a "mobile science and technology museum".
The museum held an exhibition tour in the county's Lotus Schools recently. Hosted by the China Association for Science and Technology, it attracted many students to visit and explore the charm of science. (Photo/Su Yongzhu)
This article is from Hunan Provincial Government www.enghunan.gov.cn.
Translator: Pang Yuehui
Chinese source: hunantoday.cn