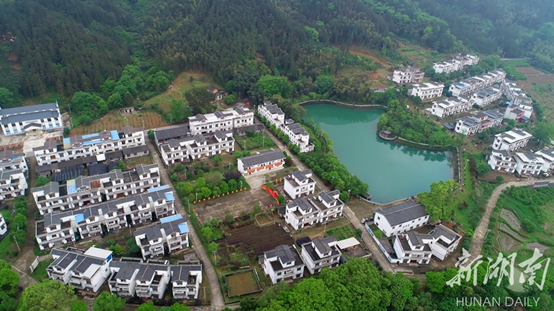 The photo, taken on April 22, shows new farm houses and distant hills forming a beautiful rural scenery at a Yao village, Qianjiadong Yao Township, Jiangyong County.
In recent years, the county has improved rural living environment, accelerated industrial development, and promoted rural civilization, to facilitate integrated development of urban and rural areas. (Photo/Huang Hai)
This article is from Hunan Provincial Government www.enghunan.gov.cn.
Translator: Xiao Juan
Chinese source: hunan.gov.cn