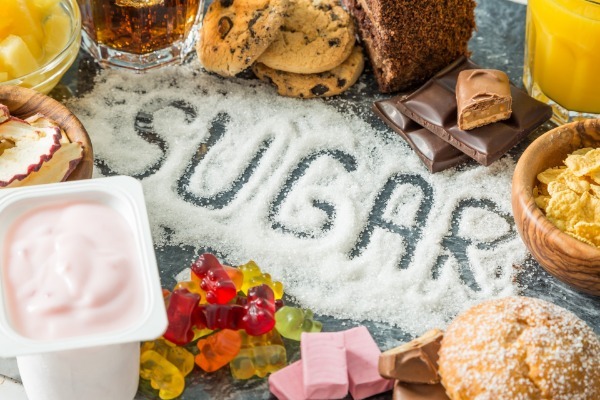 This photo shows high-sugar food and drinks. [Photo/IC]
BEIJING - China is expected to consume 16.44 million tons of sugar in 2030, while sugar imports will likely run at a relatively high level during the 2021-2030 period, according to a report.
The country's total sugar output is predicted to reach 11.35 million tons by 2030, thanks to an increase in the planting area and per unit yield, said the report compiled under a program of the Ministry of Agriculture and Rural Affairs.
Given the gap in local sugar production and demand as well as the price differences between domestic and foreign sugar, China's sugar imports are expected to grow at an average annual rate of 5.8 percent to reach 5.52 million tons in 2030.
The growth rate of China's sugar consumption is estimated at an average of 0.9 percent over the 2021-2030 period amid growth in alternative sugar products and people's health awareness, said the report.