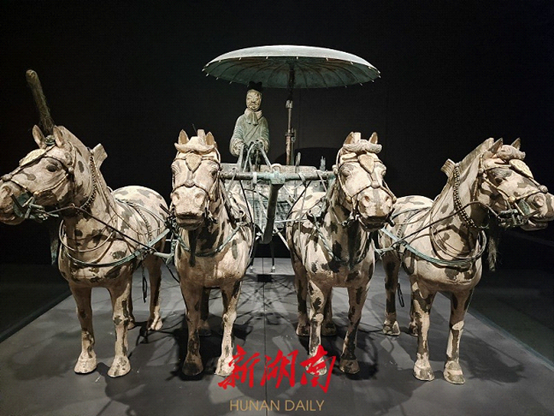 An exhibition entitled "Bring Peace to All Under Heaven--The Qin Dynasty's Unification of China" will open at the Changsha Museum on June 12. It is sponsored by the Changsha Municipal Bureau of Culture, Tourism, Radio and Television; and, undertaken by the Changsha Museum and the Emperor Qinshihuang's Mausoleum Site Museum.
The exhibition was among the 2019 "National Top 10 Fine Exhibitions" of the Emperor Qinshihuang's Mausoleum Site Museum. Its planning is drawn from the experience of the Eastern Zhou Dynasty regional cultural exhibition series.
The exhibition has united 20 domestic cultural venues and museums, and displays 161 pieces or sets of exhibits including representative cultural relics of the Qin Dynasty developing from a feudal state to an empire. It tells the development of the Qin Dynasty and the historical situation behind it from the political, economic, military, scientific and technological perspectives of that time.
Based on the stories of two soldiers in Qin Kingdom's army recorded on unearthed wooden slips, the exhibition was divided into three parts, elaborating on how Qin successfully turned itself from an insignificant state located near China's western border into a unified empire and how the political regime it built contributed to the progress of Chinese civilization.
Tips:
Exhibition: Bring Peace to All Under Heaven--The Qin Dynasty's Unification of China
Duration: June 12, 2021 to September 12, 2021
Venue: Special Exhibition Hall 1, Changsha Museum
Standard ticket: 90 yuan/person
The museum remains open during the Dragon Boat Festival holiday.
Opening hours: 9:00-17:00 (last entry at 16:30); closed on Mondays except national statutory holidays
Visitors can follow the WeChat official account of Changsha Museum (cssbwg) or log on its official website to make a reservation.
Tel: 0731-82892350; 0731-82892360
Address: Inside the Binjiang Cultural Park, Xinhe Delta, Kaifu District, Changsha
How to get there:
Take Changsha Metro Line 1, and get off at the Beichen Delta Station [北辰三角洲站]
Note: When entering the museum, visitors need to go through security check with a reservation QR code or an ID card. Only those with normal body temperatures (no more than 37.2℃) can enter the museum. In case of having abnormal body temperatures or other suspected symptoms, please go to the temporary isolation point with the assistance of the staff to accept the epidemic prevention check.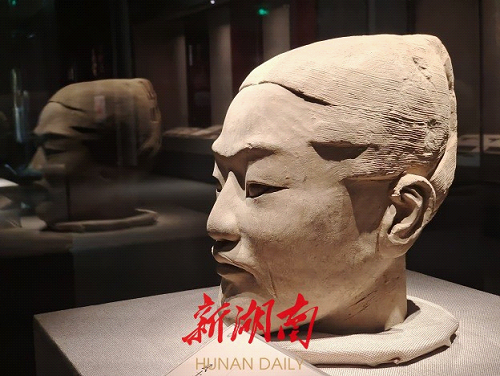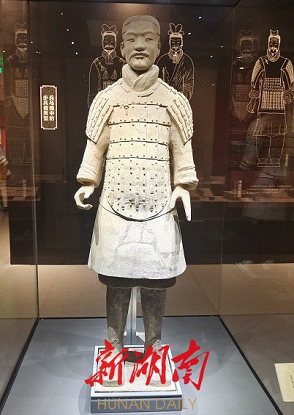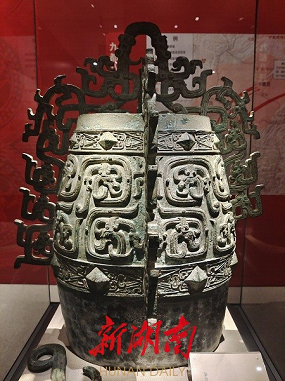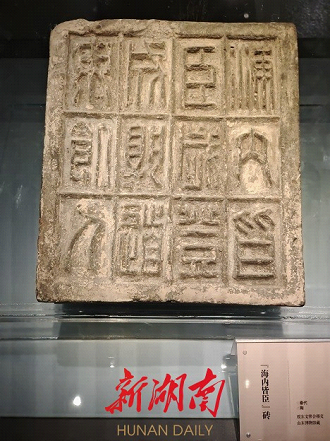 Source: en.changsha.gov.cn