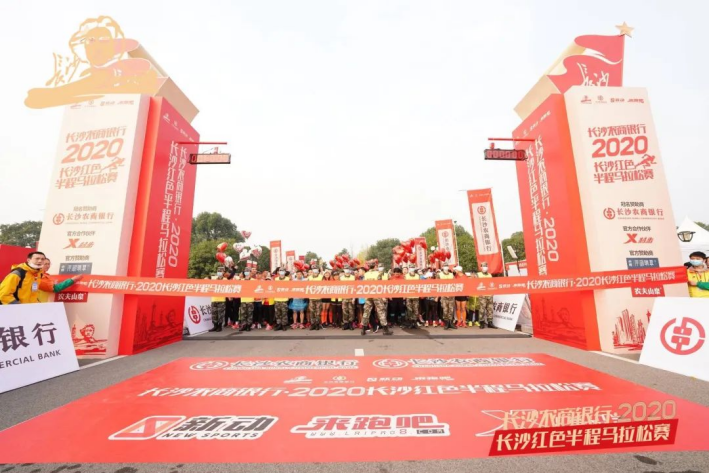 The 2021 Changsha Red Half Marathon, the final Changsha-Zhuzhou-Xiangtan City Cluster large-scale sports event this year, will kick off on Orange Isle on December 26 (Sunday). Runner registration began on December 3.

The race is sponsored by the People's Government of Yuelu District, Changsha; the Changsha Yuelu Mountain Scenic Area Administration, and the Hunan Association for Public Companies; guided by the Changsha Sports Bureau; and, undertaken by the Hunan Xindong Sports Culture Development Co., Ltd.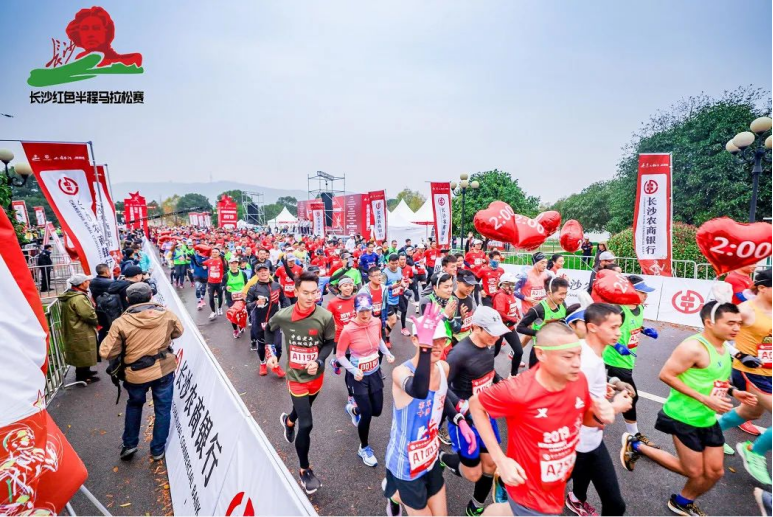 With Orange Isle's "immersive" red cultural resources, various activities are held annually, like marathon events that are thoughtfully organized, offered great service, and are popular with citizens. "Red journey" spirit has been conveyed through various forms during these events. This aims to create a "big sports +" national sports event integrating professional competitions, national fitness and the red cultural tourism industry, and inherit and carry forward traditions from revolutionary times.

The race includes two events: the half marathon (21.0975 km) and the mini marathon (5 km), with a quota of 2,500 and 1,500 participants respectively. The registration time is from 9:09 on December 3 to 17:00 on December 10. Those who are interested in such events can scan the following QR code to register.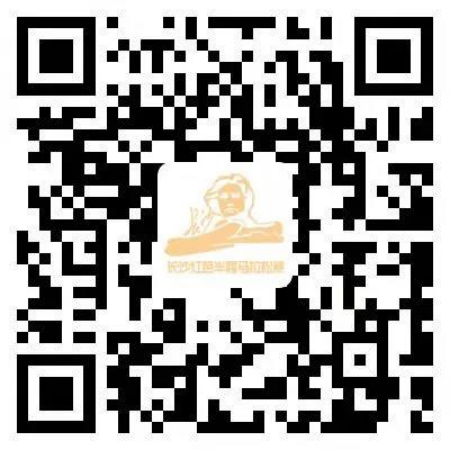 Translator: Kuang Zhenzhen