奥密克戎或削弱疫苗效力

但不易引发重症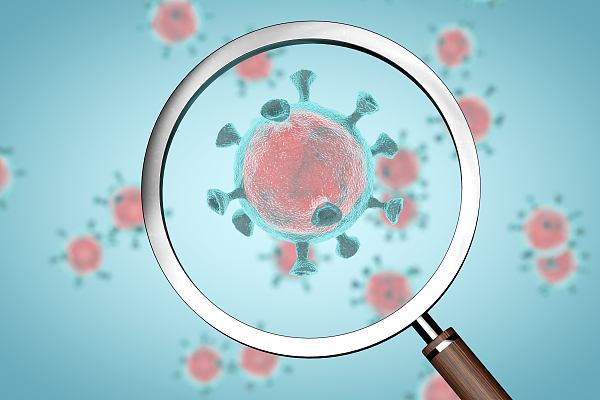 世卫组织在一份近期更新的技术简报中提到,初步数据证明,奥密克戎毒株会导致新冠疫苗的抗感染与扩散效力降低。

此外,已有的数据显示,奥密克戎毒株引发的症状不如德尔塔毒株严重,不过当前取得的数据仍不足以断定这个毒株的临床严重程度。

英国卫生安全局上周五公布的相关数据显示,接种阿斯利康和辉瑞的两剂疫苗后,针对奥密克戎毒株的有效性较差,但是在接种第三针后,有效性可提高至70%—75%。

南非的相关研究也初步表明,奥密克戎能一定程度削弱疫苗的效力。

According to a technical brief updated by World Health Organization on December 10, the Omicron variant has been identified in more than 60 countries and districts.

Preliminary evidence suggests "a reduction in vaccine efficacy against infection and transmission associated with Omicron." Besides, current data showed that the latest variant appears to be less severe than Delta.

Studies in the UK also suggested that vaccines only protect partially against Omicron. However, vaccine effectiveness against the variant can be largely restored through booster jabs.

奥密克戎在全球多地肆虐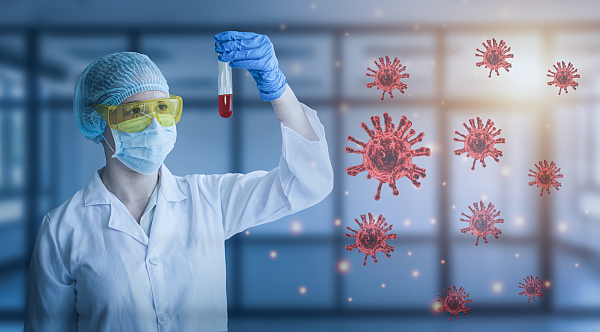 眼下,奥密克戎毒株在全球多地肆虐。

南非近期确诊病例出现了激增。当地时间12日,南非总统新冠病毒检测结果呈阳性。

当地时间12日,英国已将新冠肺炎疫情警报级别上调至四级,仅次于最高级五级。当天,该国报告了1239例由奥密克戎感染的新冠确诊病例。

此外,美国20多个州已出现奥密克戎毒株感染病例。加拿大渥太华已发生奥密克戎毒株社区传播,多地病例激增。毛里求斯、塞浦路斯和马拉维也于近日首次报告发现奥密克戎变异株病例。

Omicron is spreading widely across the globe. South Africa has recently witnessed a substantial increase of confirmed COVID-19 cases amid Omicron.

Britain's COVID-19 alert level has been raised from Level 3 to Level 4 in light of the rapid increase in Omicron cases, British chief medical officers said in a joint statement Sunday. 1,239 more Omicron cases have been found in Britain, the biggest daily increase since the COVID-19 variant was detected in the country.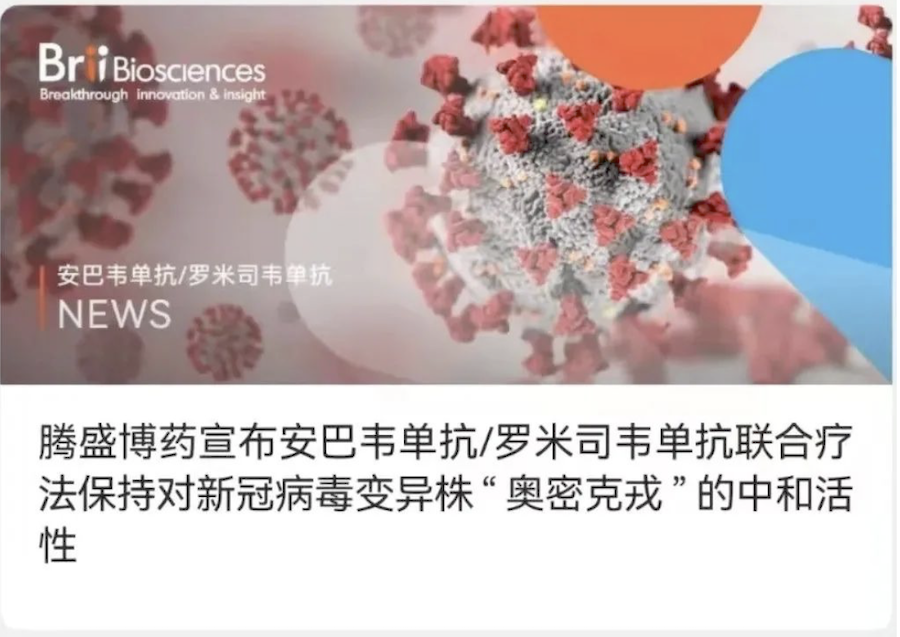 12月12日晚,首个国产新冠"特效药"的研发企业腾盛博药在其官方微信公众号发布消息称,针对奥密克戎的体外嵌合病毒实验数据表明,安巴韦单抗/罗米司韦单抗联合疗法对奥密克戎和其他广受关注的新冠病毒变异株均保持中和活性。

腾盛博药相关人士向媒体表示,这意味着该疗法对奥密克戎变异株有效。

Brii Biosciences on Sunday announced that the Amubarvimab/Romlusevimab combination retains neutralizing activity against Omicron, which, according to its staff, means this treatment is still effective against the variant.