In a year when scientists managed to develop and deliver a vaccine in the fastest ever time and three different space missions reached Mars, many were surprised entrepreneur and multi-billionaire Elon Musk was nominated "person of the year" by both Time Magazine and the Financial Times.

Thankfully, science journal Nature (which has become familiar to many since the outbreak of COVID-19) also publishes a list of the most important people of the year - its list featured those who helped shape science over the extremely challenging past 12 months.

Zhang Rongqiao

Chinese physicist and chief designer of Tianwen-1 Zhang Rongqiao, the first mission by the China National Space Administration (CNSA) to send a robotic spacecraft to Mars, gets a special mention for leading the team landing China's first successful Mars mission.

China is only the second country after the U.S. to land a rover on the surface of the "Red Planet," a milestone that has made Zhang something of a hero in his home country.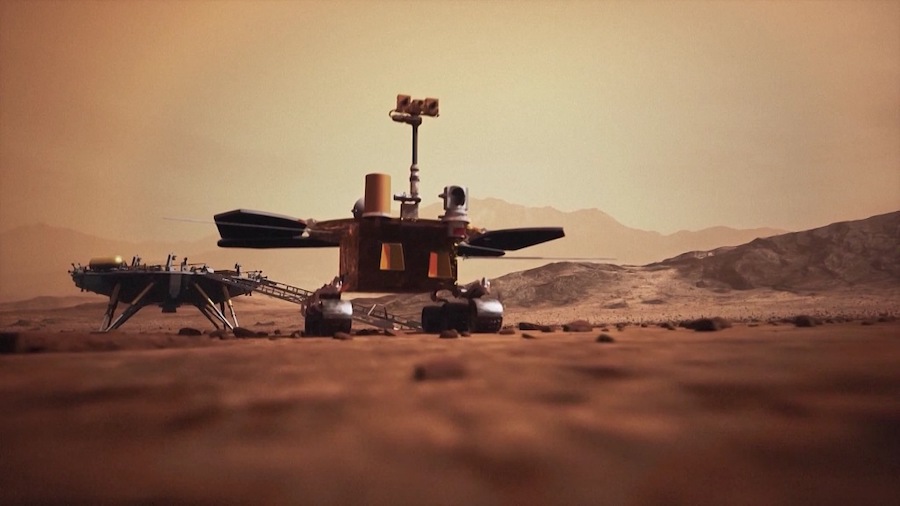 An illustration of China's Mars rover Zhurong working on the Red Planet's surface.

Winnie Byanyima

Winnie Byanyima, executive director of UNAIDS and an under-secretary-general of the United Nations, is praised for her vocal support for vaccine equity.

Byanyima has been calling for an equitable share of vaccines across the world since early 2020, but has always known it would take a fight to achieve it. Her experience with the AIDS epidemic in her home country of Uganda, where life-saving drugs were largely unavailable despite being already administered elsewhere, taught her as much.

This year, she celebrated an unexpected victory when the U.S. announced support for waiving vaccine patents.

Friederike Otto

Friederike Otto, a "weather reporter" at the World Weather Attribution (WWA) and a climate researcher at the Grantham Institute for Climate Change and the Environment in London, is celebrated by Nature for linking the exceptional heatwave that hit Canada and the Pacific Northwest in July to human-induced climate change.

Otto is one of the many scientists at WWA who worked on climate models and simulations that make researching extreme events, and linking their causes to global warming, much more reliable and accurate.

Timnit Gebru

After being fired by Google in December 2020 over a row around research showing how AI is biased towards spreading racism, star engineer Timnit Gebru started her own independent research institute to study AI ethics.

Gebru is now working on creating a positive model of how AI should work, autonomously from big tech companies.

Tulio de Oliveira

You might not recognize Tulio de Oliveira's name, but we are sure you know why he is on Nature's list: the director of South Africa's KwaZulu-Natal Research Innovation and Sequencing Platform (KRISP), de Oliveira first announced the discovery of a new SARS-CoV-2 variant we're now all familiar with as Omicron.

Last year, de Oliveira was also the first scientist to report the discovery of the Beta variant of the coronavirus.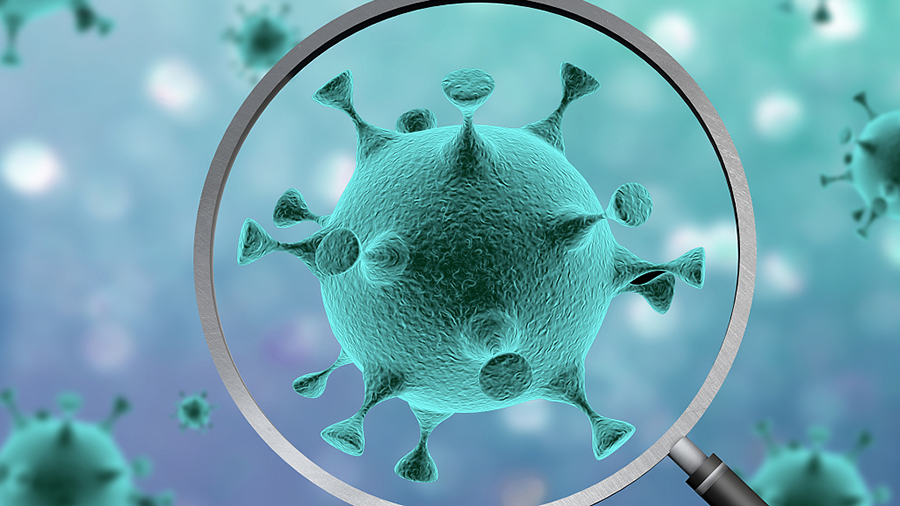 The discovery of the Omicron variant was first announced by researcher Tulio de Oliveira.

John Jumper

British AI researcher John Jumper finds himself in Nature's top 10 of 2021 after he and his team discovered a way of using artificial intelligence to predict protein structures with incredible accuracy, changing the way experts approach structural biology.

Victoria Tauli-Corpuz

Never was so much importance given to indigenous people on the front line of climate change as this year, when leaders reunited at the COP26 climate summit in Glasgow pledged $1.7 billion to indigenous communities to preserve biodiversity in their local regions.

It was a victory for which Victoria Tauli-Corpuz, an indigenous leader from the Philippines who served as the UN special rapporteur on the rights of Indigenous peoples for six years, can largely take credit.

After leaving her role with the UN, Tauli-Corpuz continues to fight to empower indigenous communities.