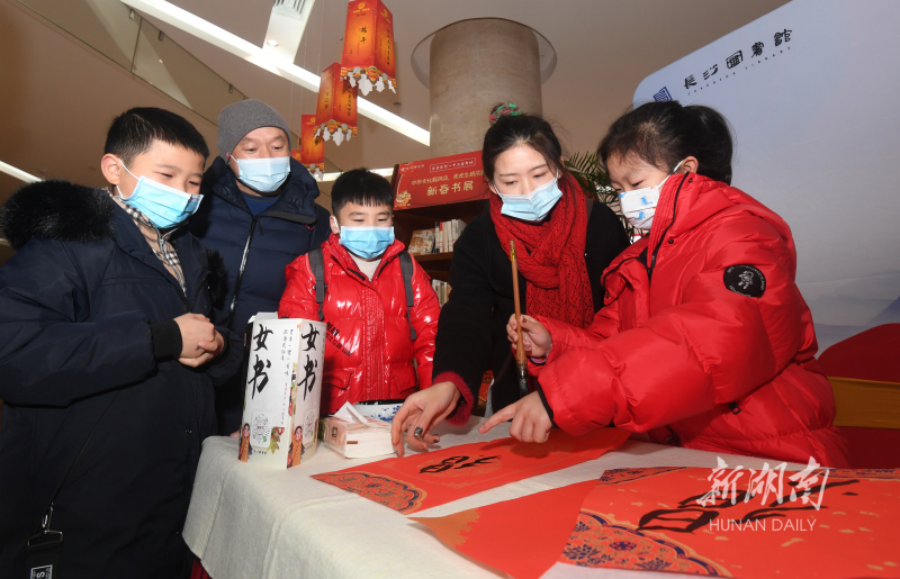 The photo, taken on January 26, shows children learning to write Nvshu or women's scripts at the Changsha Library.


Photo/Tian Chao, Hunan Daily

From January 26 to February 15, the Changsha Library, in collaboration with over 100 libraries across the city, will launch 12 cultural activities full of festive and cultural atmosphere, to provide spiritual and cultural food for local residents and those who stay put in Changsha during the Spring Festival. Activities include experiencing folk customs, guessing lantern riddles, Spring Festival Book Fair, performances and exhibitions.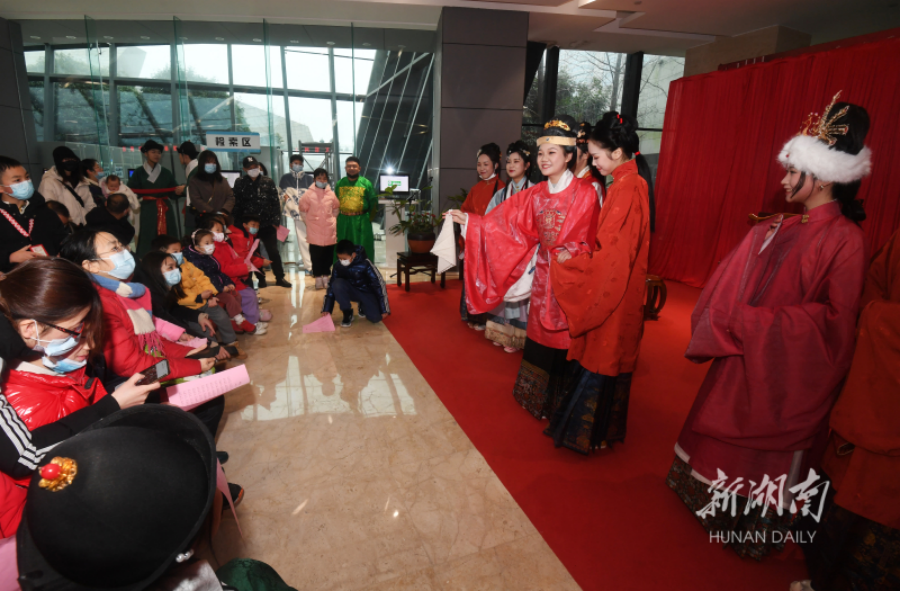 The photo, taken on January 26, shows cultural volunteers performing during the interactive drama "Dream Back to Grand View Garden" at the Changsha Library.


Photo/Tian Chao, Hunan Daily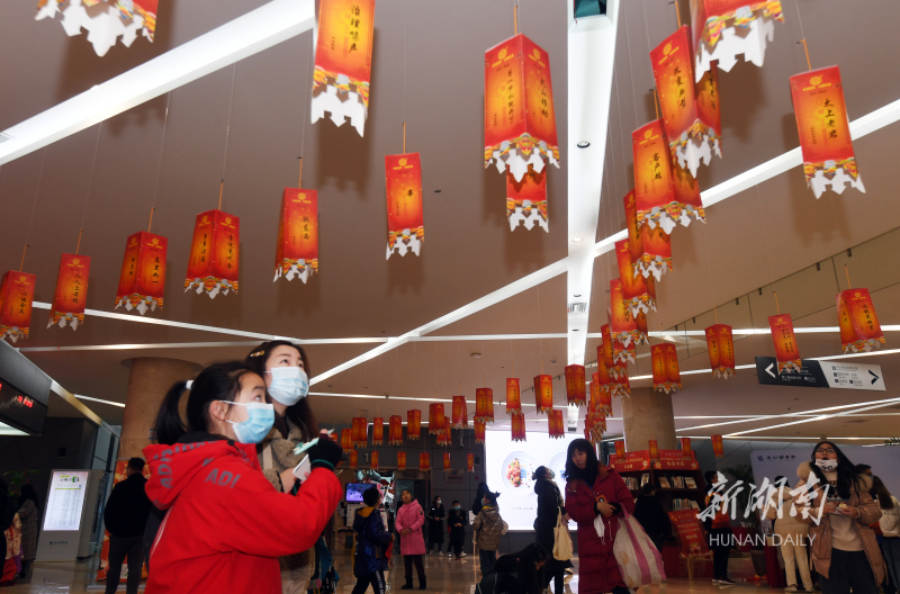 The photo, taken on January 26, shows residents guessing lantern riddles at the Changsha Library.

Photo/Tian Chao, Hunan Daily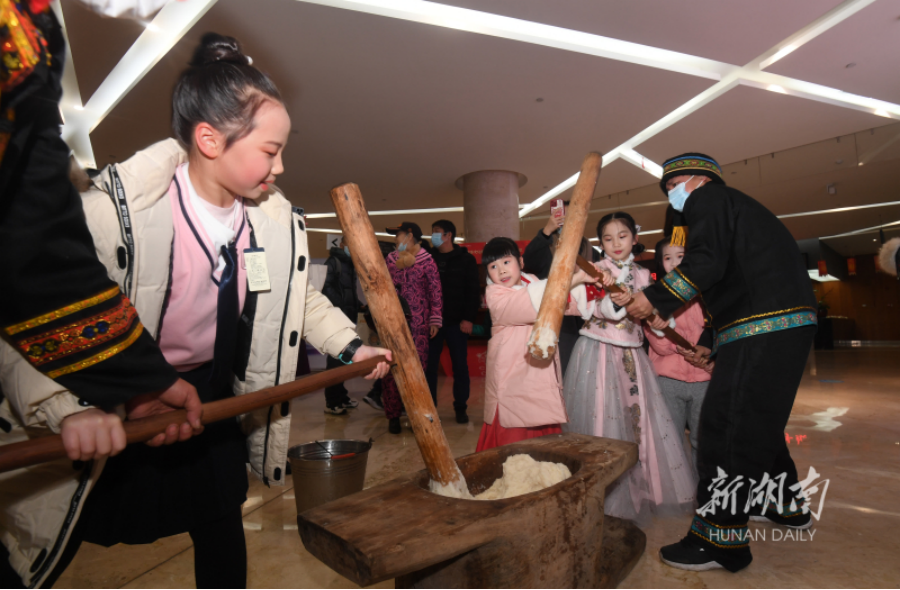 The photo, taken on January 26, shows children trying their hands at making Ciba, a special glutinous rice cake for Chinese Spring Festival, at the Changsha Library.


Photo/Tian Chao, Hunan Daily

Translator: Kuang Zhenzhen