With the Beijing 2022 Olympic Winter Games well underway, athletes and referees have come to the spotlight. Among them, there are referees from Hunan. Peng Du, a physical education teacher from Nanya Wangcheng School in Wangcheng District of Changsha, Hunan, is one of them. Peng serves as an ice hockey referee at the Beijing Winter Olympics. He is the only ice hockey national technical official (NTO) from Hunan.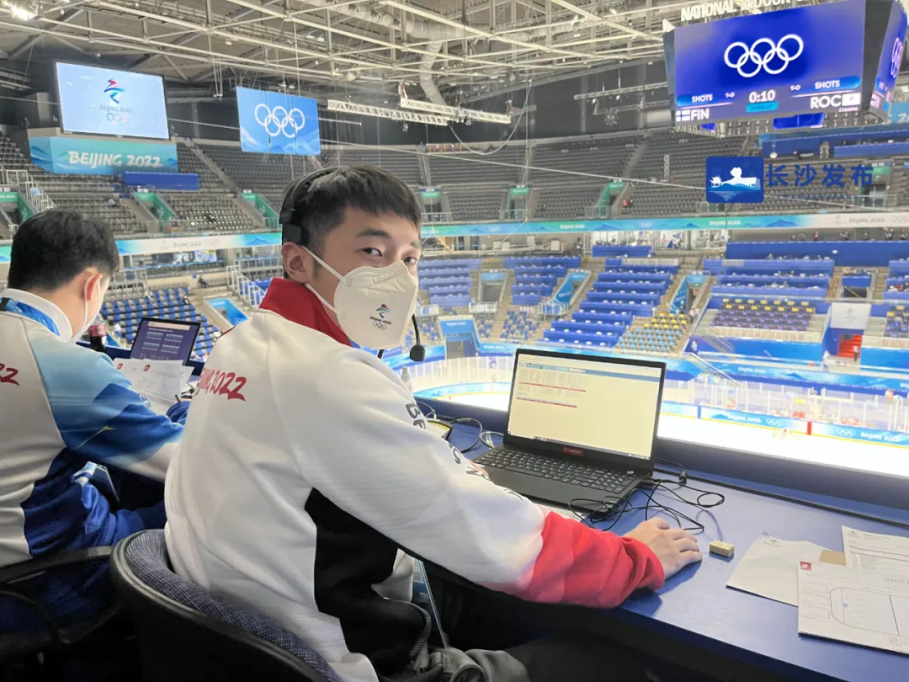 Back in college, Peng was the technical officer for several national and international ice hockey games, including the National Ice Hockey Championships and Kontinental Hockey League. After graduating, he worked as a physical education teacher in Changsha, where in his daily teaching, he would impart the knowledge of ice hockey to students. Meanwhile, he participated in the NTO training and examinations organized by the Olympic Winter Games organizing committee.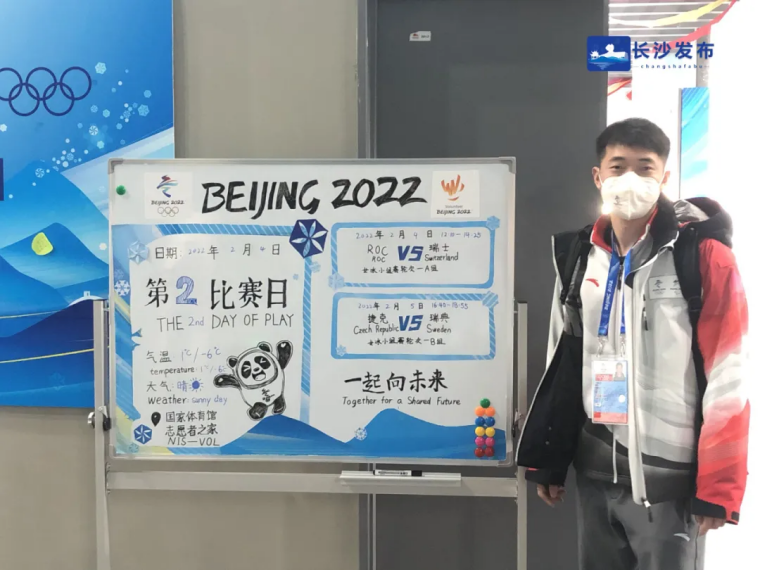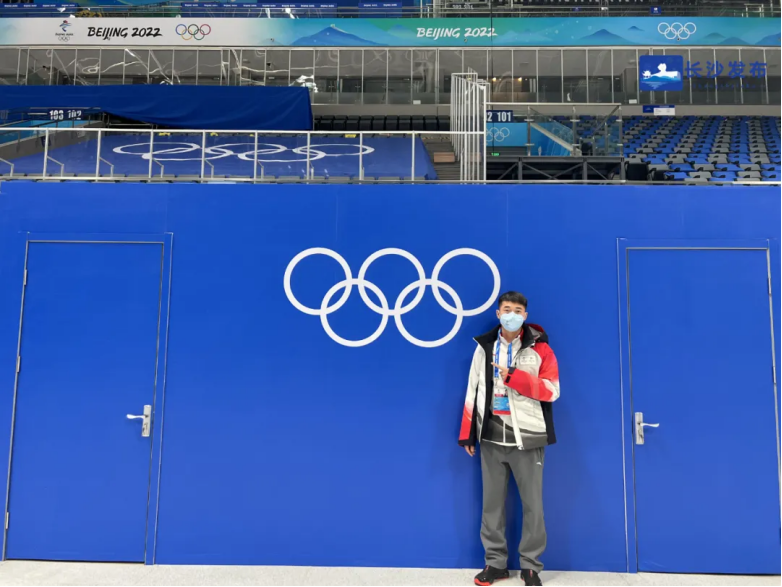 In December 2021, after rounds of selection, Peng was selected as the technical officer for the ice hockey event at the Beijing Winter Olympics, responsible for refereeing the event. He said that he felt pretty honored. "I will devote myself to the Olympic Winter Games with a strong sense of responsibility and hope to complete the tasks successfully," he added.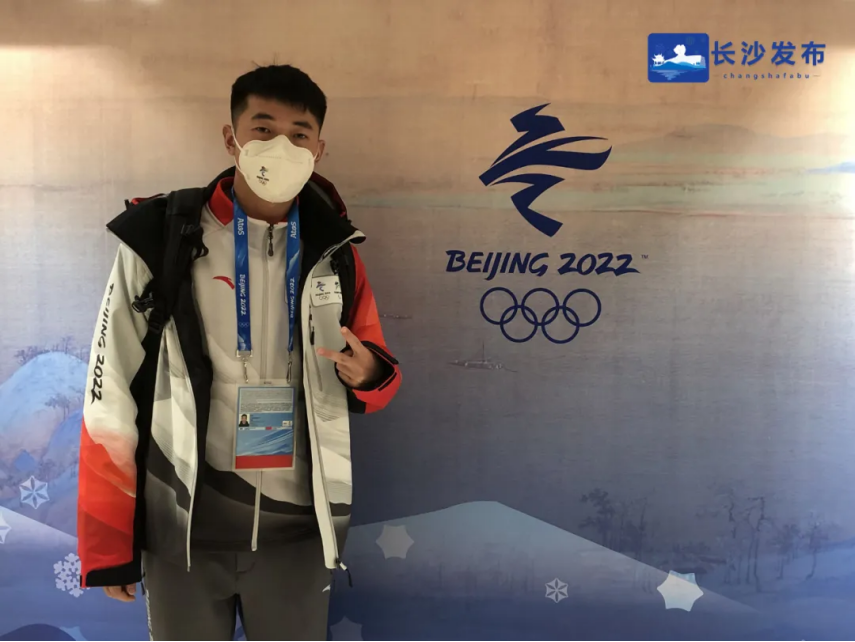 Translator: Kuang Zhenzhen