Recently, some citizens found that their health codes have turned yellow from green for they've had travel histories overlapping with those of the confirmed cases, or visited closed areas, controlled areas, or prevention areas. What are the travel restrictions for yellow code holders? How to turn a yellow code green? Why is it necessary to get negative results of 3 nucleic acid tests within 7 days before the yellow code turns green? How to file an application if the code remains yellow despite 3 negative nucleic acid results?

What are the travel restrictions for yellow code holders?

If your health code turns yellow, please monitor your personal health condition, avoid unnecessary travels, and refrain from participating in gatherings such as dining and conferences. It is not allowed to enter public places including hotels, malls, supermarkets, stations, airports, cinemas, KTV and bars, or special venues like schools, prisons, nursing homes and welfare houses.

If you have any discomfort, please follow personal protection measures, avoid using public transport, take a nucleic acid test at the fever clinic of the nearest medical facility and voluntarily report your epidemiological history.

How to turn a yellow health code green?

If your health code turns yellow, it will turn back to green automatically with negative results of 3 nucleic acid tests within 7 days. The interval between each of the test should be no less than 24 hours. If you are in the closed and controlled areas, please contact the community staff. If you are outside the controlled areas, please go to the nearest testing site for yellow code holders. If you have left Changsha, please go to the nearest local testing site as soon as possible. If your code remains yellow despite 3 negative nucleic acid results within 7 days, please contact the CDC or community of the local district/county .

Why is it necessary to take 3 nucleic acid tests within 7 days?

Omicron, a fast-spreading variant, with an infection and reproduction speed of 70 times faster than that of the Delta variant and the original strain of the coronavirus, has features causing subtle and concealed infections. Much more asymptomatic cases have been found in recent outbreaks than before, which is more likely to cause separated or centralized outbreaks. Given the fast spreading of Omicron within a short time, it is a necessity to respond timely, to carry out nucleic acid tests and to take prevention and control measures for the positive infected as soon as possible, so as to block the spread chain of the virus and avoid more infections of more people.

The requirement for yellow code holders to take 3 nucleic acid tests within 7 days is in accordance with the risk prevention and control measures at the social level. The average incubation period of the Omicron variant is 3 to 4 days. The yellow code holders may not be tested positive immediately. Probably, they may be tested positive 3 to 4 days after they were infected.

How to file an application if the code remains yellow despite 3 negative nucleic acid results?

Application Procedures for Yellow Code Holders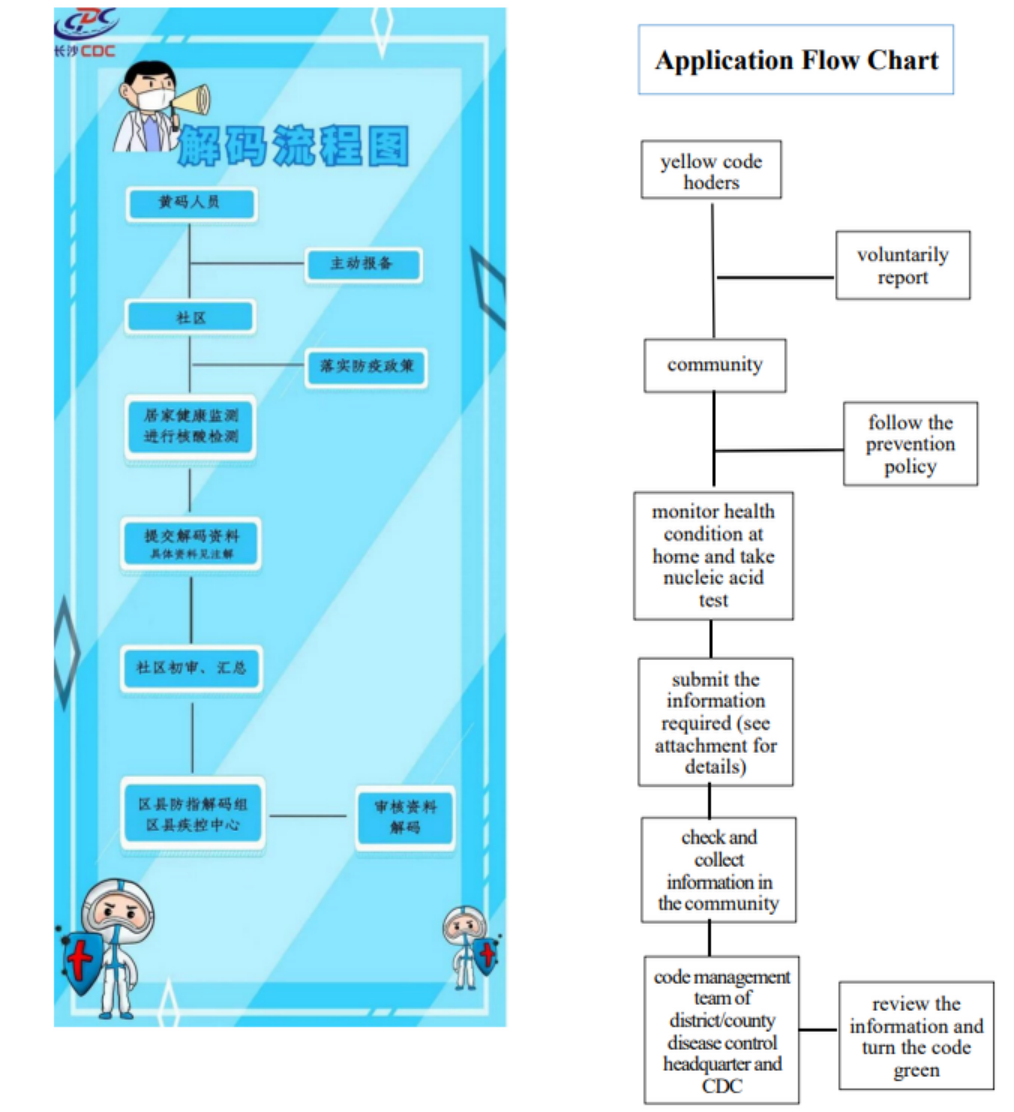 Latest Application Procedures for Red and Yellow Health Code Holders

Step One: Long press the QR Code to download the APP Health 320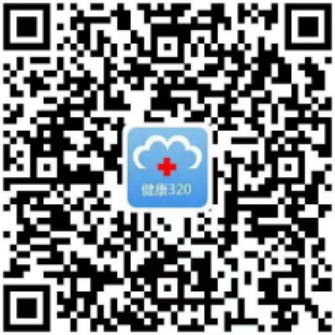 Step Two: Click "Red and Yellow Health Code Holders Applications in and outside Hunan"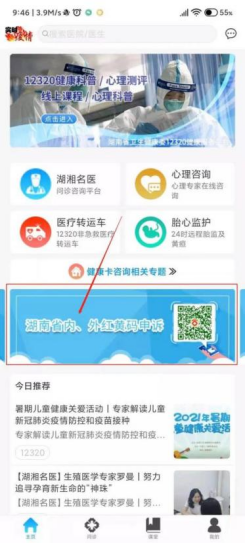 Step Three: Click "Red and Yellow Health Code Holders Applications in Hunan"

For red code holders in Hunan, please contact the local disease control and prevention centers.

For yellow cold holders, please upload your name, telephone number, ID number/passport number, Travel History Code, and your latest nucleic acid test results. Those unqualified applications will be rejected.